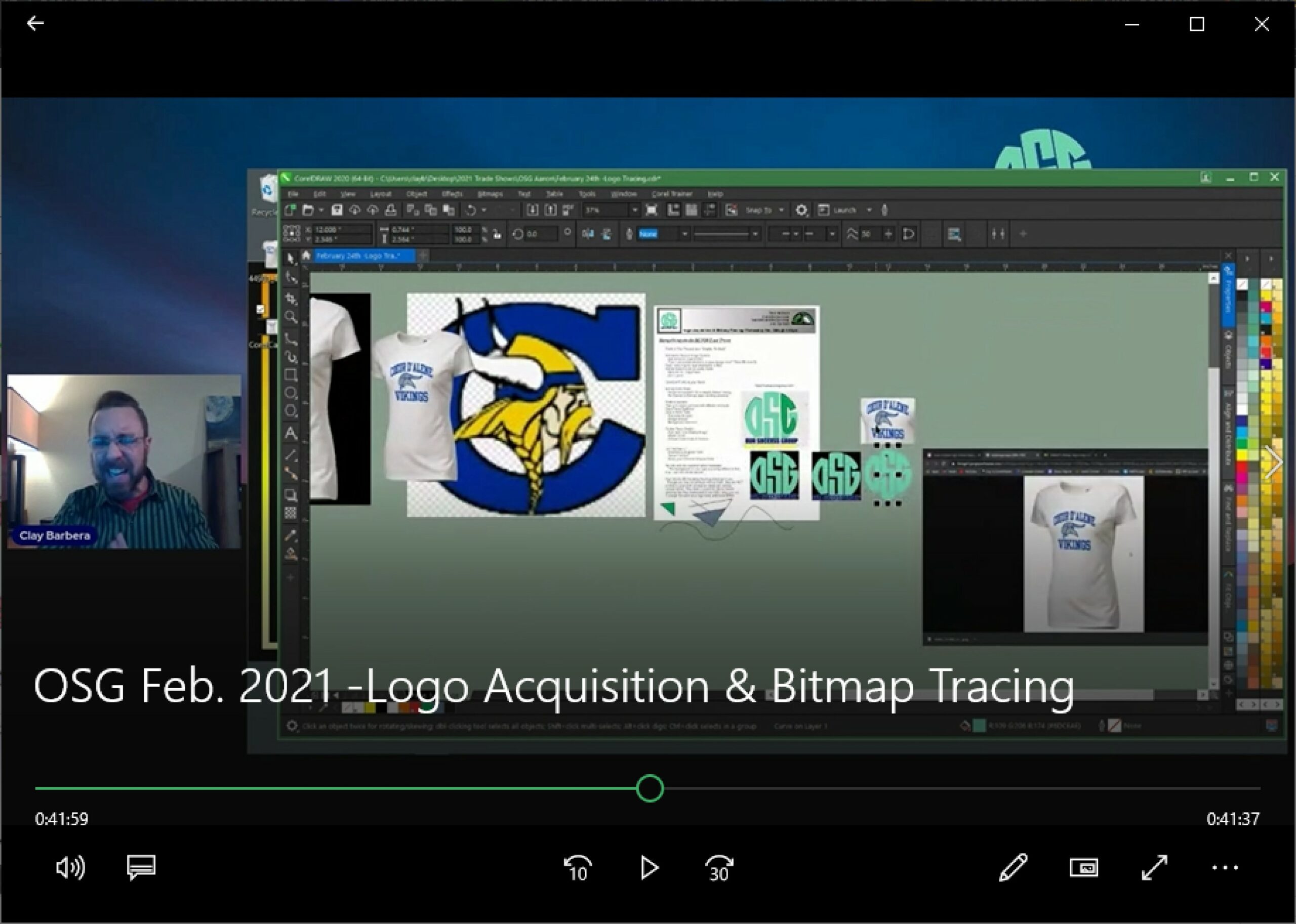 This video is part of all Corel Trainer Memberships.
Sign up now to gain instant access!
Our Success Group is a great organization devoted to helping businesses in the Imprint Industry grow… Who does that remind you of? Haha, just like Corel Trainers! We are happy to present new concepts and perspectives to new, and old, friends in the industry. Aaron Montgomery & Corel Trainer have been friends for years… This class speaks a great-deal to finding, organizing, and mostly PREPARING artwork for the best Bitmap to Vector Trace results!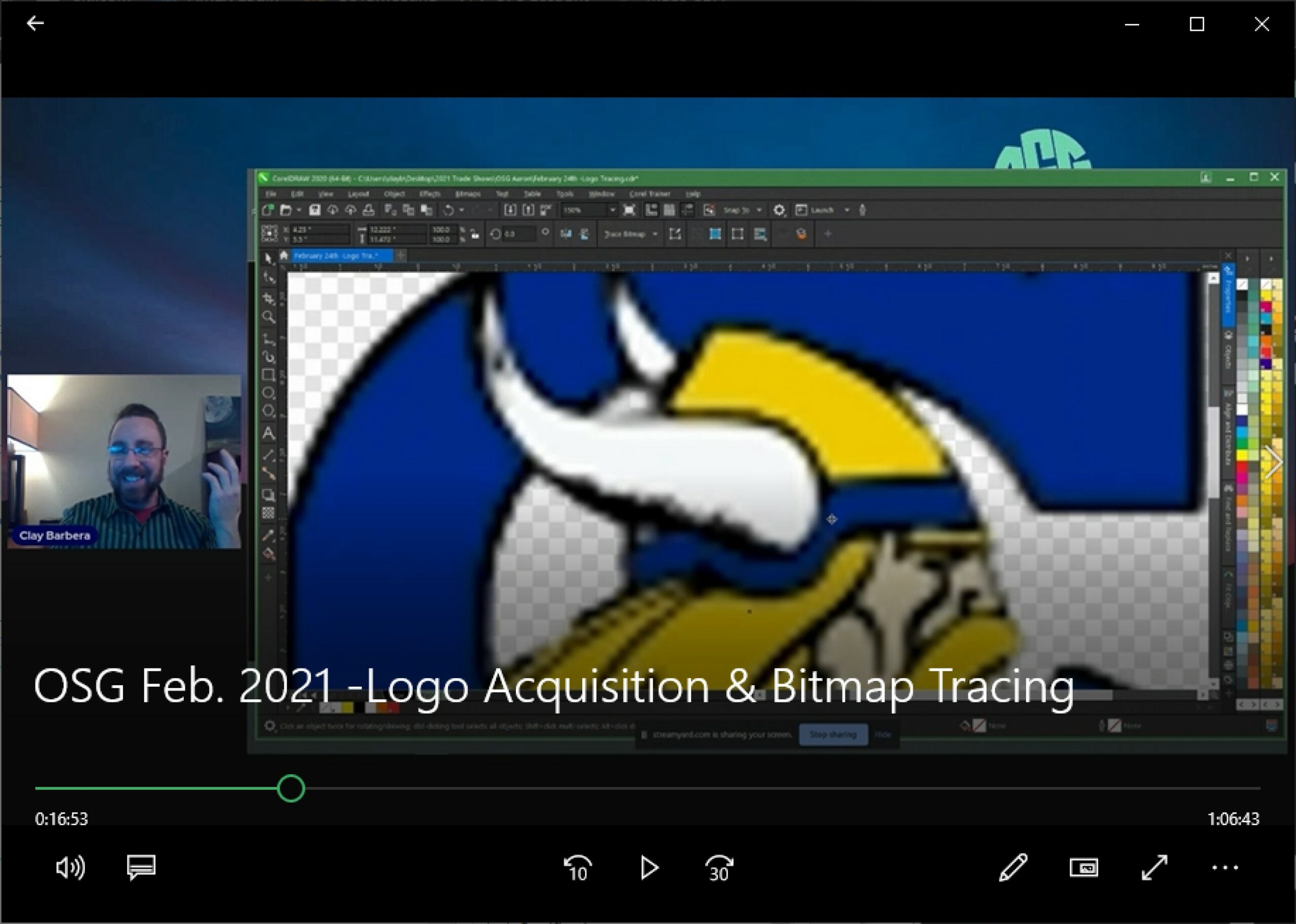 Explaining to clients how and why their logo artwork is no good, is a delicate, but sometimes amusing process.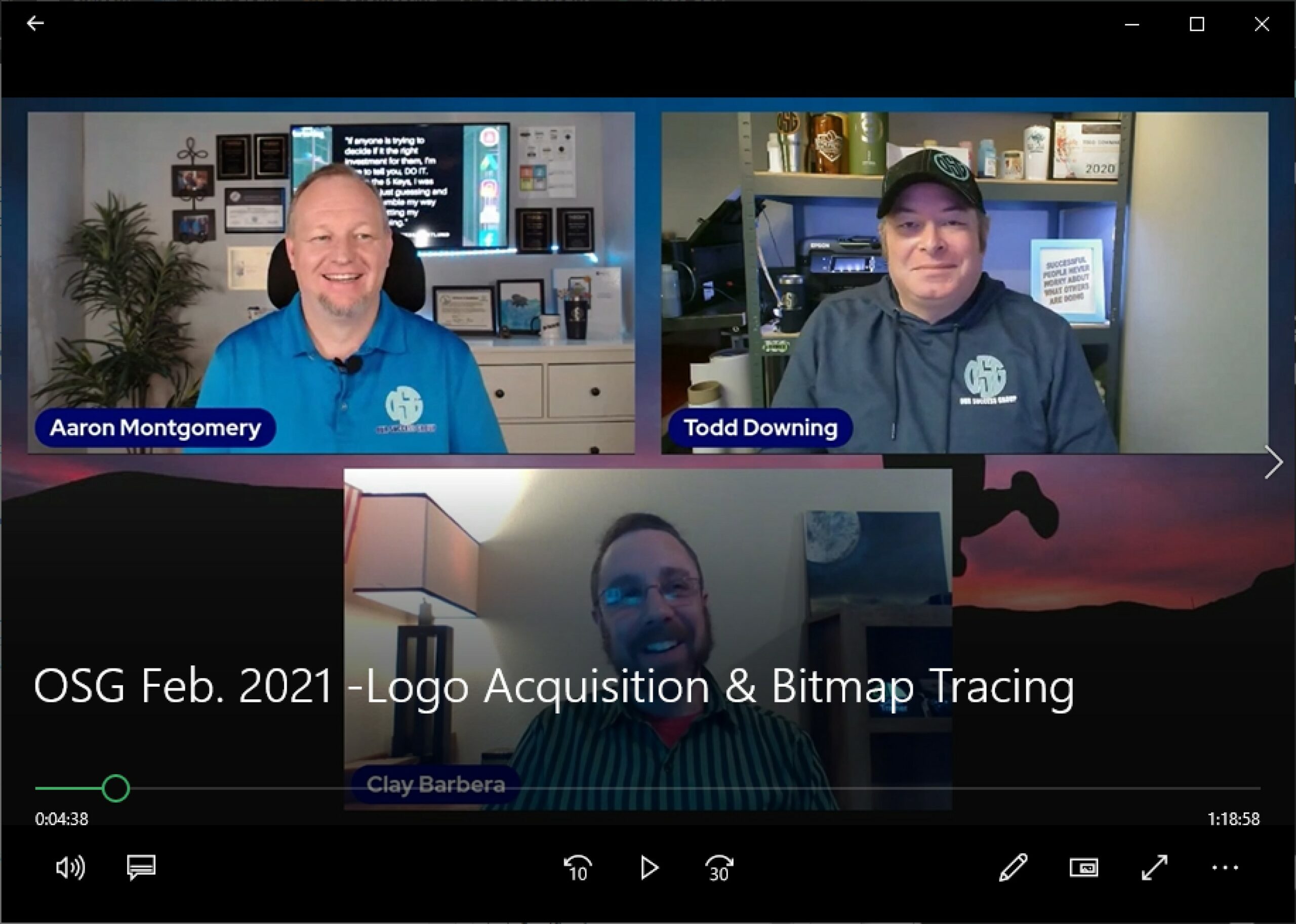 Having a laugh while teaching a class helps EVERYBODY learn!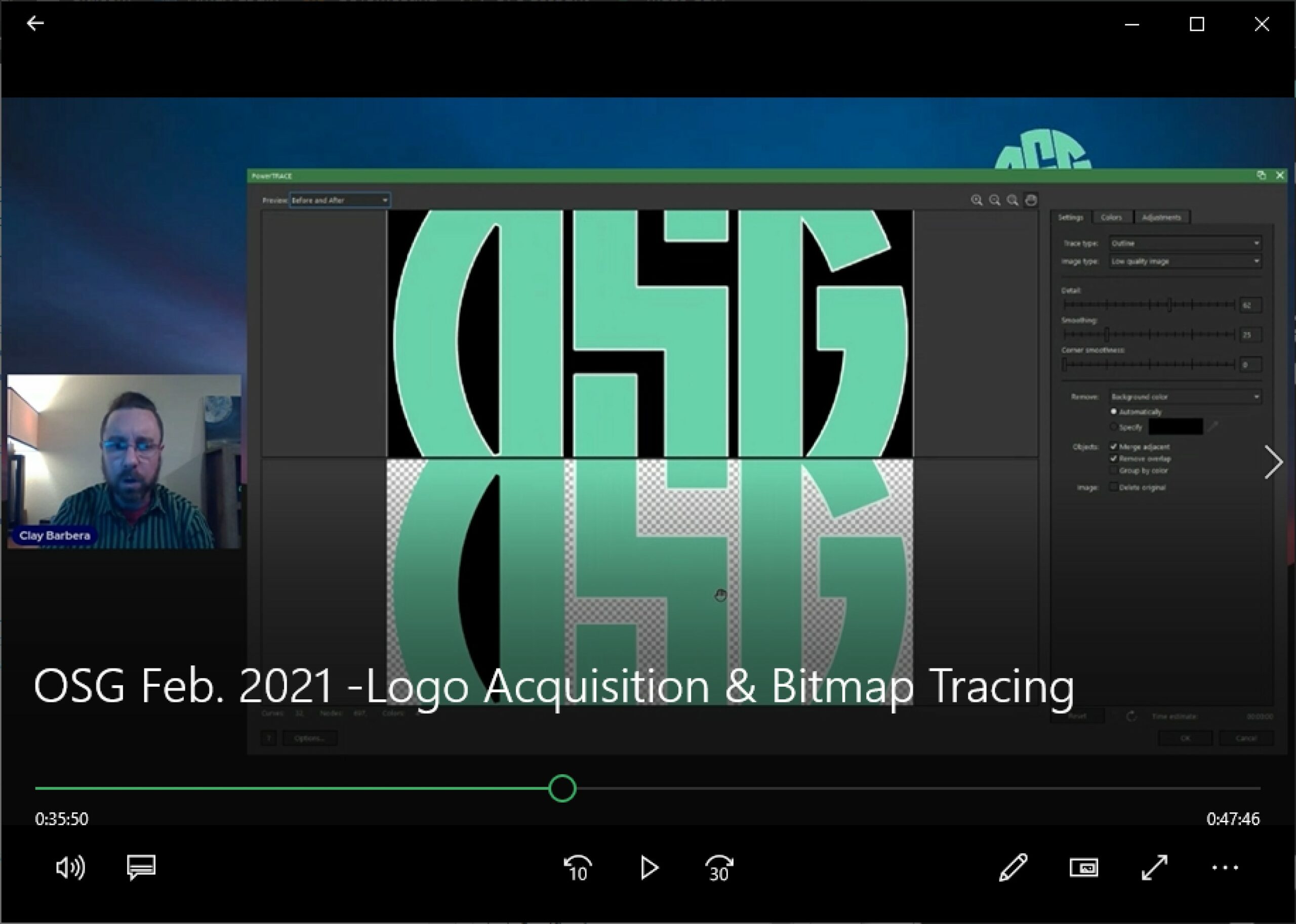 Our Success Group is a great Training Partner offering some next level business consulting and building concepts.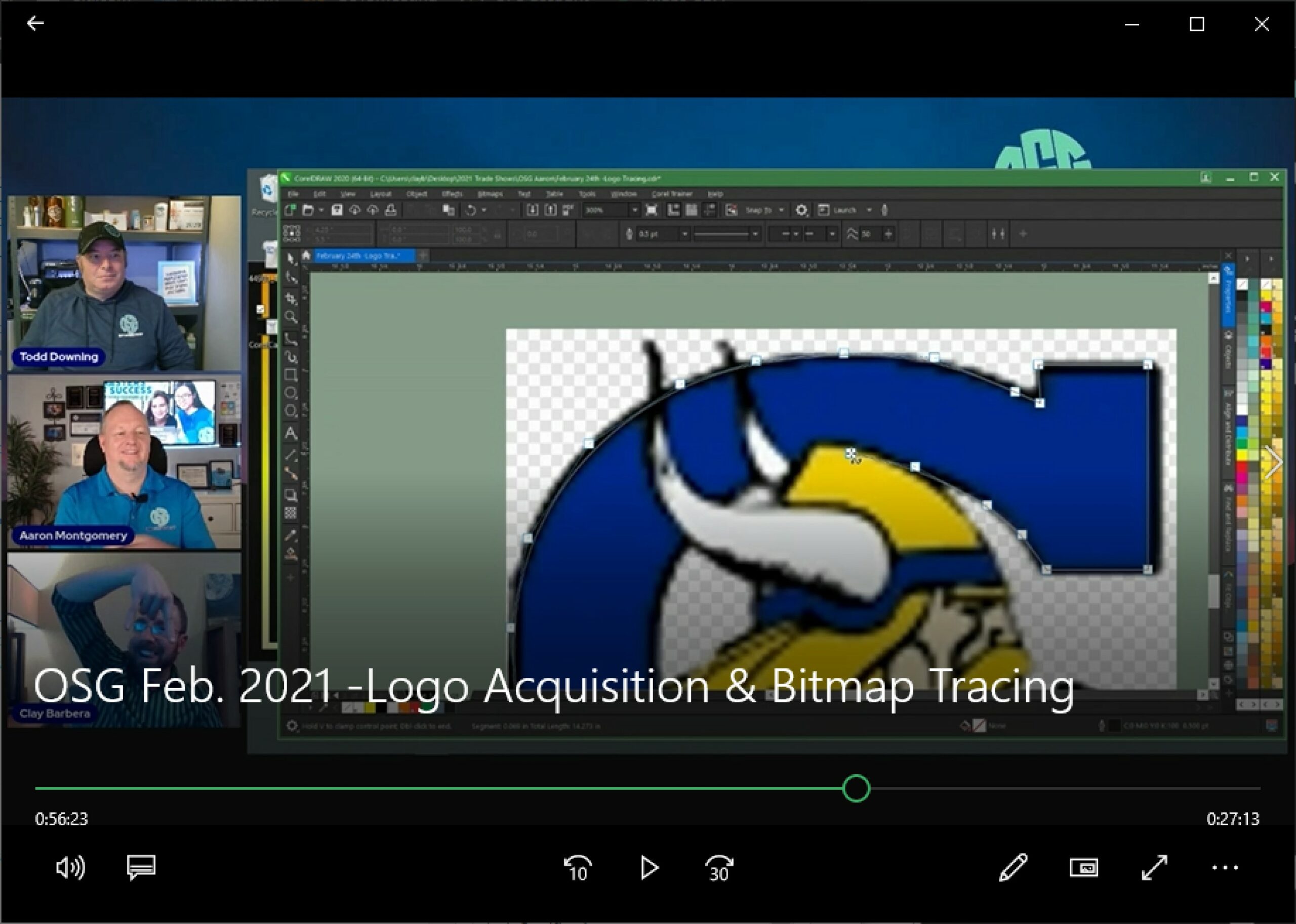 Holding down key(s) while drawing can help align and change they type of line(s) and object(s) you're drawing.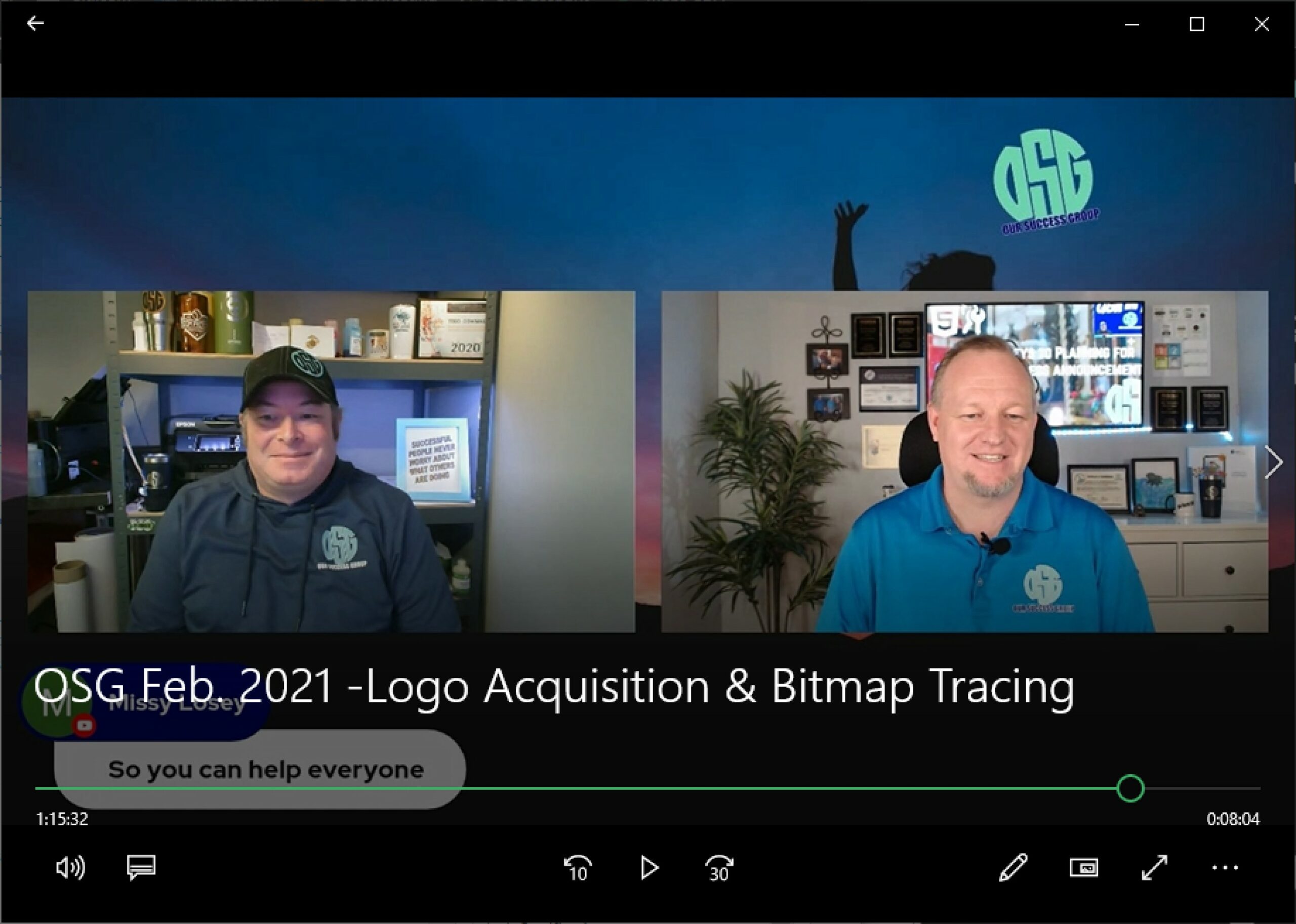 Yes. We really can help everyone, somehow some way.