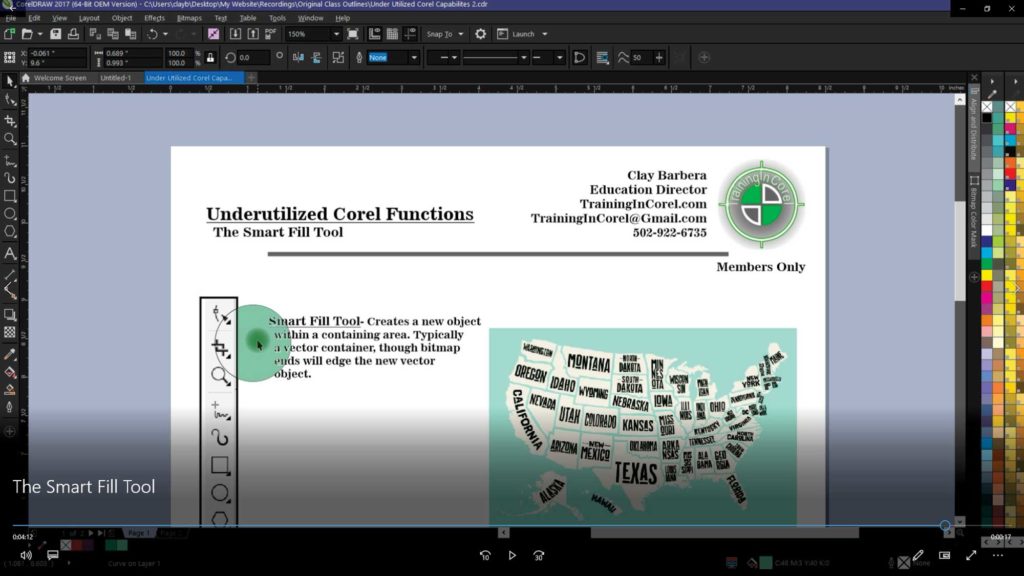 This video is part of all Corel Trainer Memberships.
Sign up now to gain instant access!
An overlooked, but very useful CorelDRAW tool. Bottom left in your toolbar, create a new vector graphic within any void area, as long as it has edges on all sides.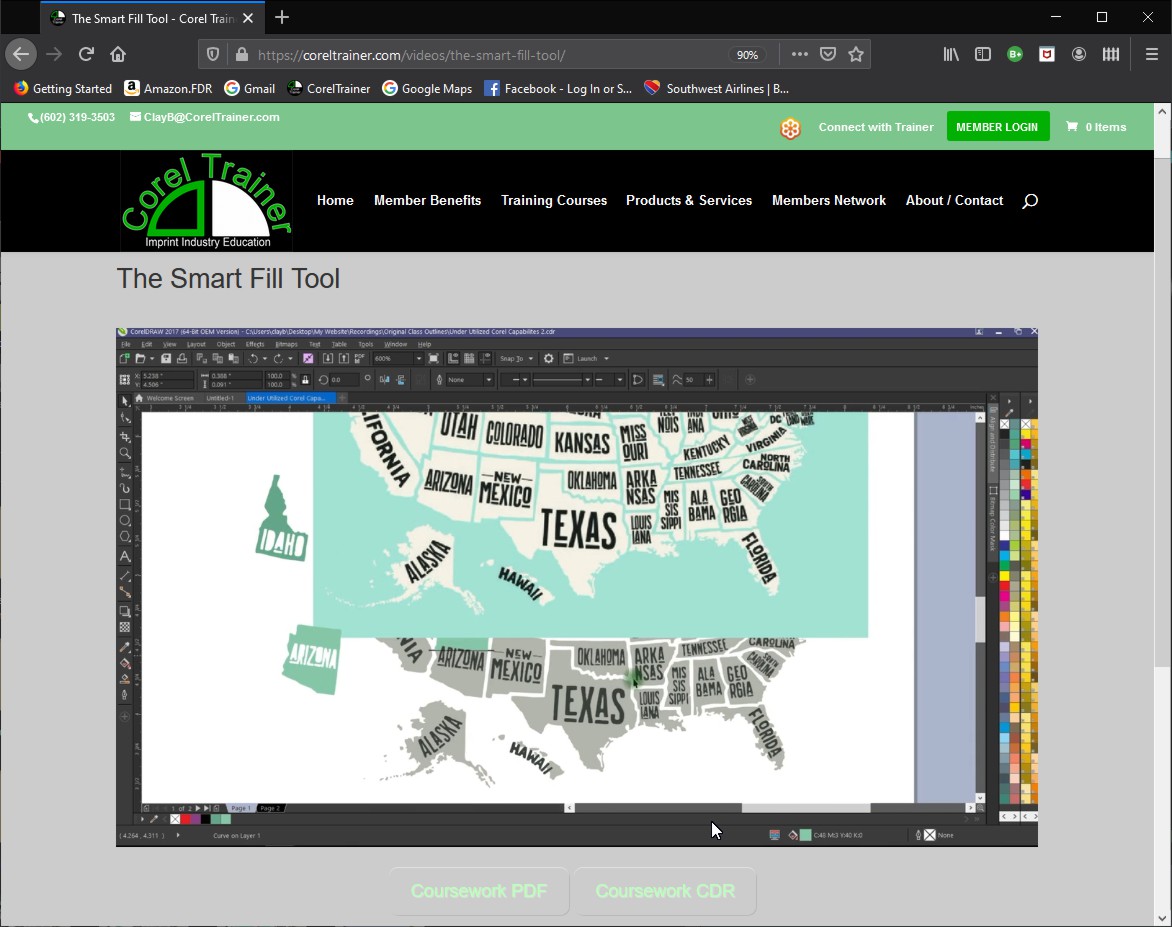 How To select a void section in CorelDRAW.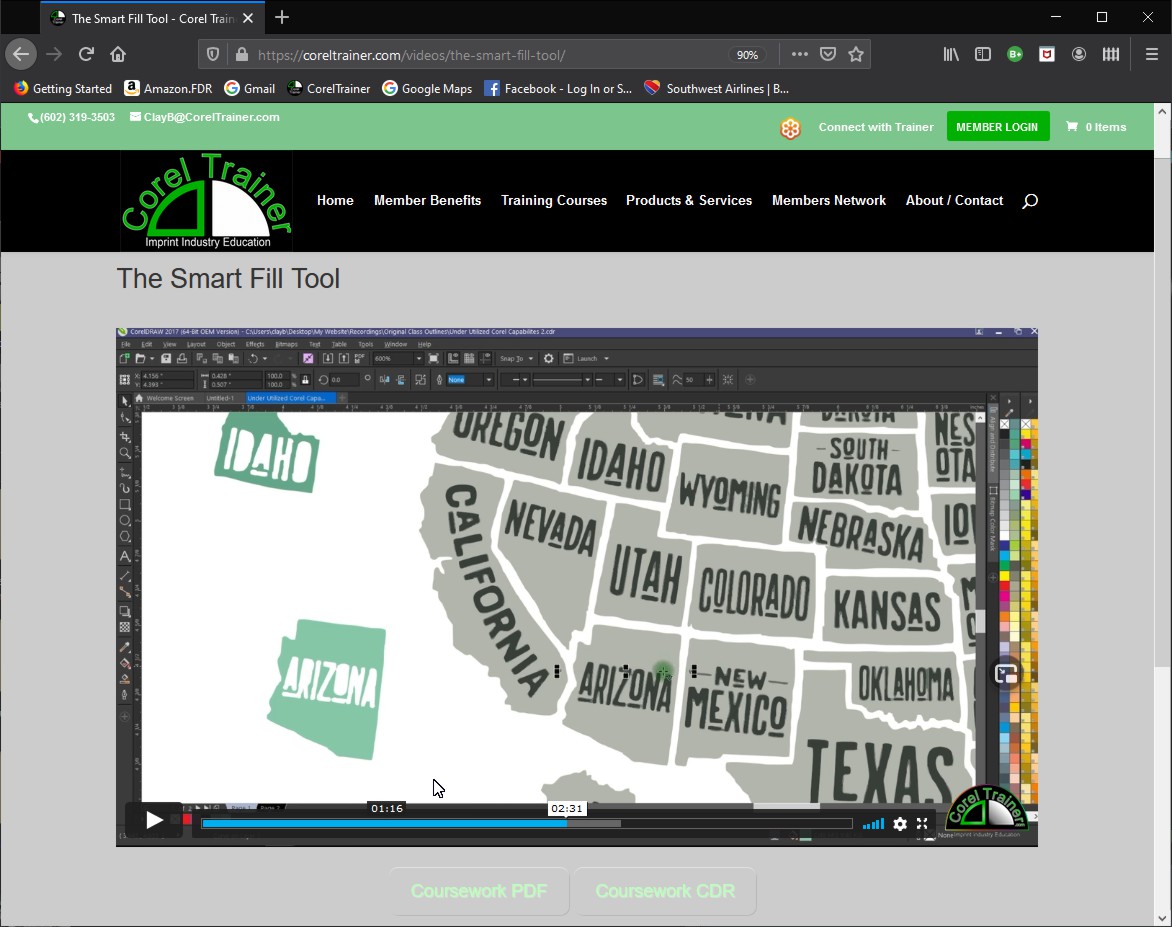 How To create a new object in a void area.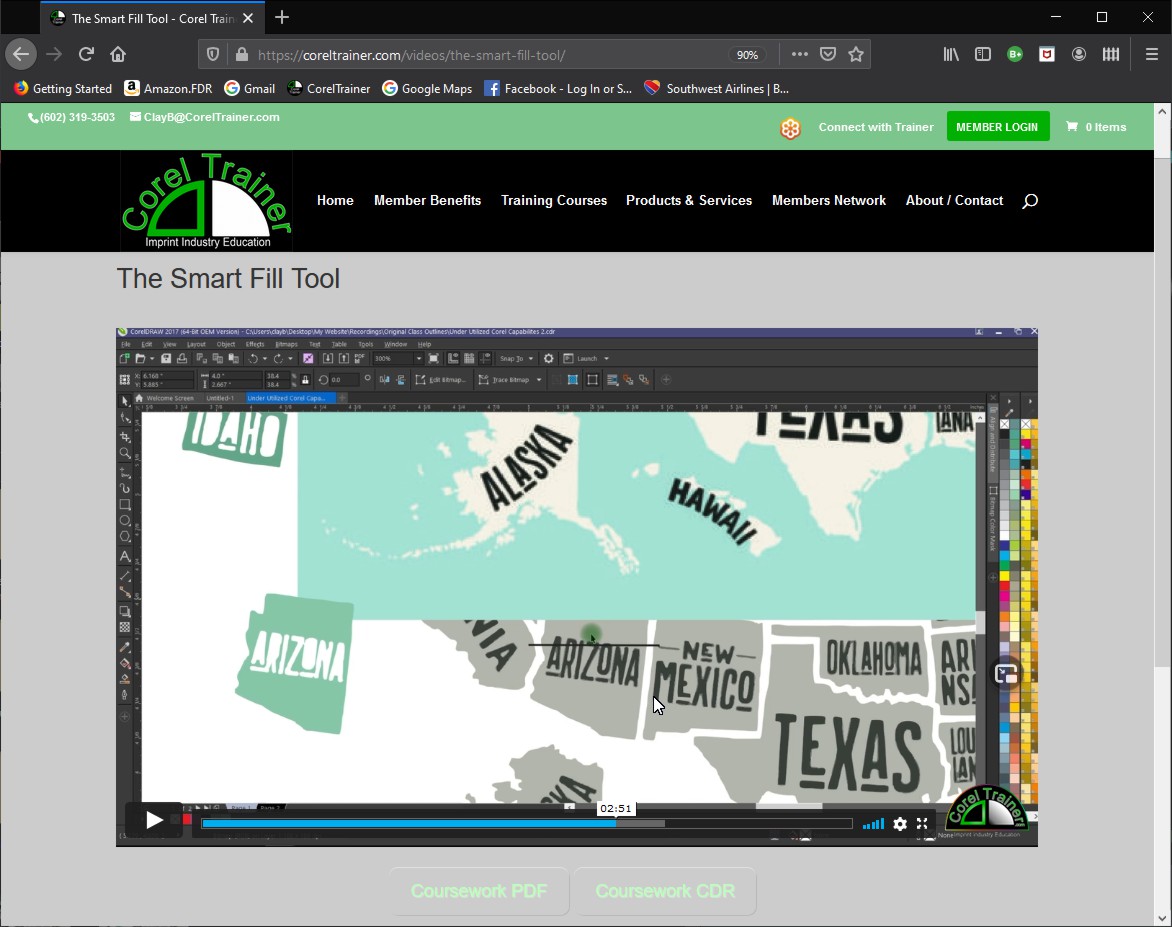 How To make a new piece of an open area.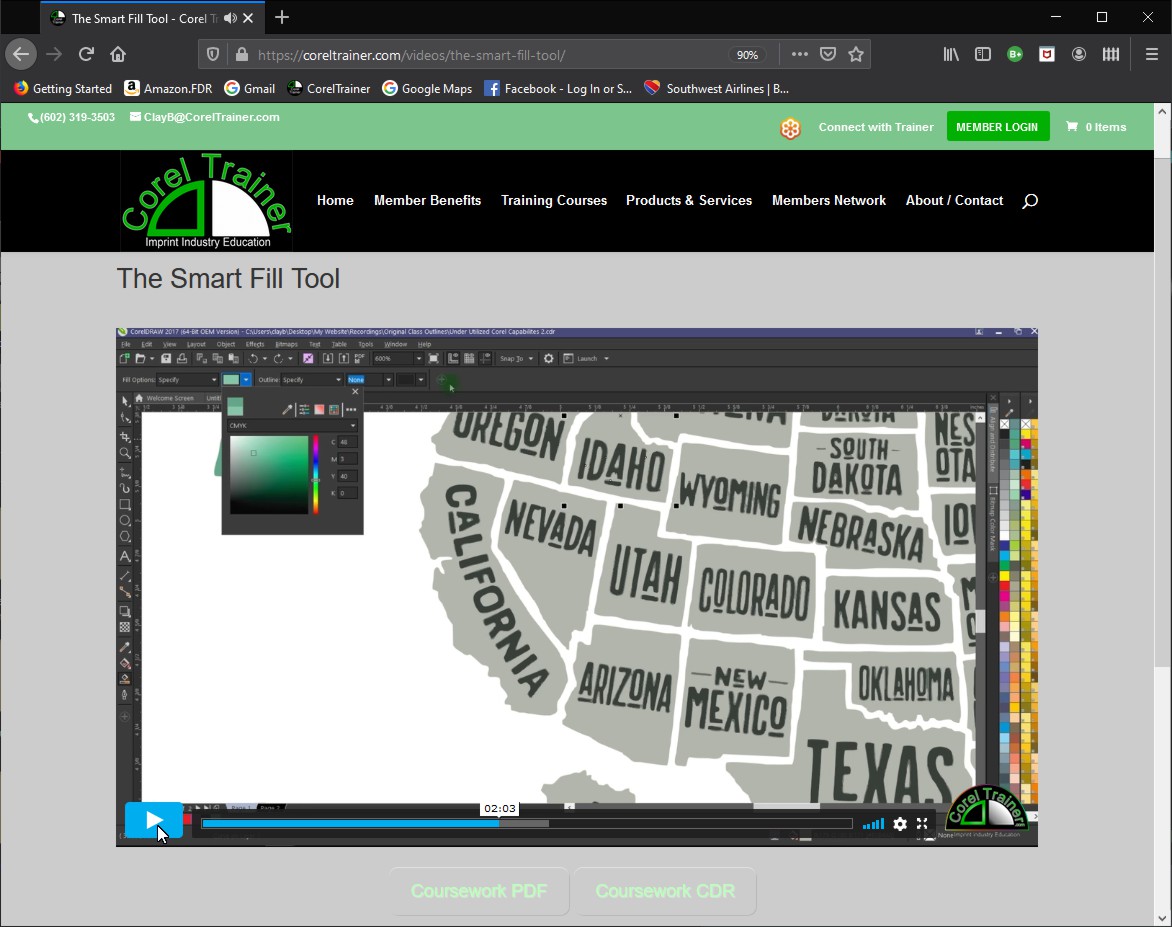 How To Fill in an area with a color or new object.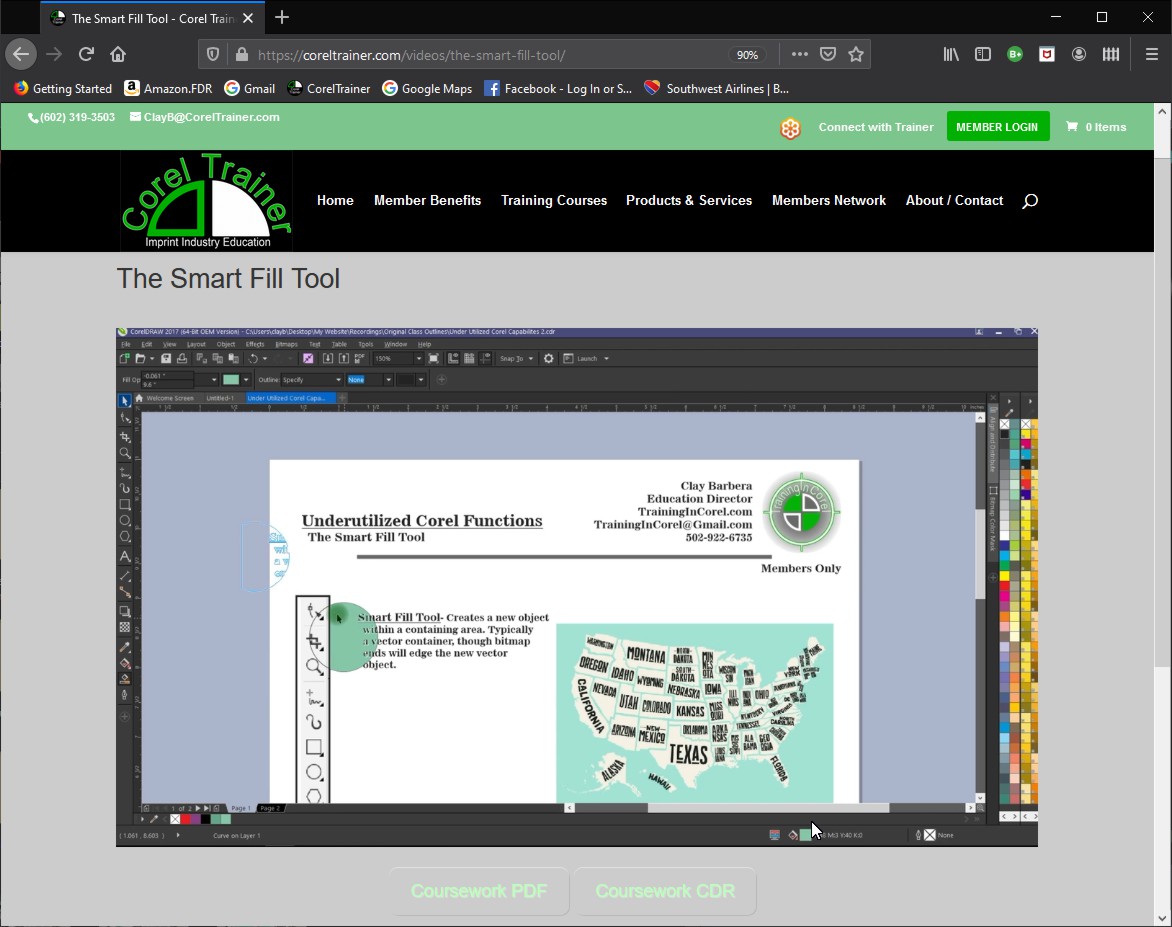 How To fill in an area so that you can edit it in CorelDRAW.