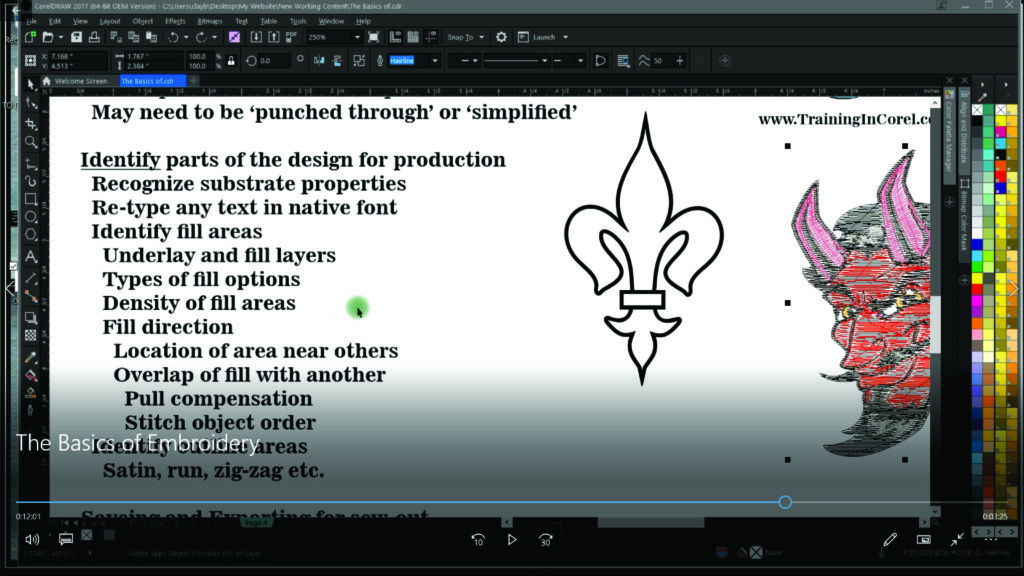 This video is part of all Corel Trainer Memberships.
Sign up now to gain instant access!
Start here, after you've learned the basics of Corel, to learn specific concepts and techniques for Embroidery applications & production.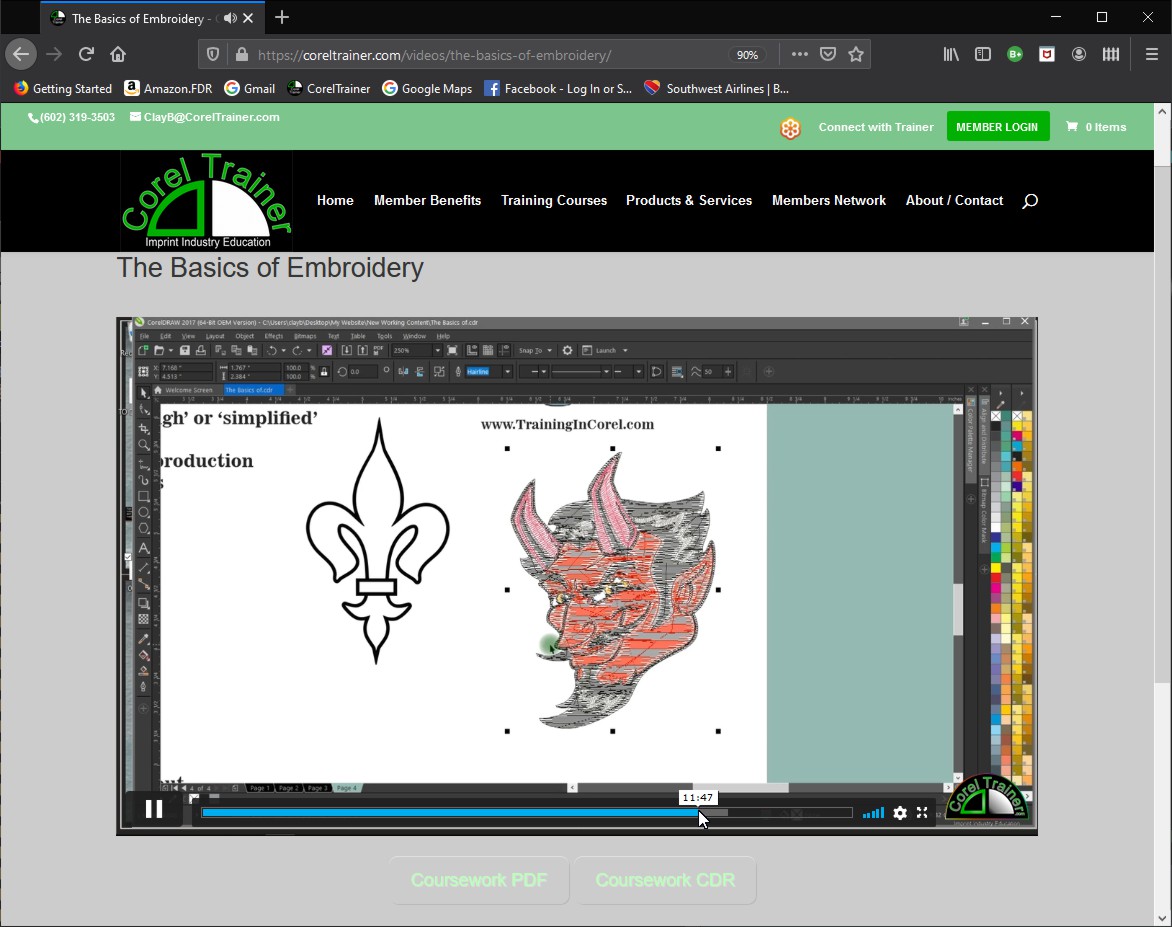 How To view your art as it is about to be turned into embroidery.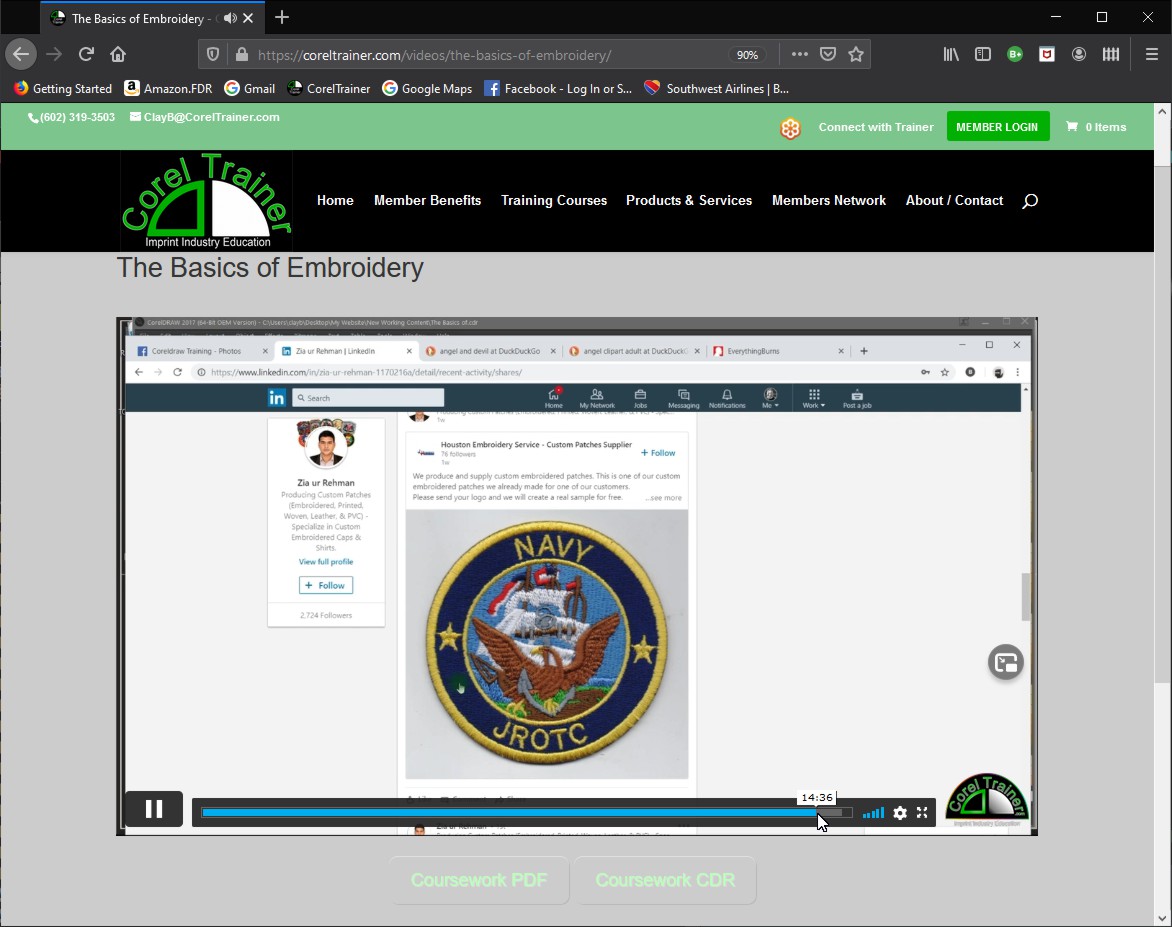 How To understand CorelDRAW as it relates to embroidery.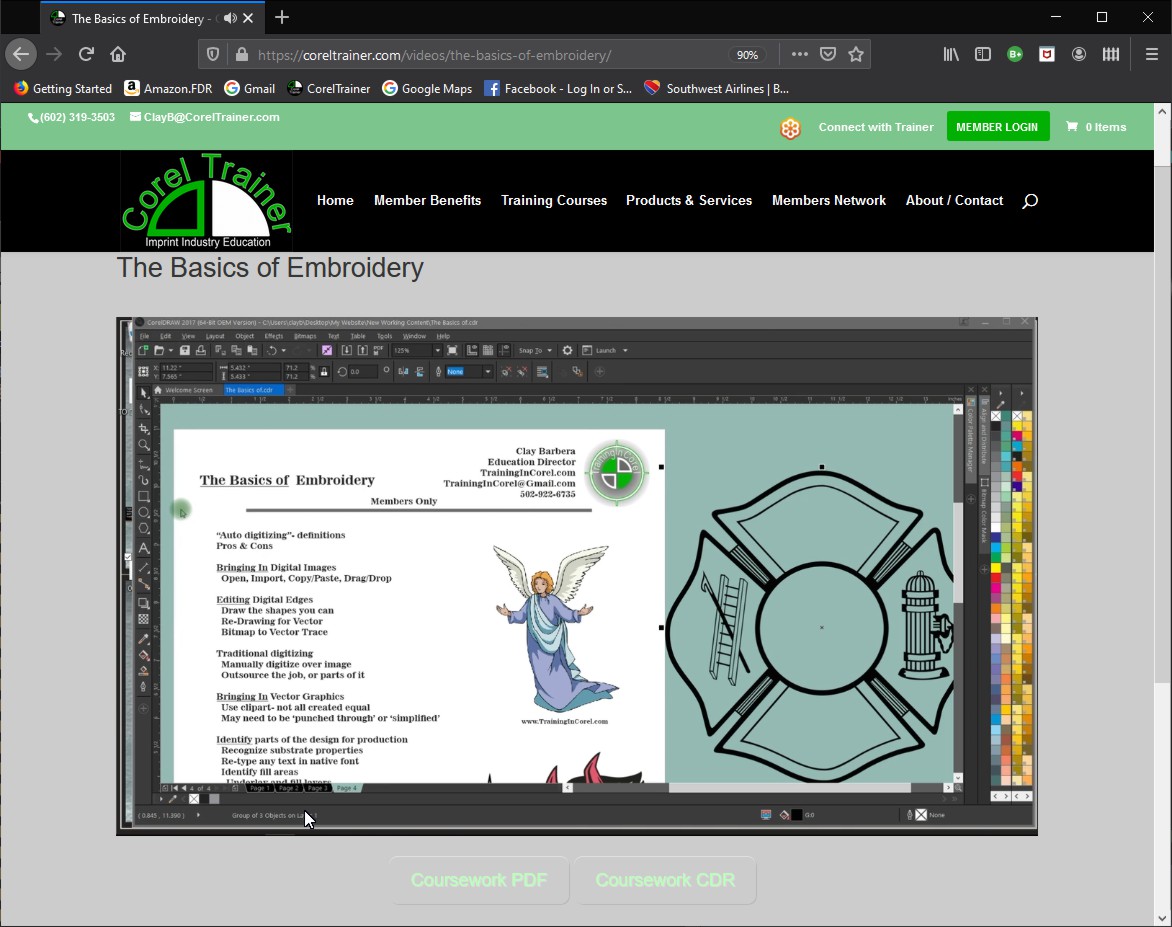 How To setup art for embroidery in CorelDRAW.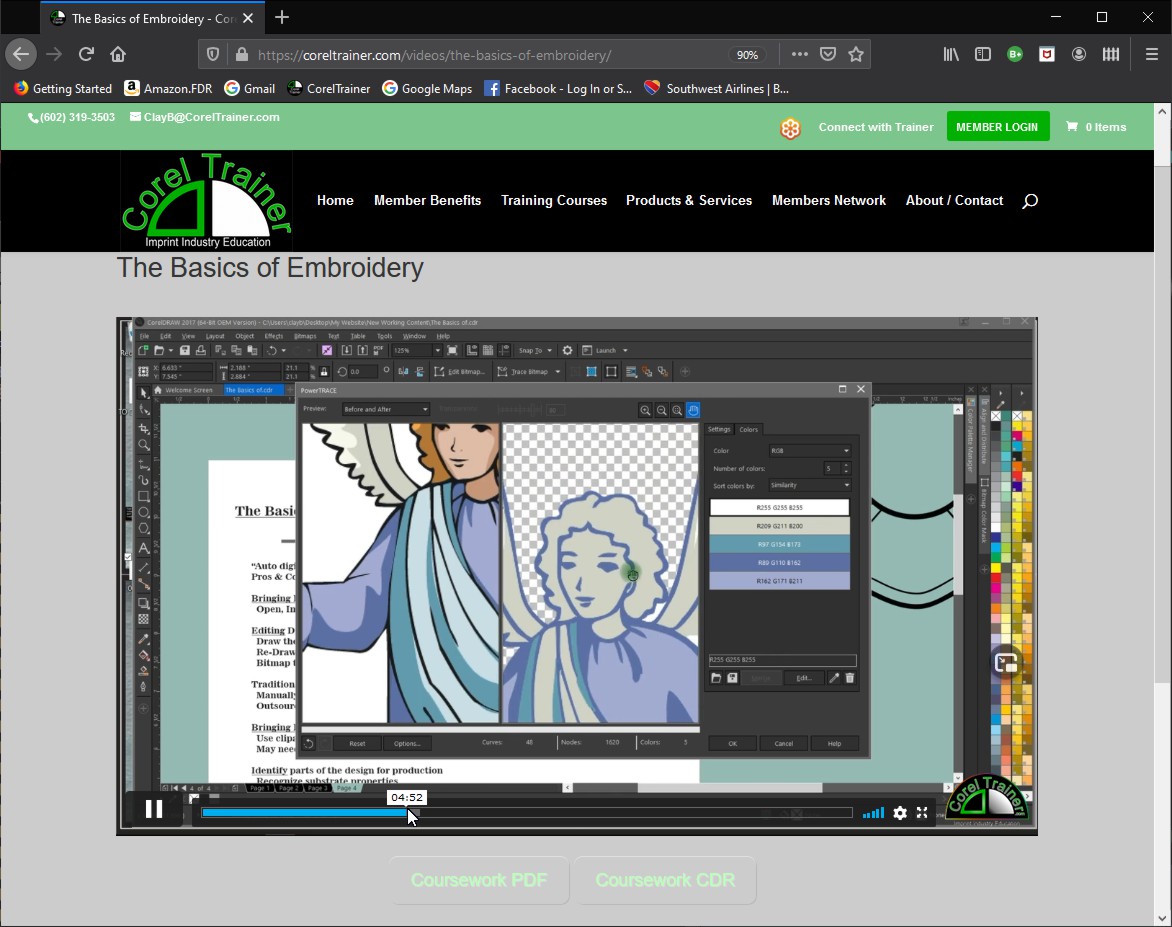 How To make sure you have good vector before you digitize.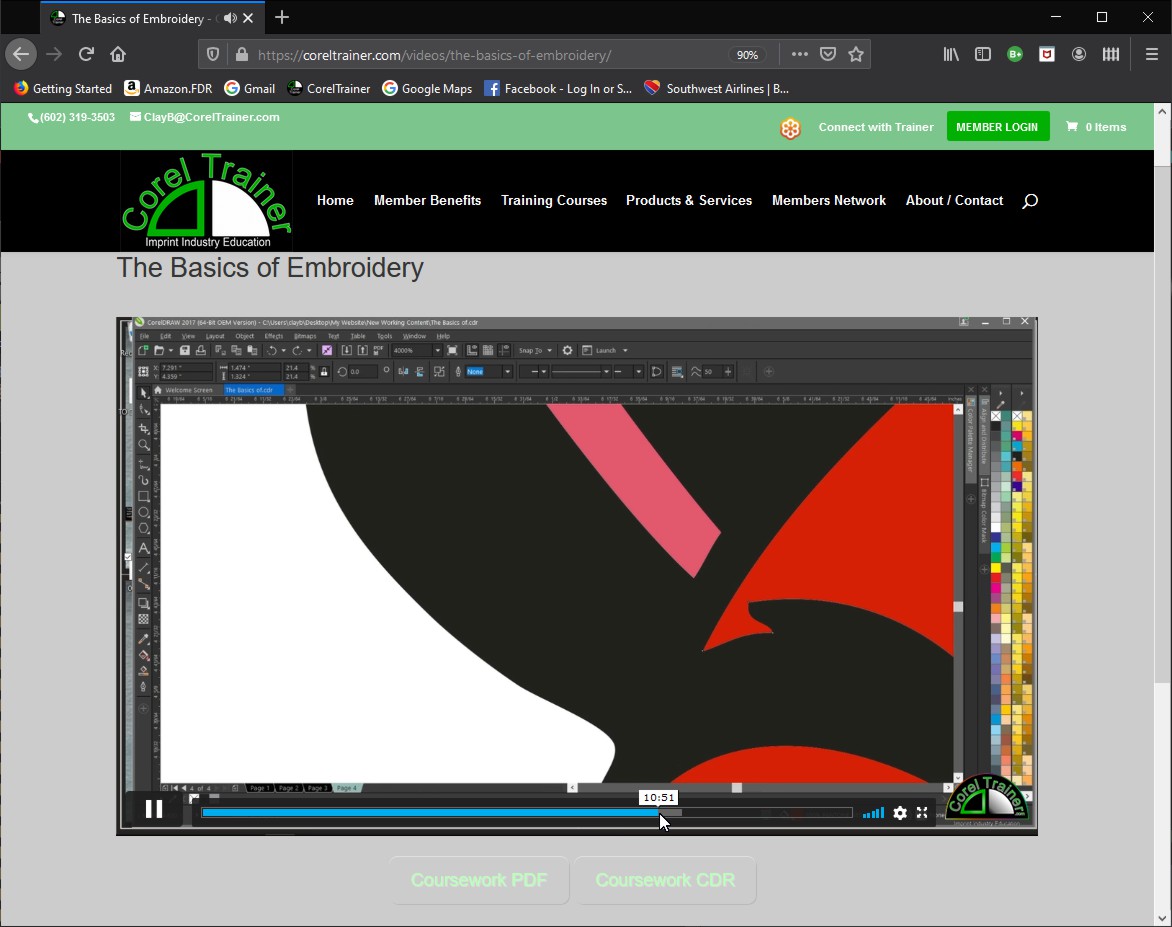 How To make changes to your vector to ensure a good digitized result.