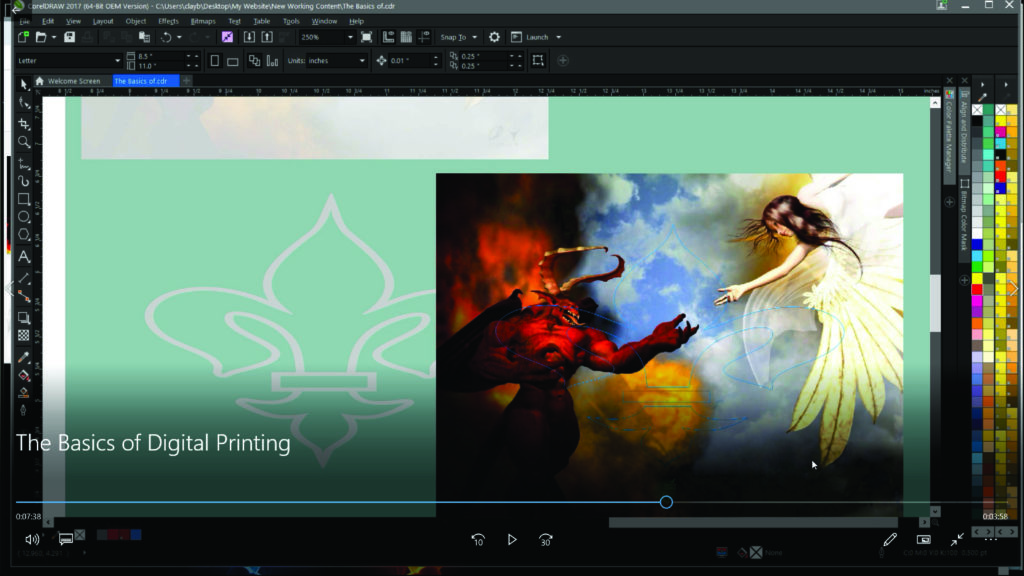 This video is part of all Corel Trainer Memberships.
Sign up now to gain instant access!
Start here, after you've learned the basics of Corel, to learn specific concepts and techniques for Digital Printing applications & production.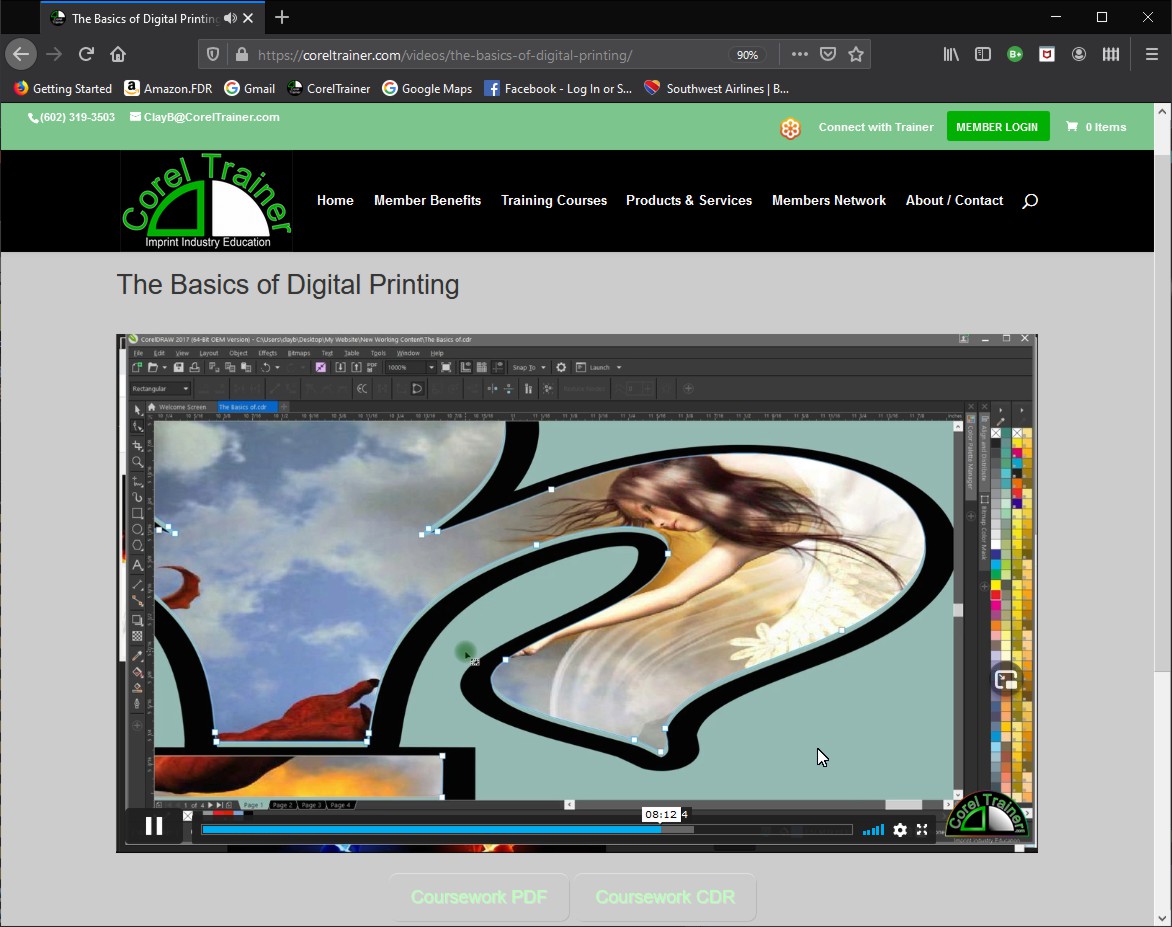 How To start thinking in layers of colors for phots and digital images.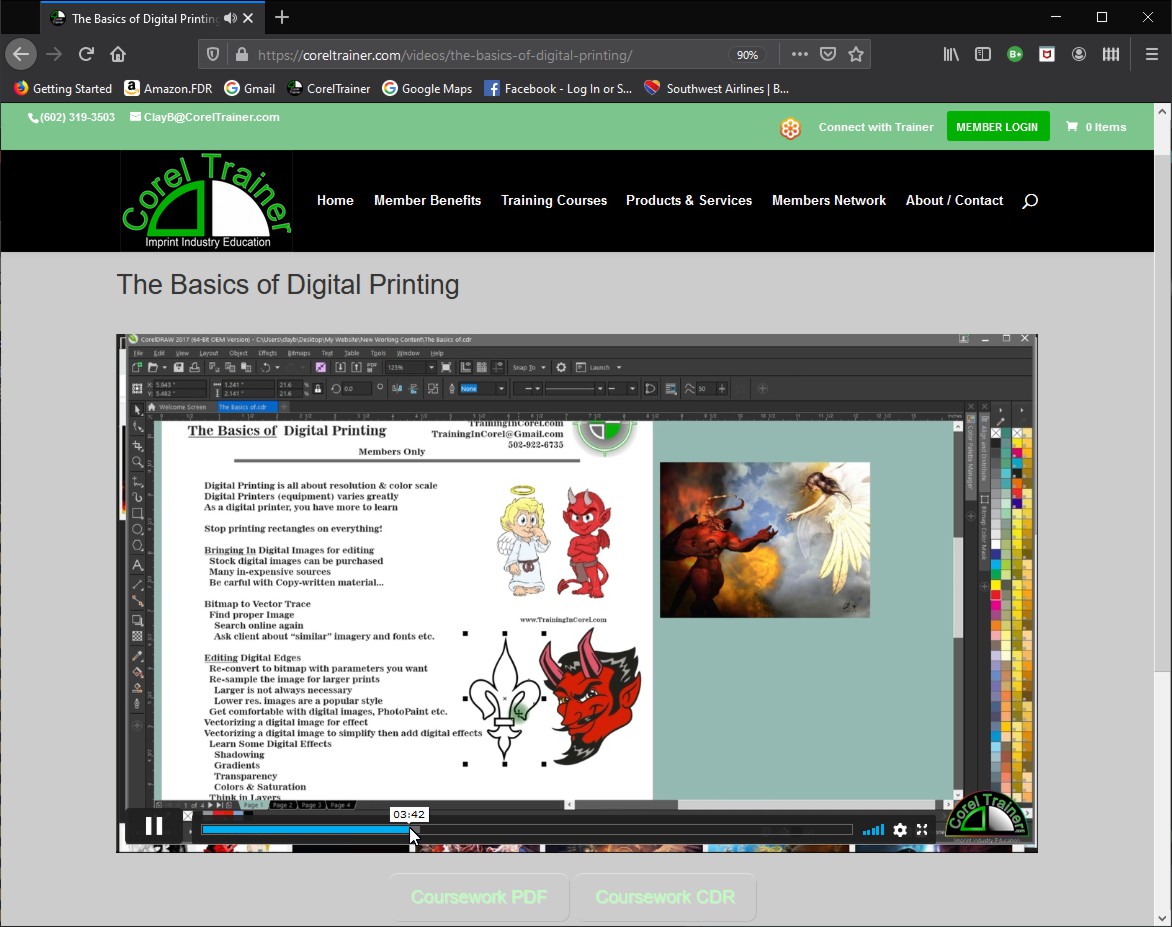 How To work with digital images for print.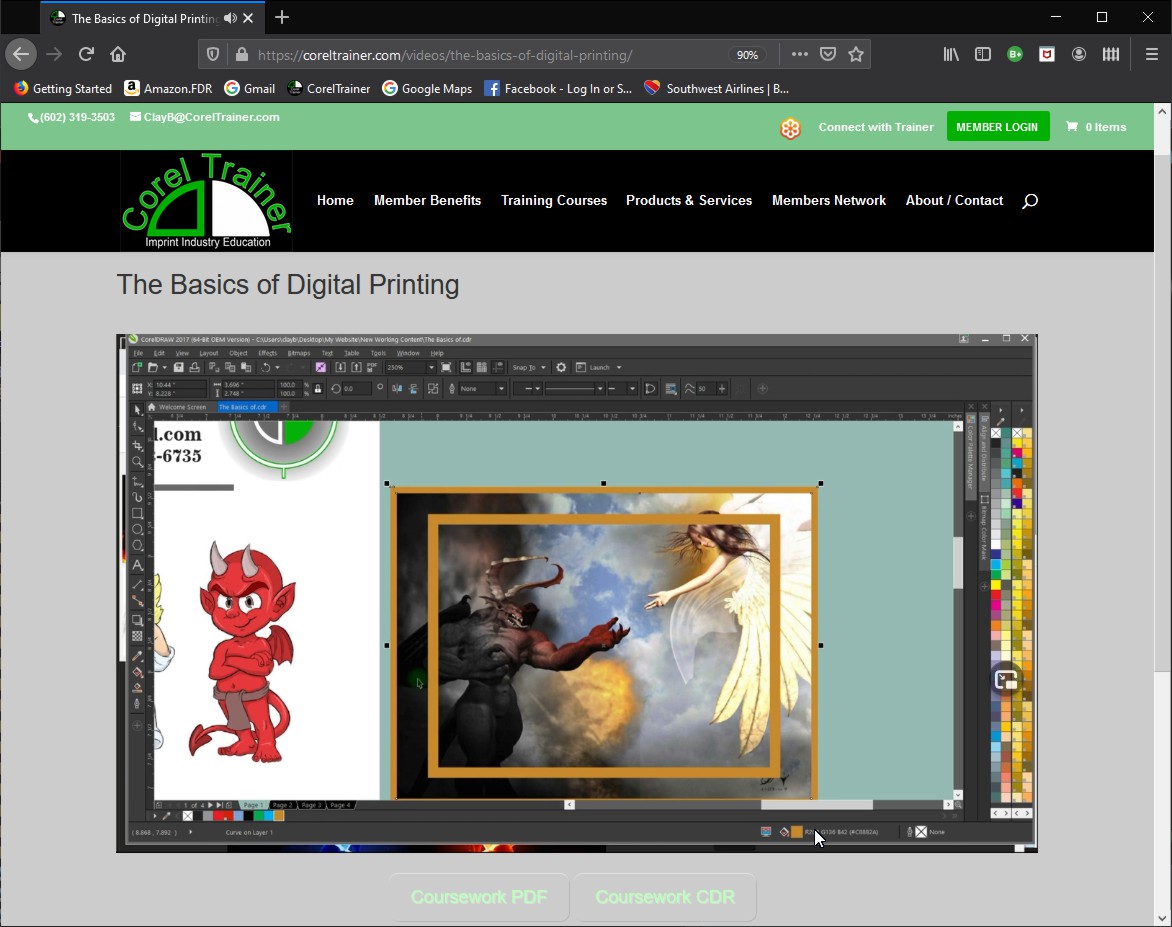 How To edit bitmaps and photos applying effects.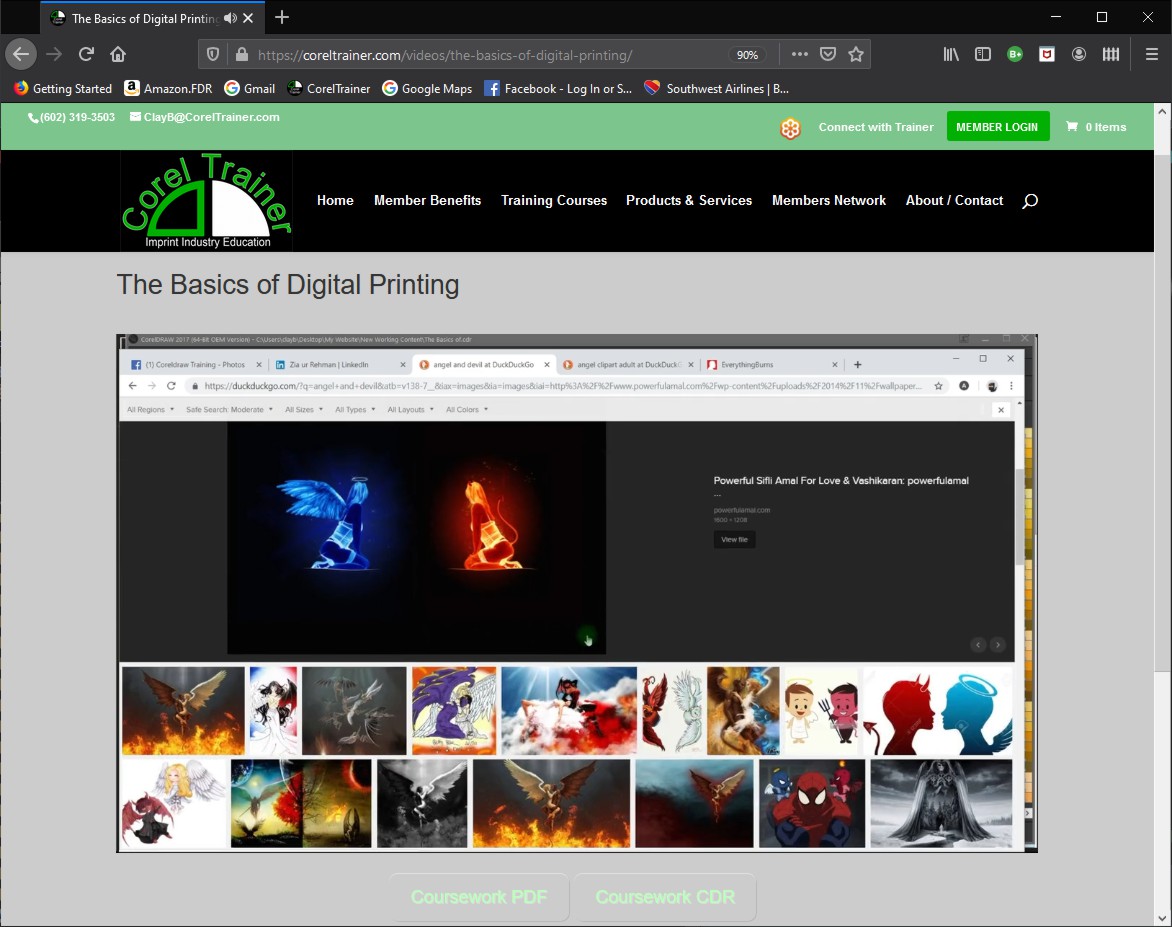 How To add effects to digital images for basic improvements.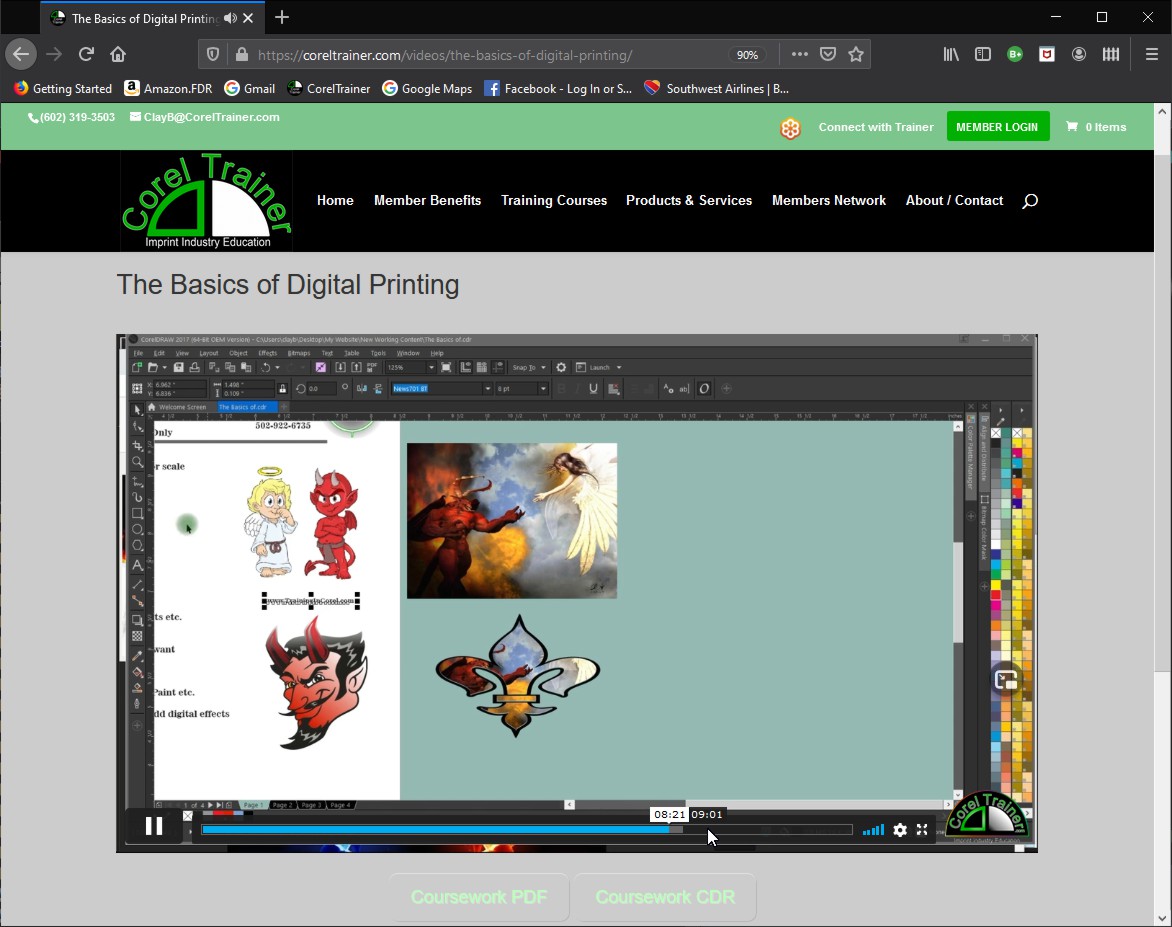 How To create shadows powerclip crop and add cool effects to digital images.