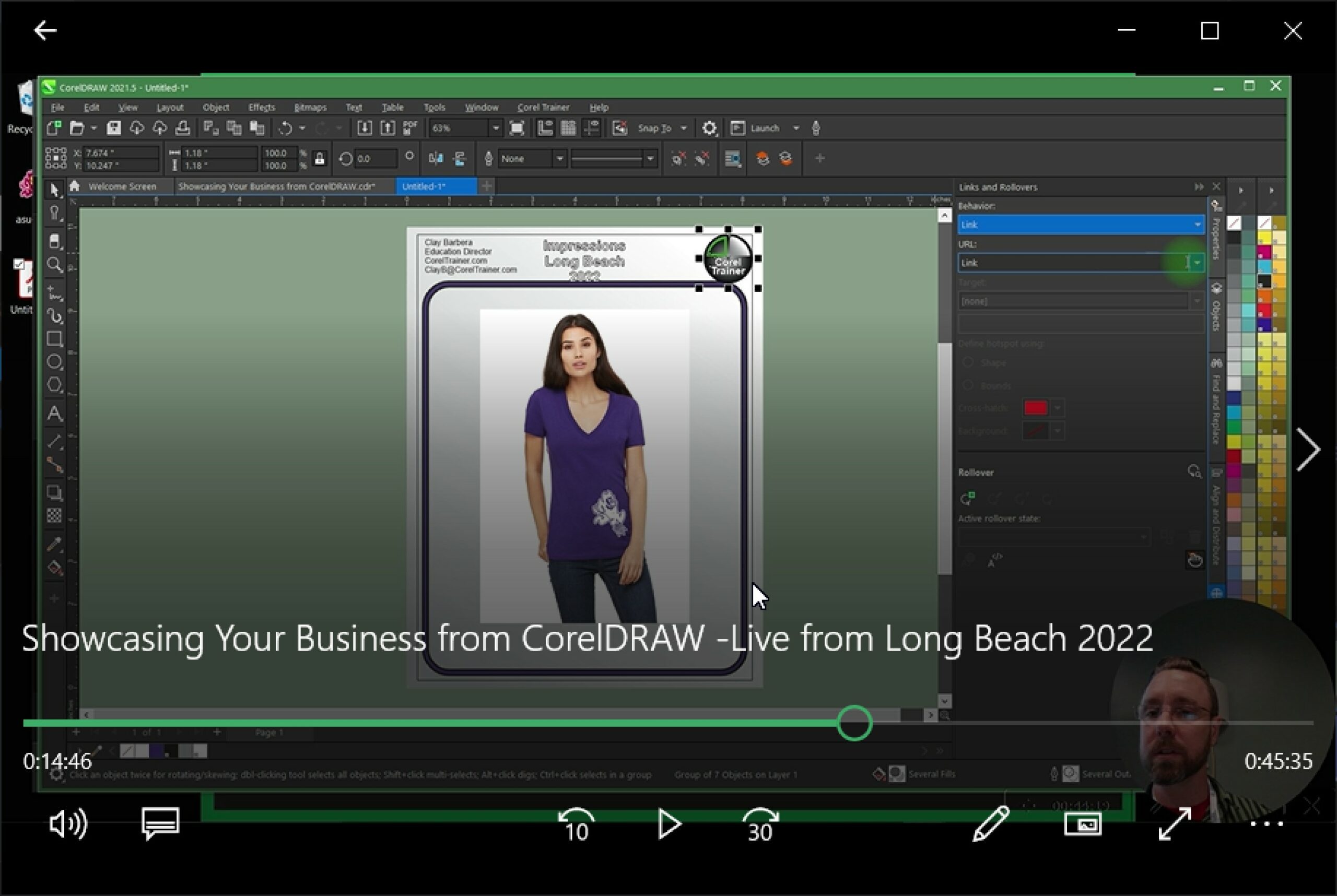 This video is part of all Corel Trainer Memberships.
Sign up now to gain instant access!
Live at Impressions Expo, Long Beach, CA – January 2022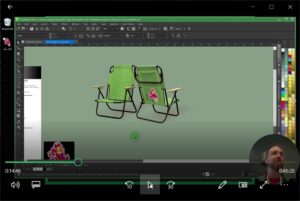 Showing Art & Logos on more products can simply impress your clients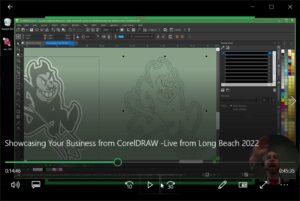 Using vector artwork will enhance your ability to apply effects and show your clients or prospects more accurate results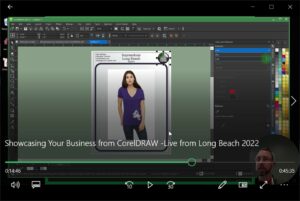 Spend some time thinking about your proposal layout itself. The way that someone looks at a presentation page matters.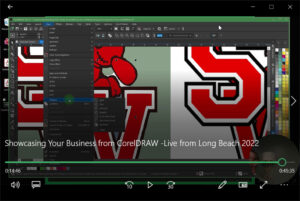 Shaping Tools can apply effecrs as well as punch layers through in ourder to properly present images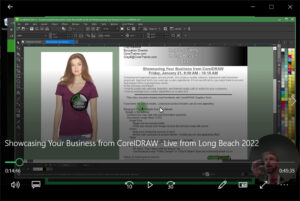 This Live Class from Long Beach CA is from January 21st, 2022 on the topic of showcasing your business, using proposals and Linkable PDF's for samples, etc.