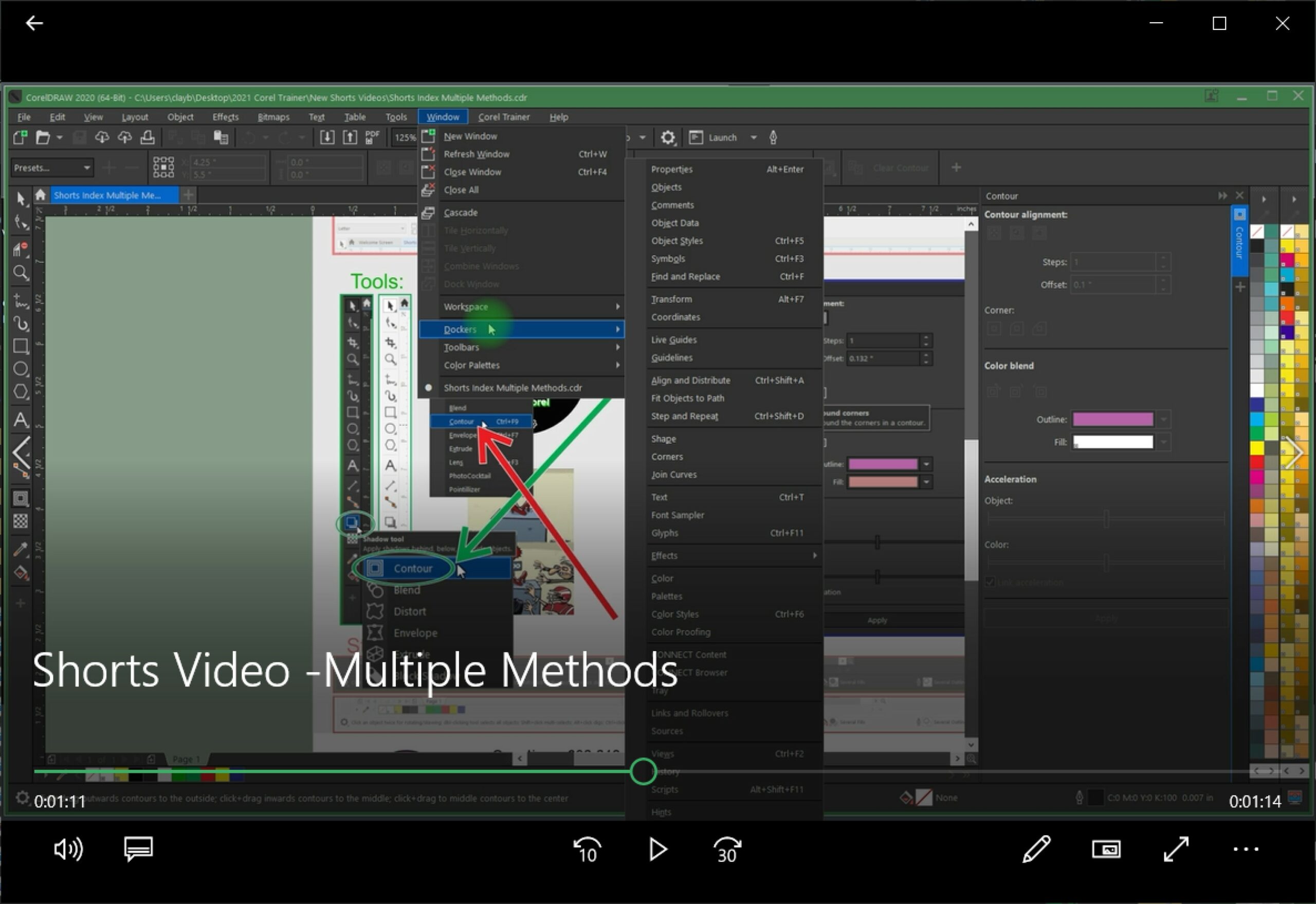 This video is part of the A-Z Membership.
Sign up now to gain instant access!
This video represents the diversity of CorelDRAW and Corel systems. There are many, many different ways to accomplish the same goals within the world of graphic design. Corel Trainer strives to present the simplest, and most industry specific methods for producing, editing, and customizing the type(s) of graphics we're presented with in the Imprint Industry. Understanding the versatility of Corel with help you absorb alternatives, as well as reinforce that you're not necessarily doing something 'wrong' just differently, and that perhaps we can teach you an alternative or new way of accomplishing your design goals.
keywords:
draw, line, print, outline, edit, tool, tools, adjust, option, options, identify, change, other, option, another, set, personal, different, idea, plus, also, and, create