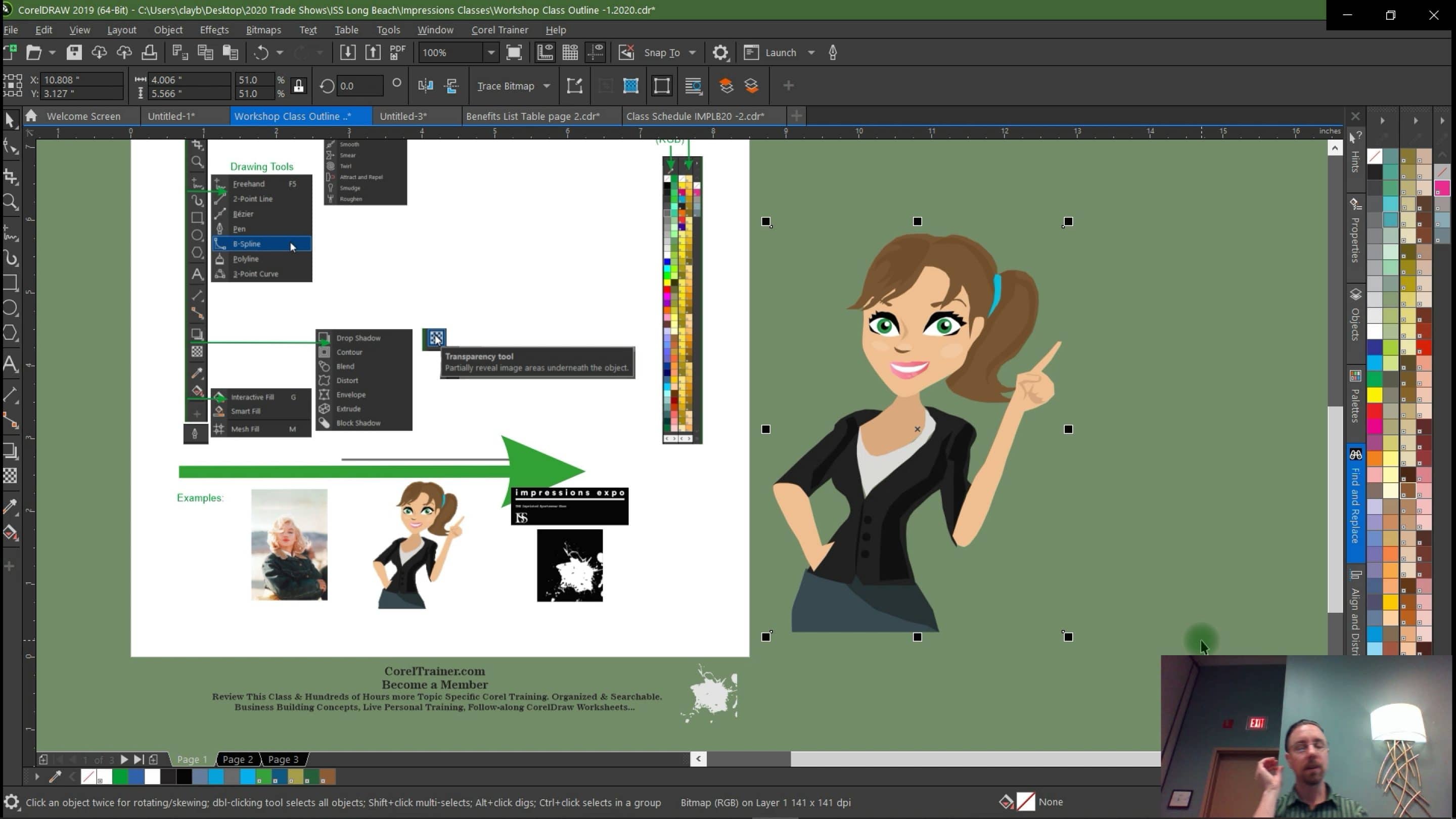 This video is part of all Corel Trainer Memberships.
Sign up now to gain instant access!
How to understand CorelDRAW as a beginner in the imprint industry.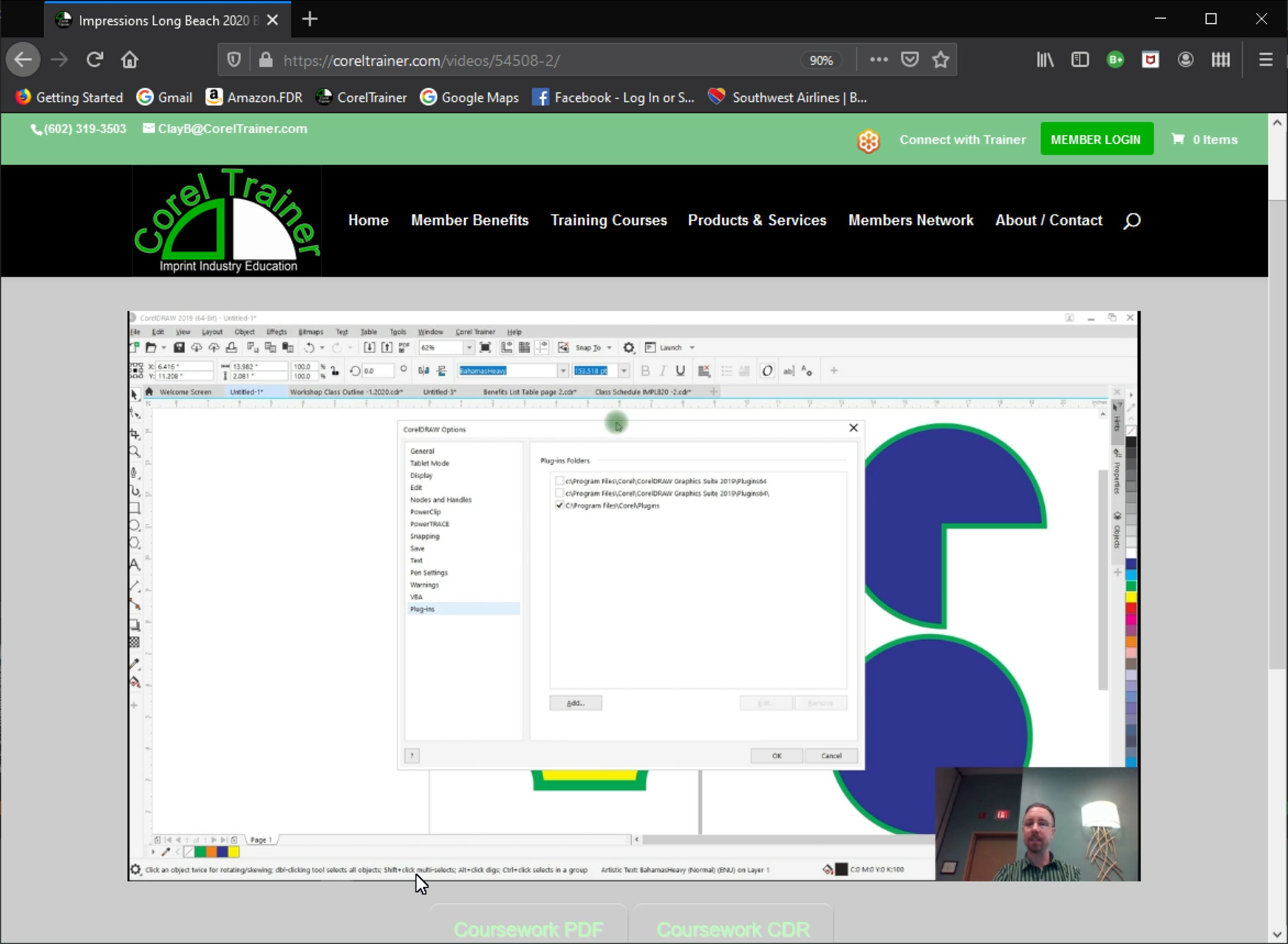 How to start customizing your Corel as an imprint and working with some art.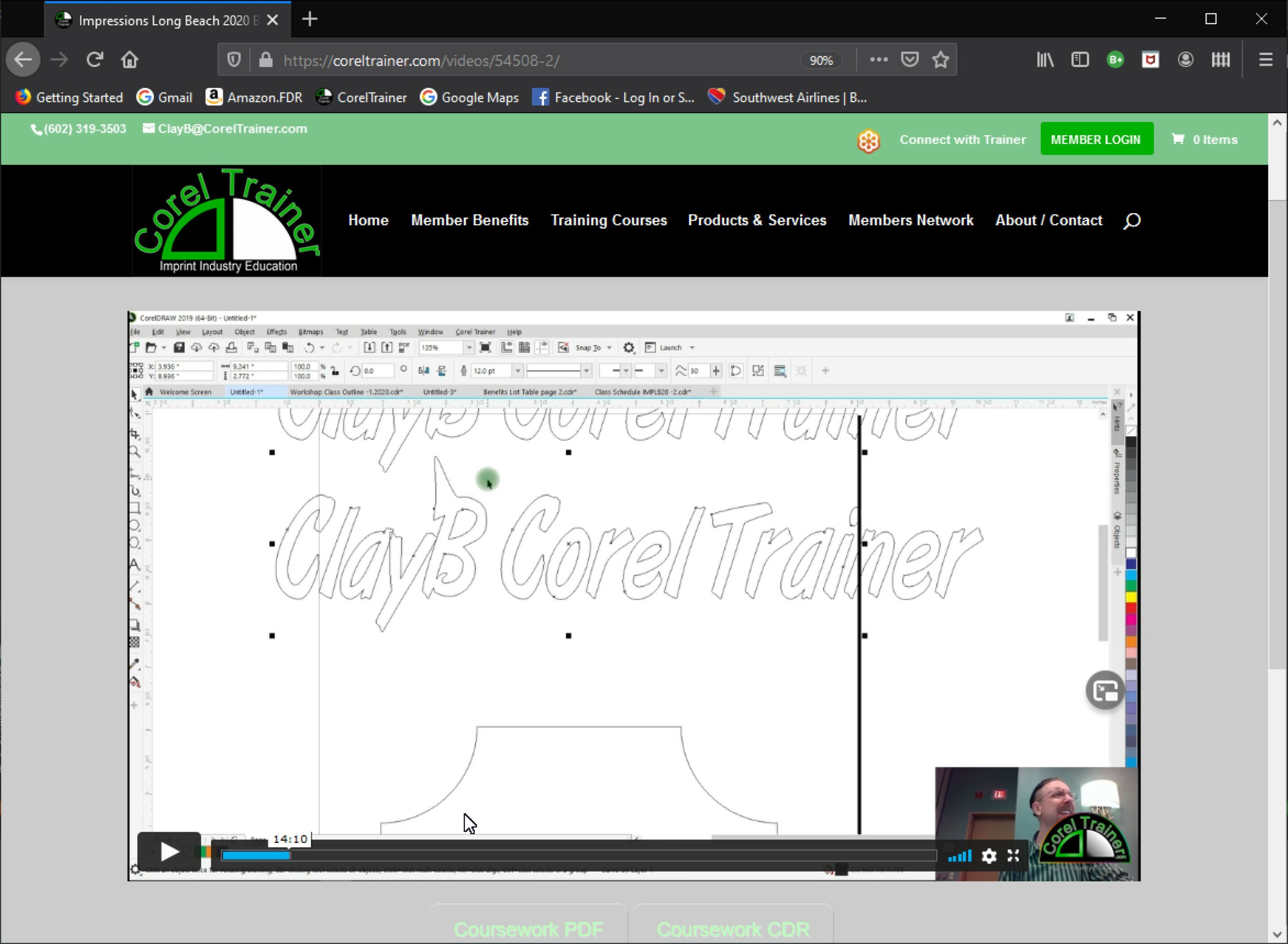 How to look at differeent types of graphics and drawing options in CorelDRAW.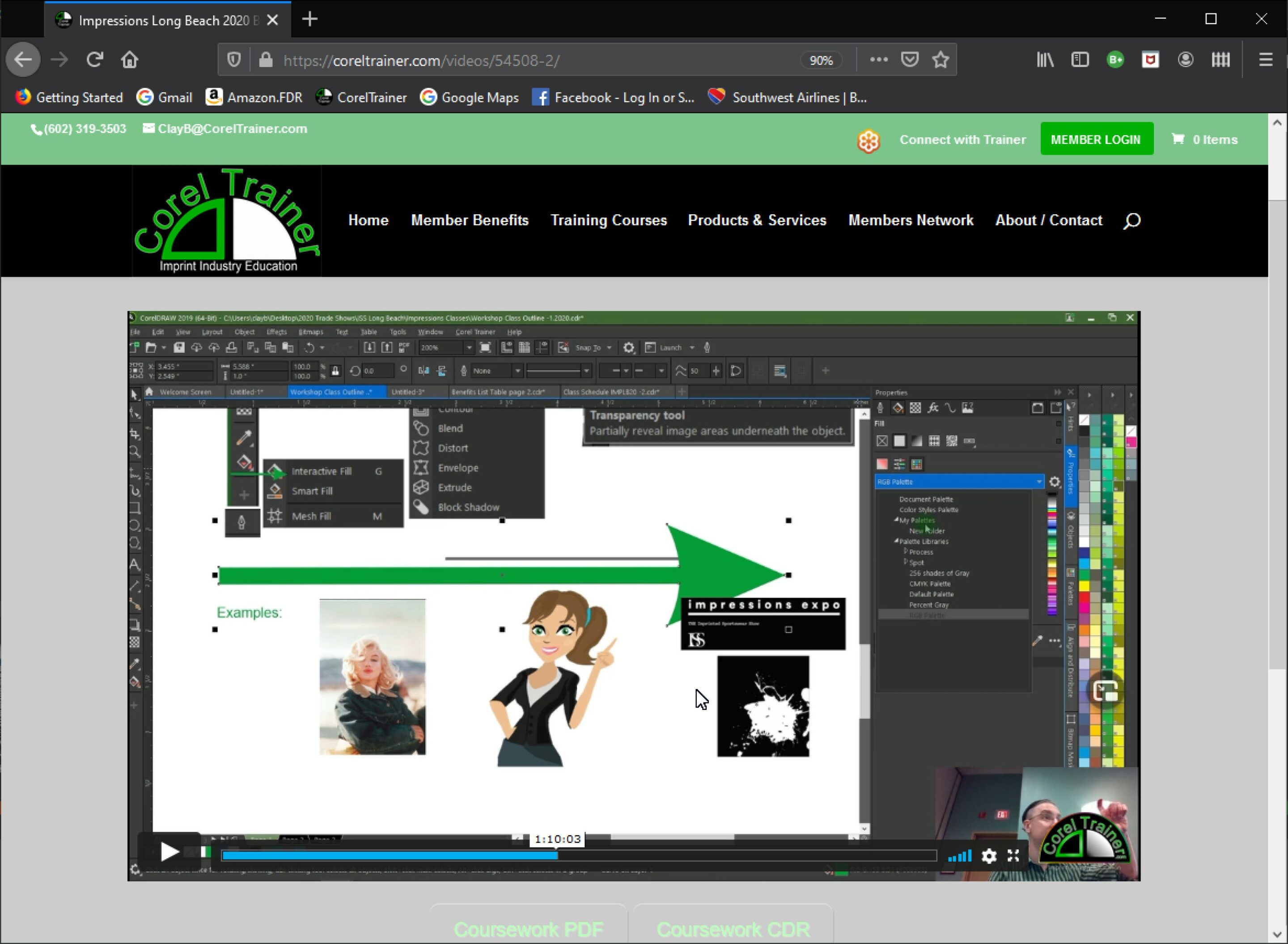 How to adjust images lines and colors in Corel.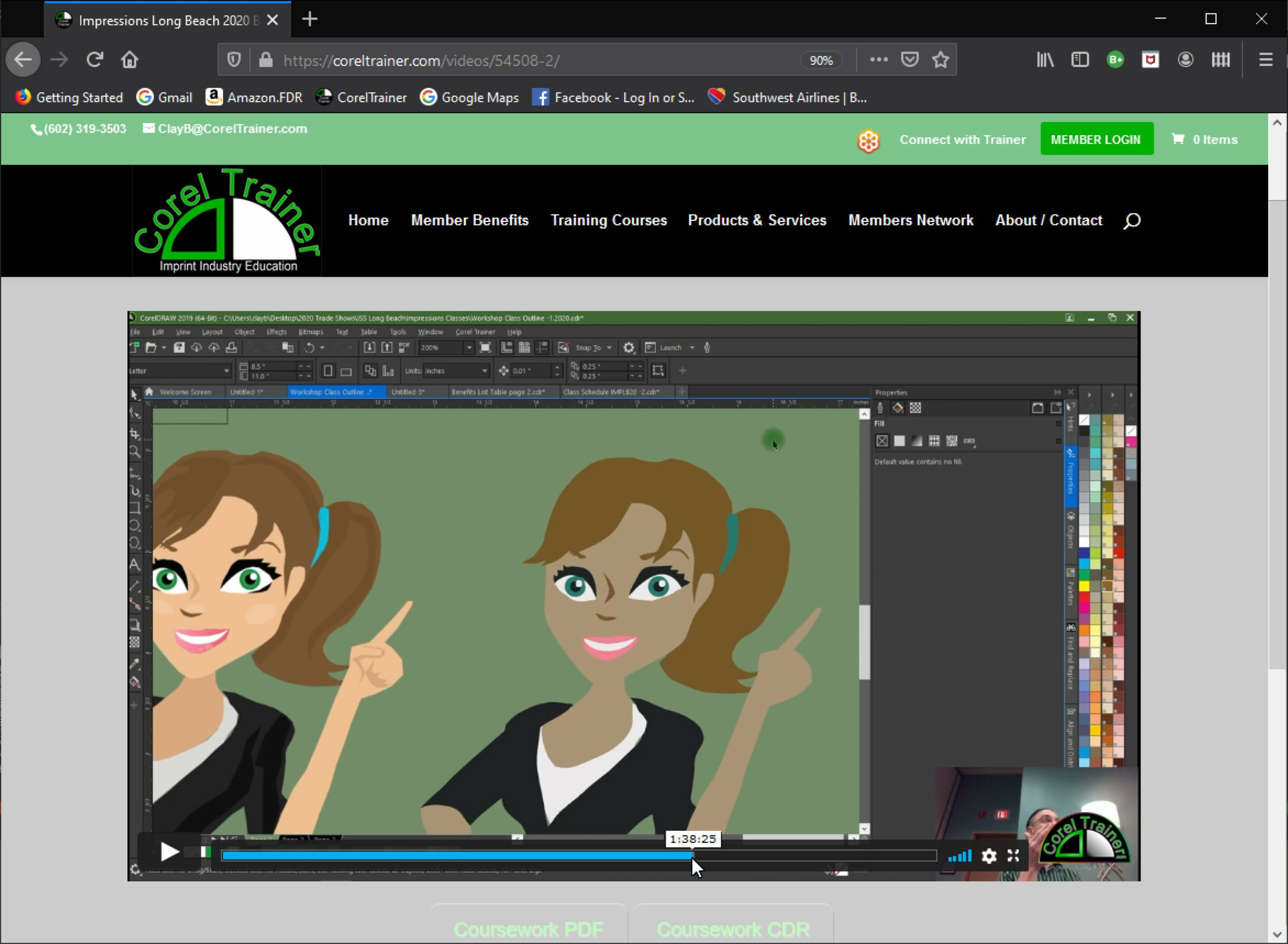 How to trace edit color and use basic design skills in Corel.