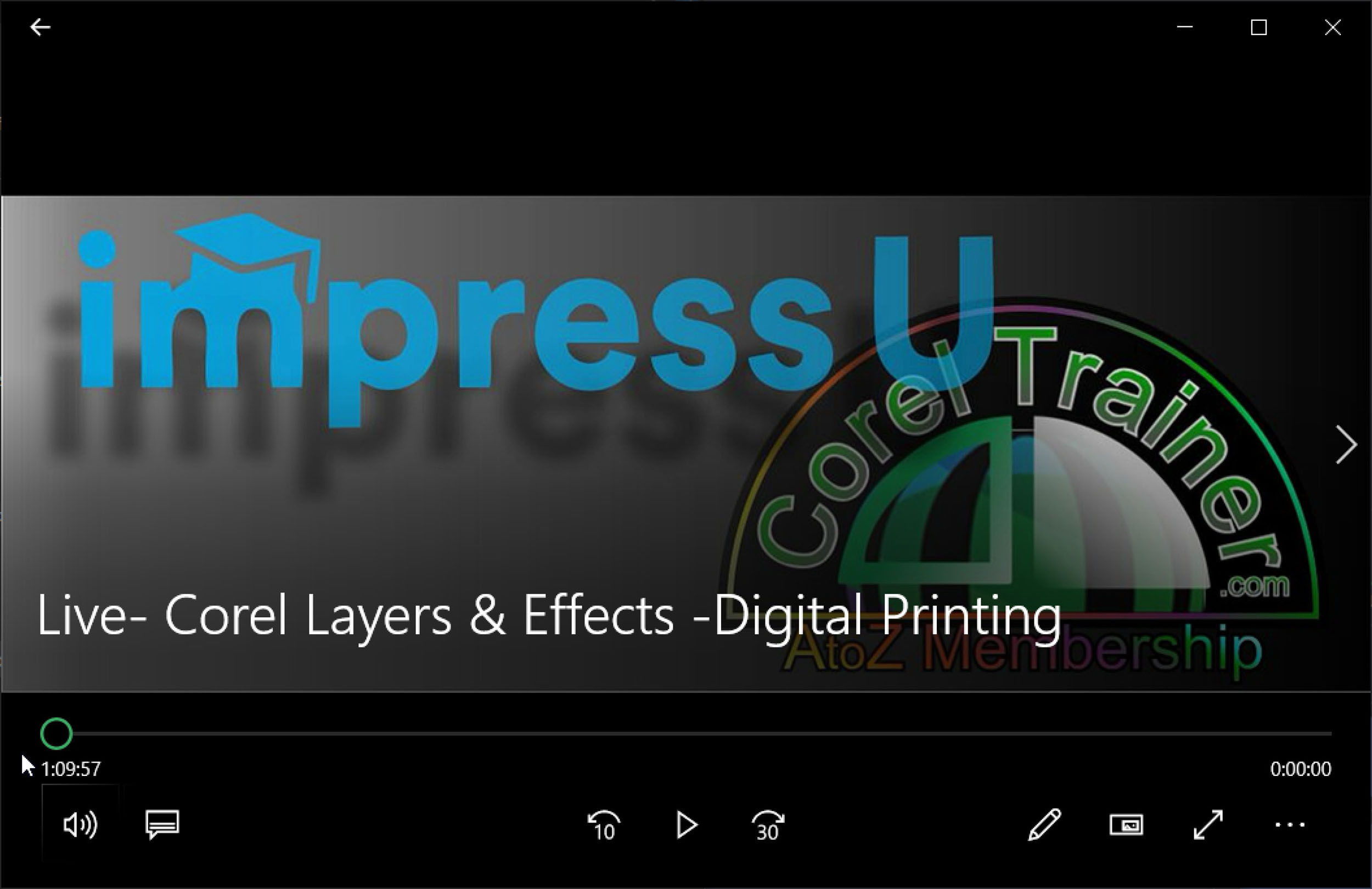 This video is part of all Corel Trainer Memberships.
Sign up now to gain instant access!
Live at Impressions EXPO Forth Worth, September 2021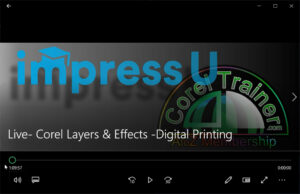 Long-form Basics Class for Digital Printers.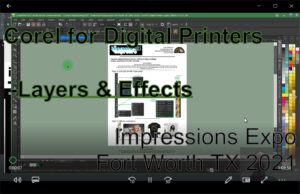 Layers and Effects. Thinking in layers & placing images on top of each other for cool looks.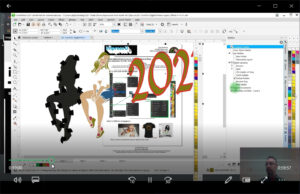 Outline techniques and color changing methods.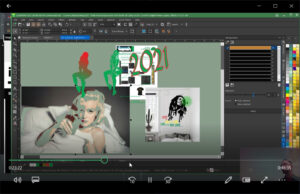 Color masking, digital editing, and gradients, the Interactive Fill Tool.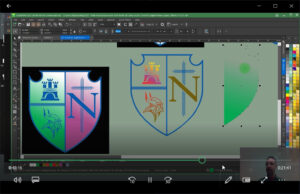 Transparencies vs blending of colors. See-through art for Digital Printing.