This video is part of all Corel Trainer Memberships.
Sign up now to gain instant access!
Recorded Live Class from Chicago, the Decorated Apparel Expo. This is mostly a simple walkthrough of general Corel functionality for beginners. Being a Live class, there are questions & answers here, that may not be anywhere else. Classes are tailored to those in the room/who attend.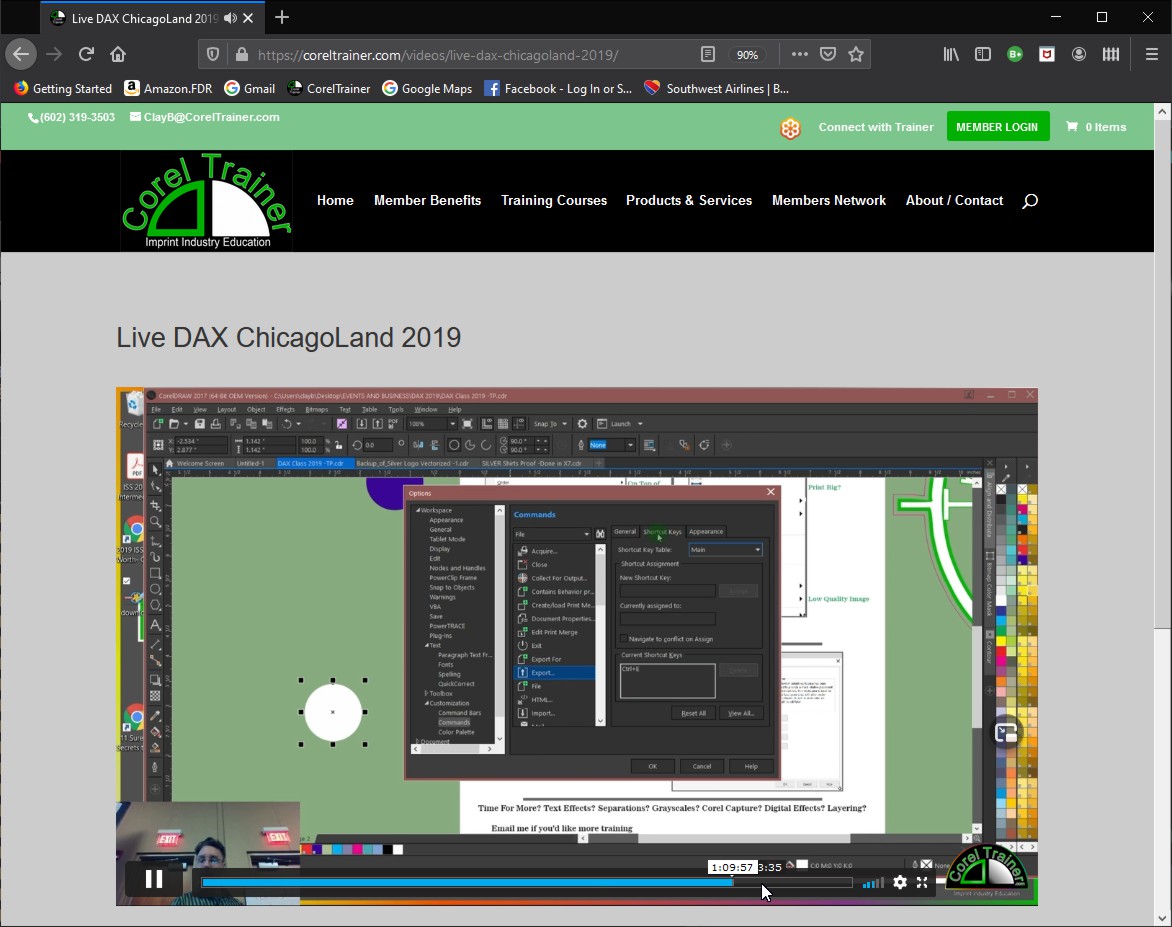 How To work through an art project in CorelDRAW.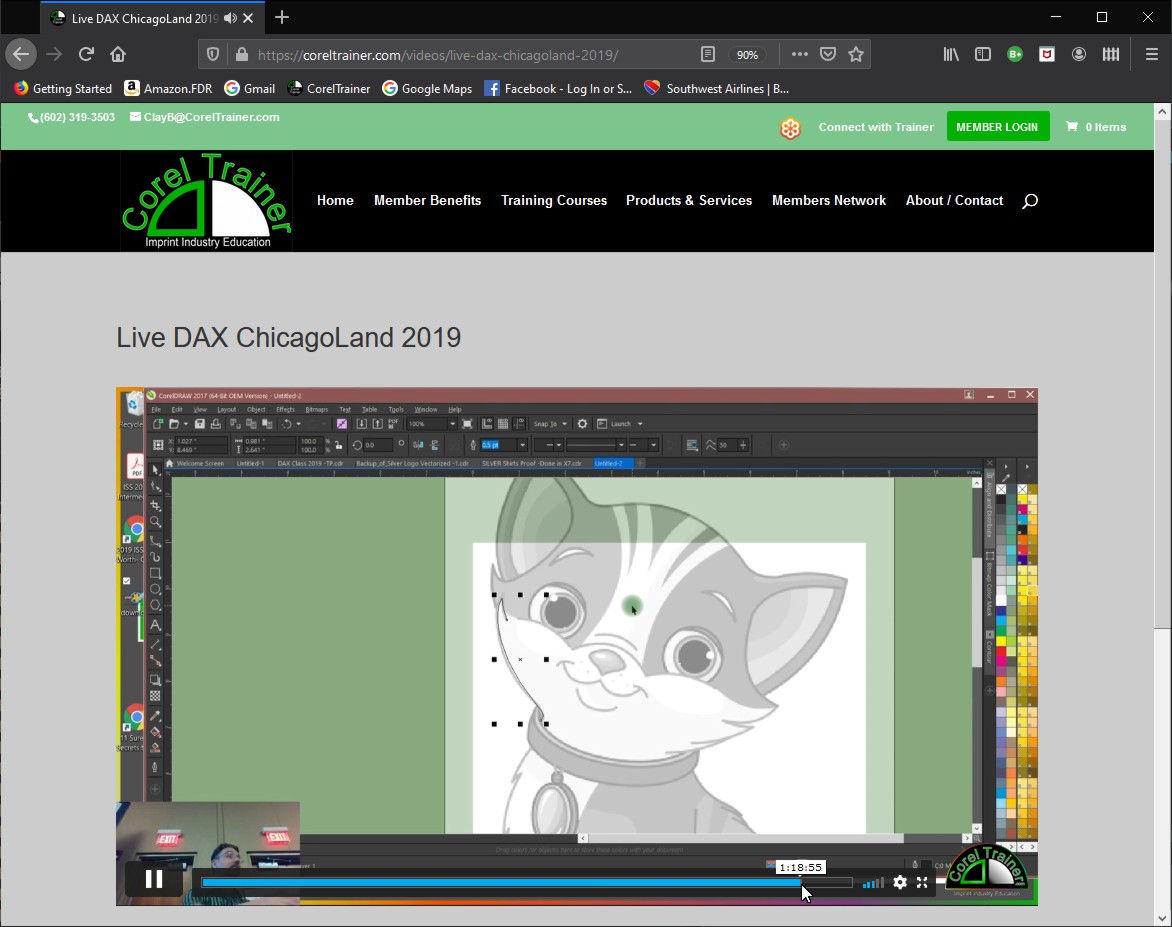 How To see what you can and can not occomplish with certain art in Corel.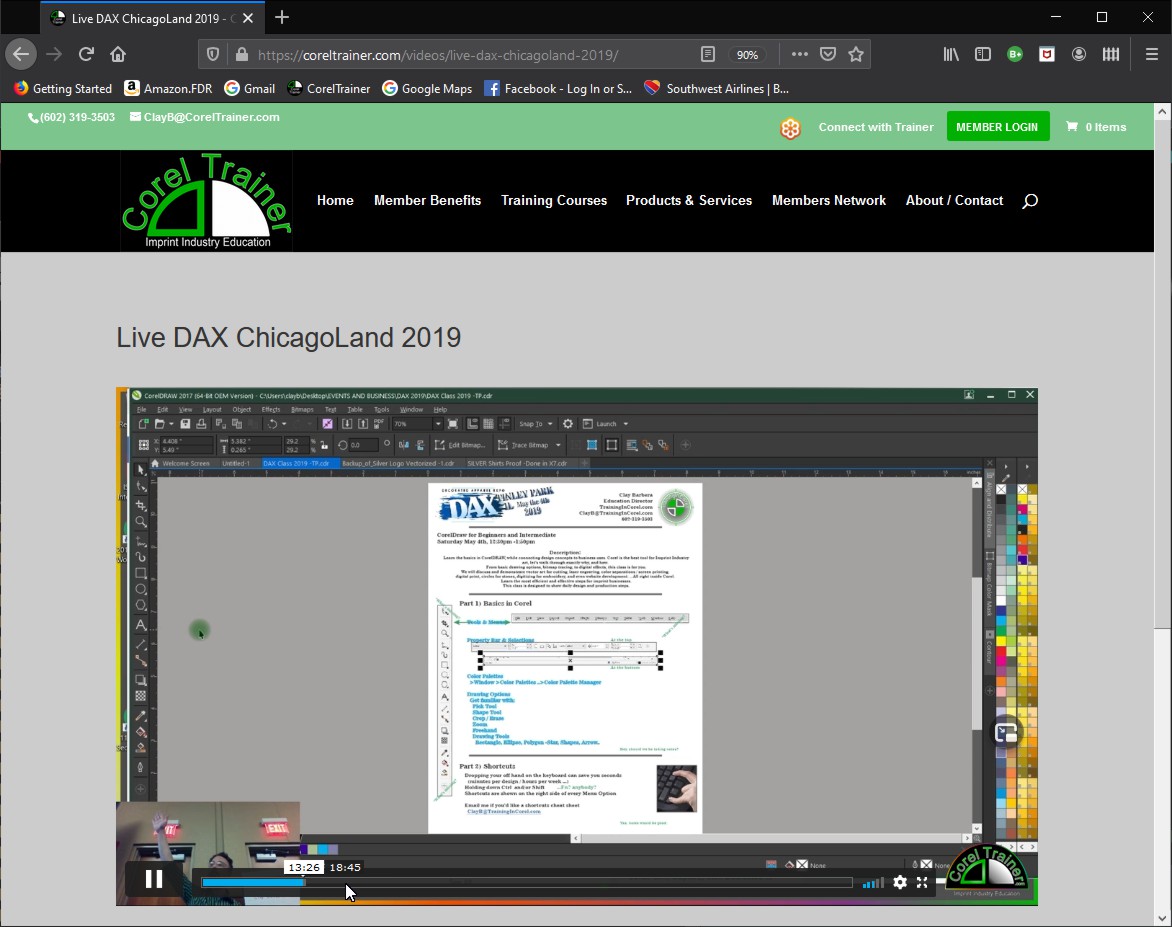 How To generally look at CorelDRAW as the best tool for the industry.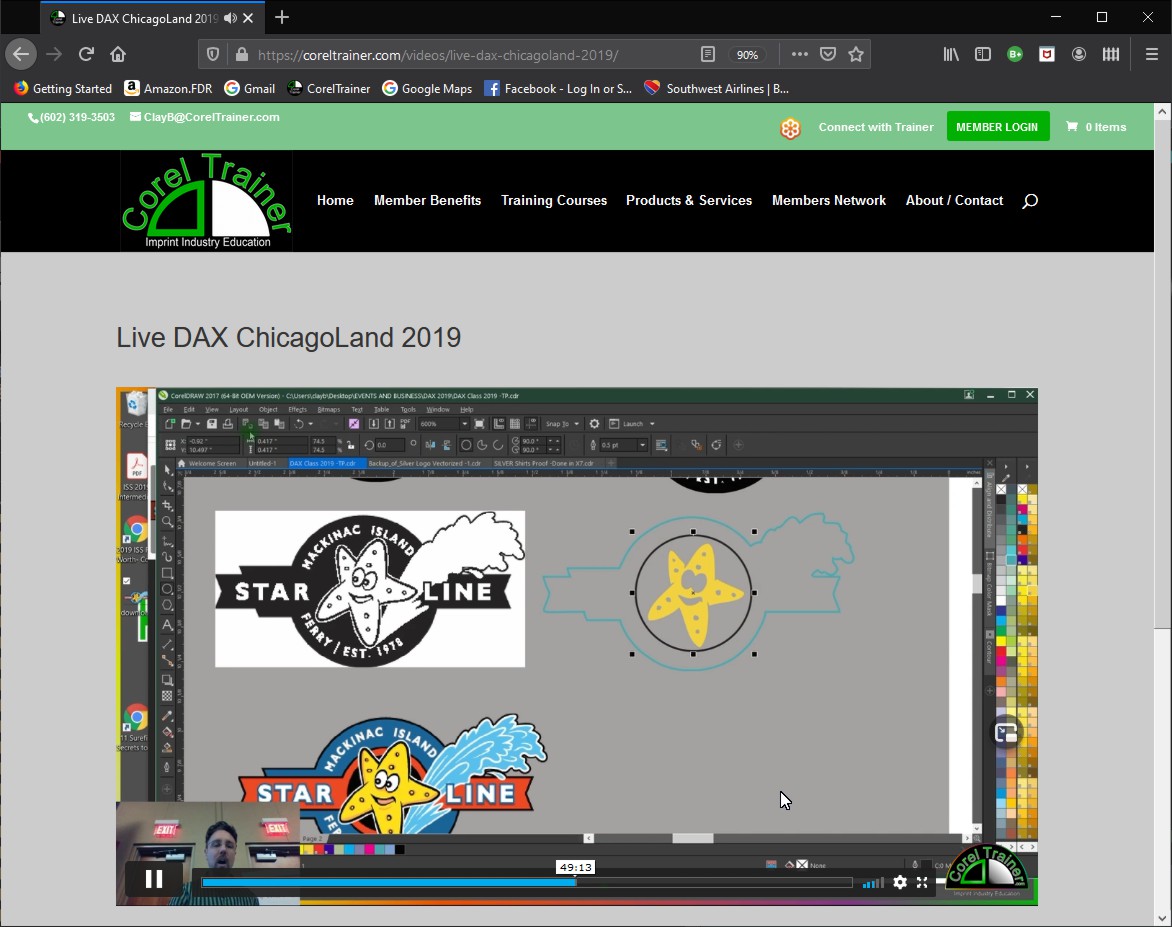 How To edit and redraw parts of traced images and vectorized results.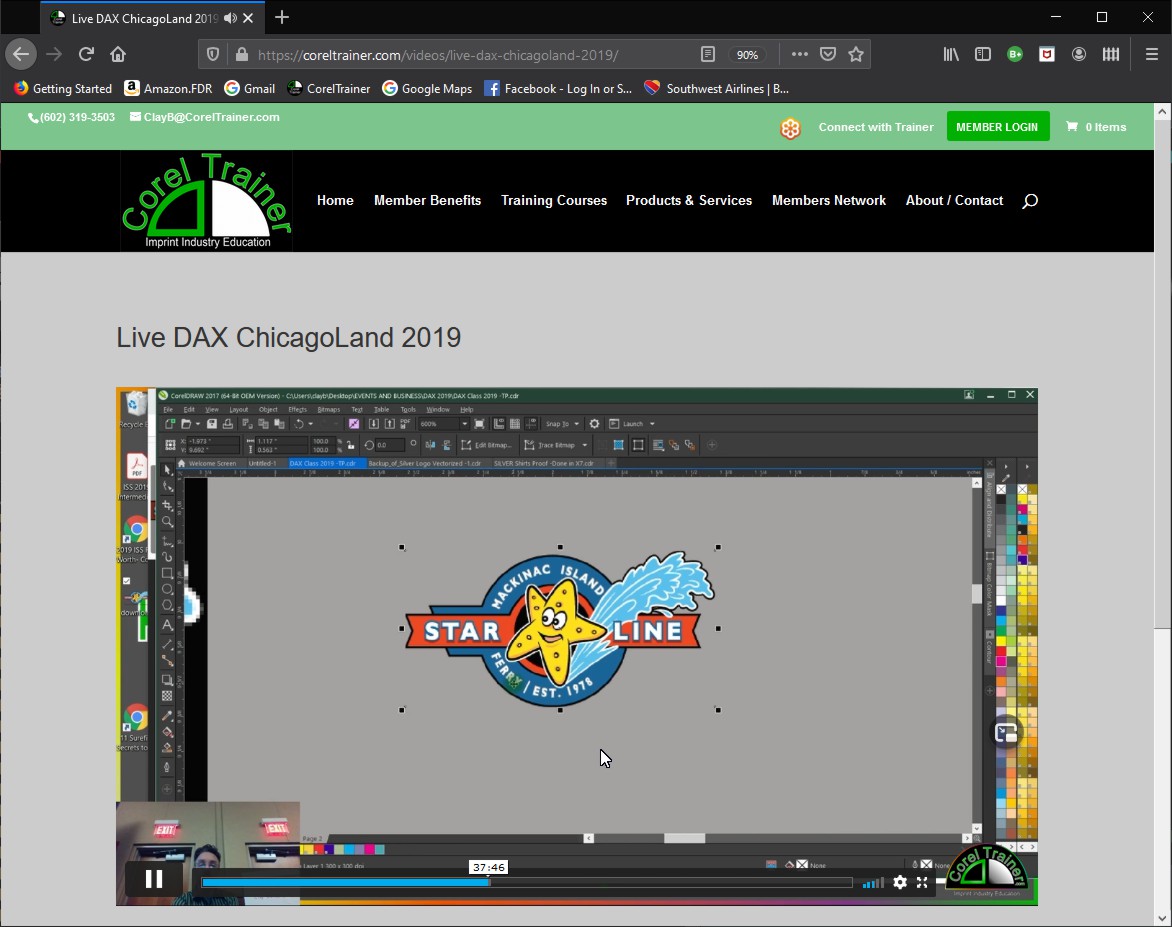 How To break up a traced image and redraw it.