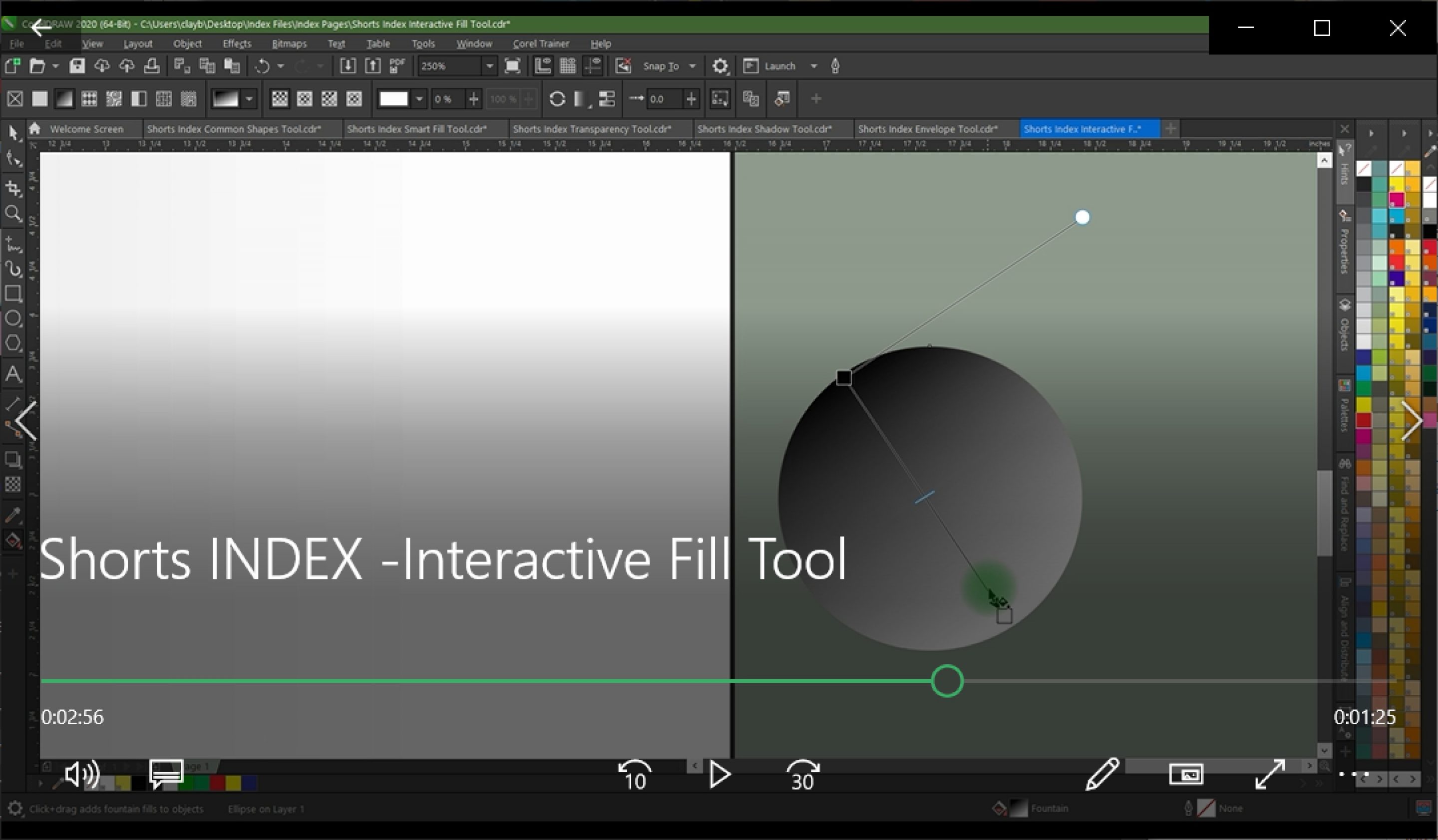 This video is part of the A-Z Membership.
Sign up now to gain instant access!
This video shows how to use the Interactive Fill Tool to create custom color gradients on a vector object. It covers the important distinction that this tool does not automatically apply halftones, which will be needed for production purposes. It shows how to create multiple points on the gradient to blend more than just two colors, so a veritable rainbow of effects can be created.
keywords:
Interactive, fill, blend, halftone, halftones, gradient, spot, colors, rainbow, fade, merge