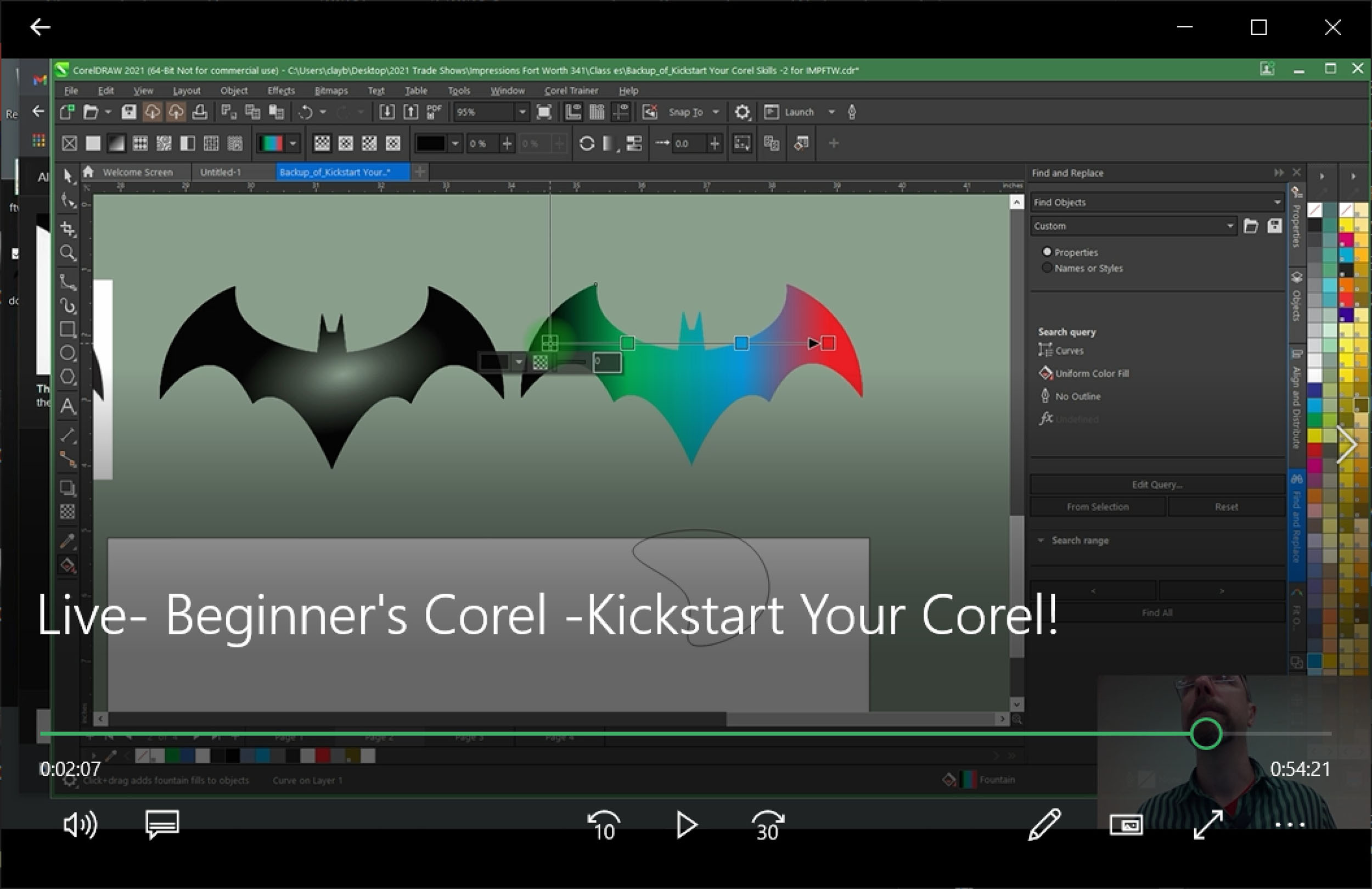 This video is part of all Corel Trainer Memberships.
Sign up now to gain instant access!
Live at Impressions EXPO Forth Worth, September 2021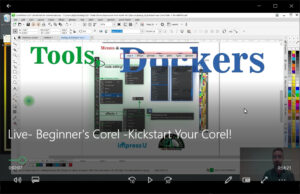 Ungrouping, breaking apart, and viewing layers.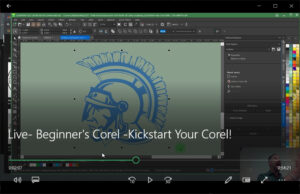 Bitmap to vector tracing for one-color print or cut.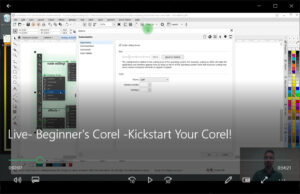 Make changes to your CorelDRAW workspace so it's easier for you to work in.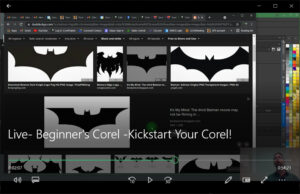 Google has more clipart than you'll ever need. Learn how to find, import, and trace it.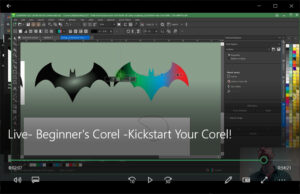 Some effect tools, such as interactive fill and transparency tool.