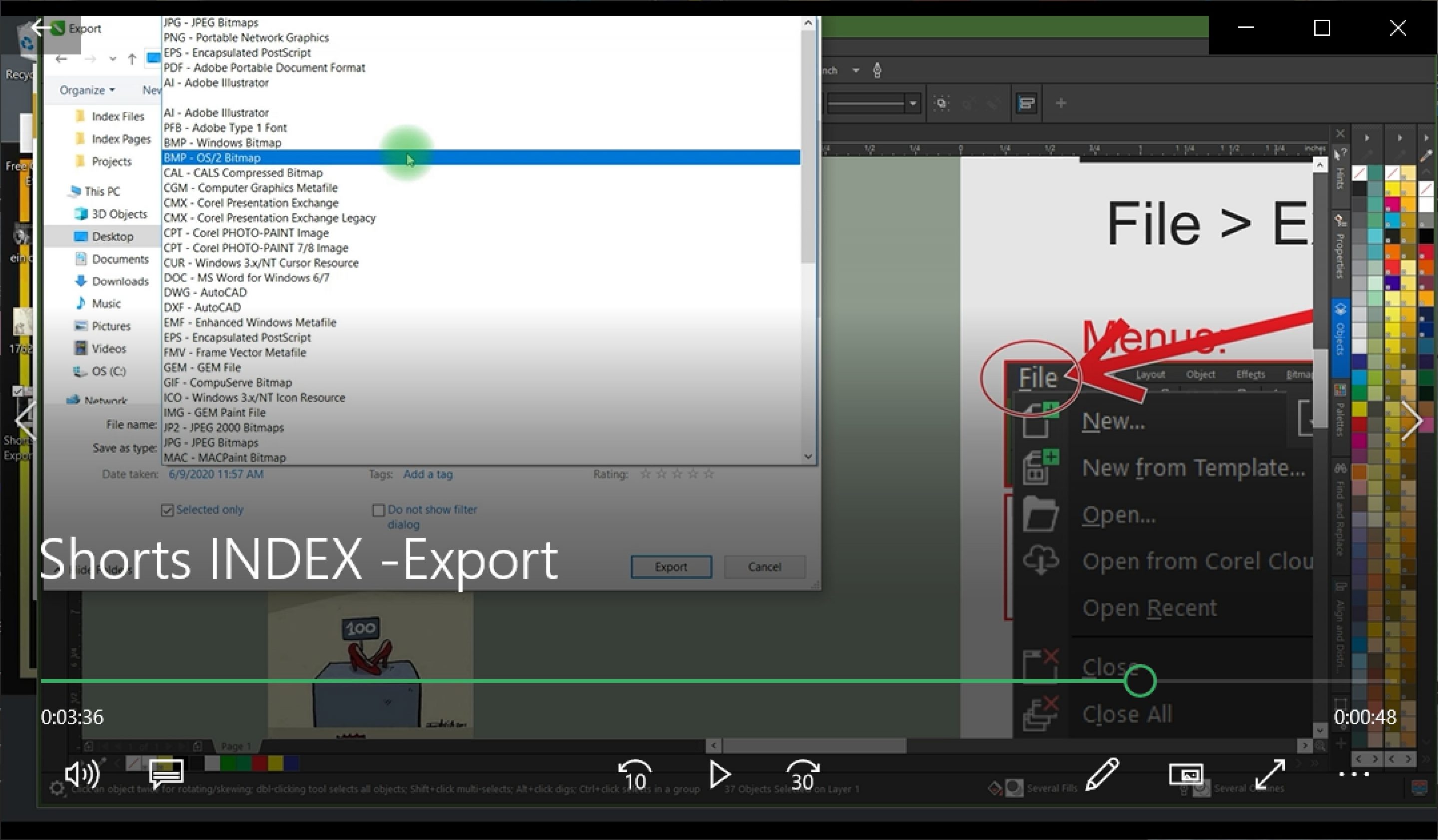 This video is part of the A-Z Membership.
Sign up now to gain instant access!
This video shows how to use the Export feature in the file menu to save a piece of your design or entire design in a specific format or send it to a specific location or device. It explains the most common formats, and various options during the export process. It shows how your final export is very dependent on what's selected in your design, and the difference between exporting and publishing to pdf.
keywords:
File, menu, out, send, print, cut, publish, file, save, format, convert, ai, adobe, photoshop, production, sew, import, pdf, sent