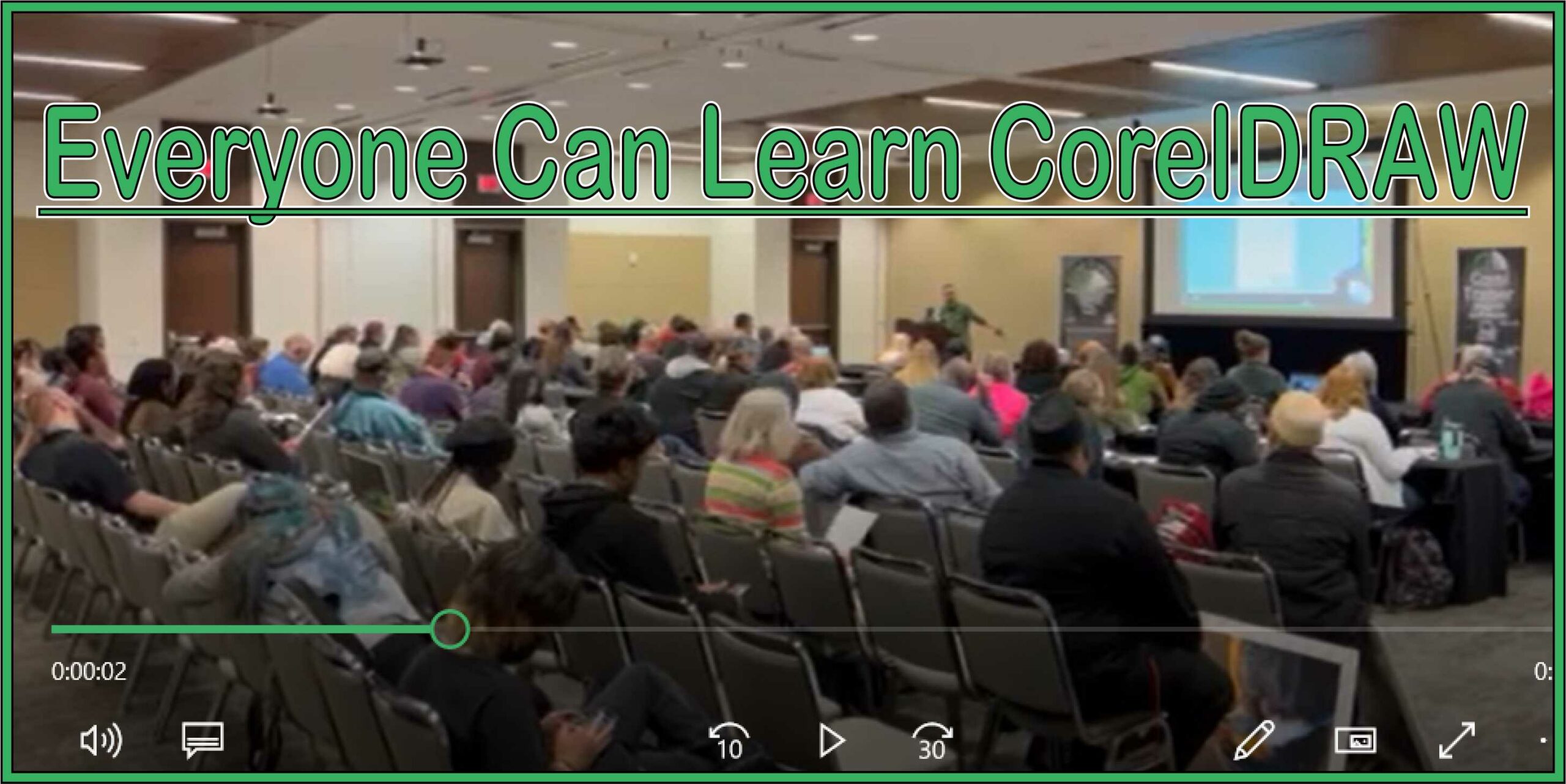 This video is part of all Corel Trainer Memberships.
Sign up now to gain instant access!
Live at GPX Irving, TX  2022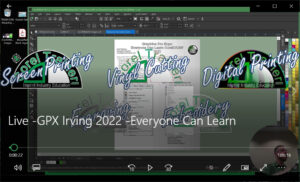 No matter your beginner status in CorelDRAW. We will walk you through your learning curve.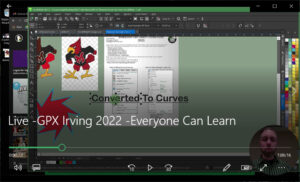 Bitmap tracing only goes so far. Learn the basic drawing tools and functions of CorelDRAW. hey're not hard.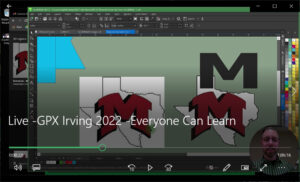 Easy to find and recognizable shapes can be found online in royalty free formats. Re-create your client's art.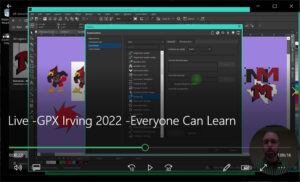 Tailor your workspace and Corel work area, including shortcuts and styles, per your process.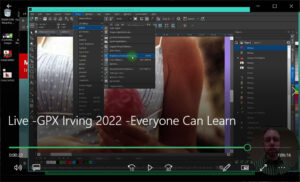 Digital effects and adjustments should be learned from the beginning. At least the basics of Brightness Contrast & Intensity.