This video is part of all Corel Trainer Memberships.
Sign up now to gain instant access!
Live at DAX Kansas City 2022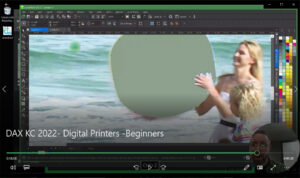 There are many methods to increase the quality of an image. You can also highlight specific areas by physically bringing them out.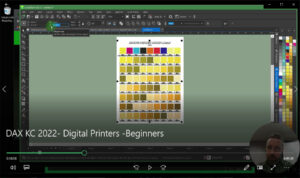 Print Your Color Palettes on Substrates to Show exactly how colors will look on products to your customers.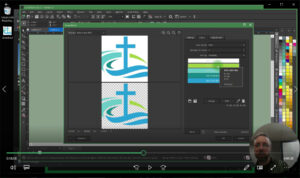 Even digital printers need to learn how to get a decent vector trace from a client's logo.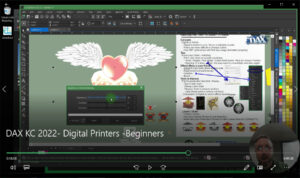 Adjusting an image brightness contrast and intensity will bring out specific areas colors and focus attention in your art.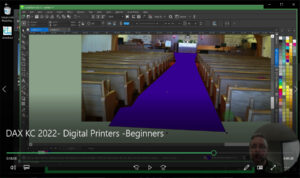 Triming layers through digital images will allow you to work in layers and apply special effects. Learn your Shaping Tools.