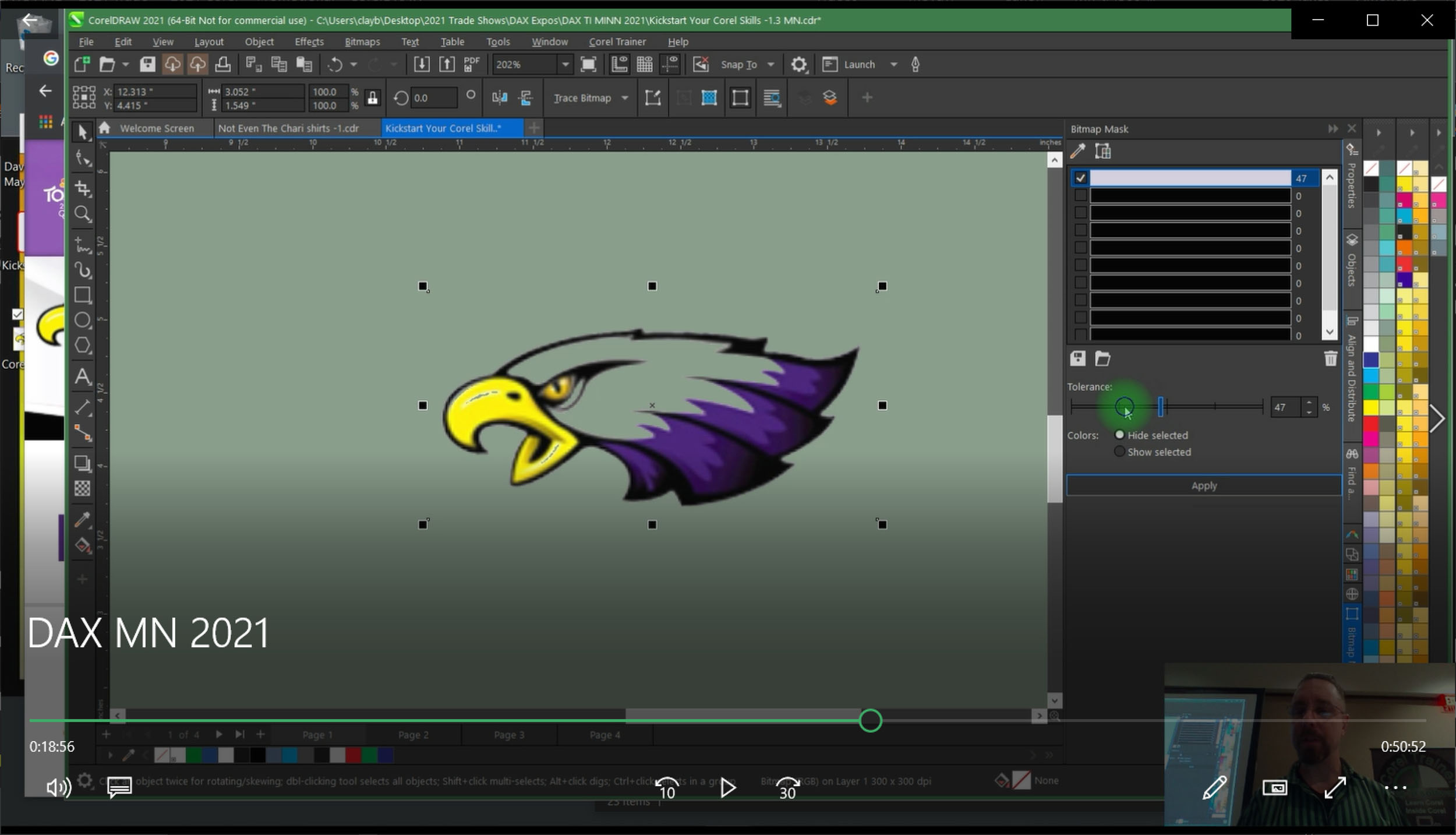 This video is part of all Corel Trainer Memberships.
Sign up now to gain instant access!
An excellent class for getting a feel for CorelDRAW. In this relatively small class (25 to 30 students) we have time to address many off-topic questions that still greatly relate to those new to Corel. Talking about Corel version differences, and functions that differ depending on the type of art you have. We also discuss online content, searching and spend some time on import & export options. Questions include Corel PHOTO PAINT and how the newer CorelDRAW versions are absorbing digital features…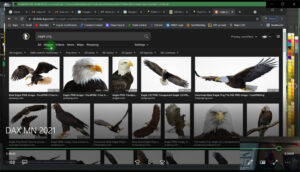 Online searching tips with specific necessities. There are many options with Google.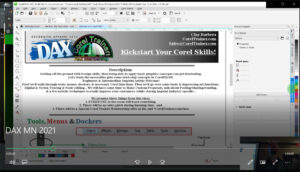 Dockers & Find and Replace functions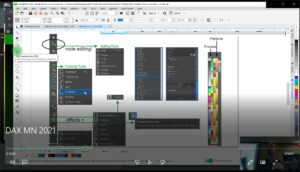 The proper tool can help with your art issues.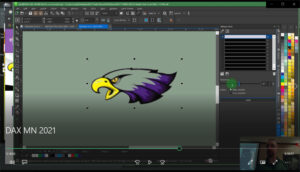 Cropping Erasing and Color Masking will help remove specific areas and colors.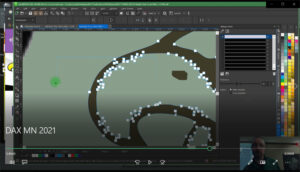 Node editing and marque selecting nodes to manually change vector shapes.