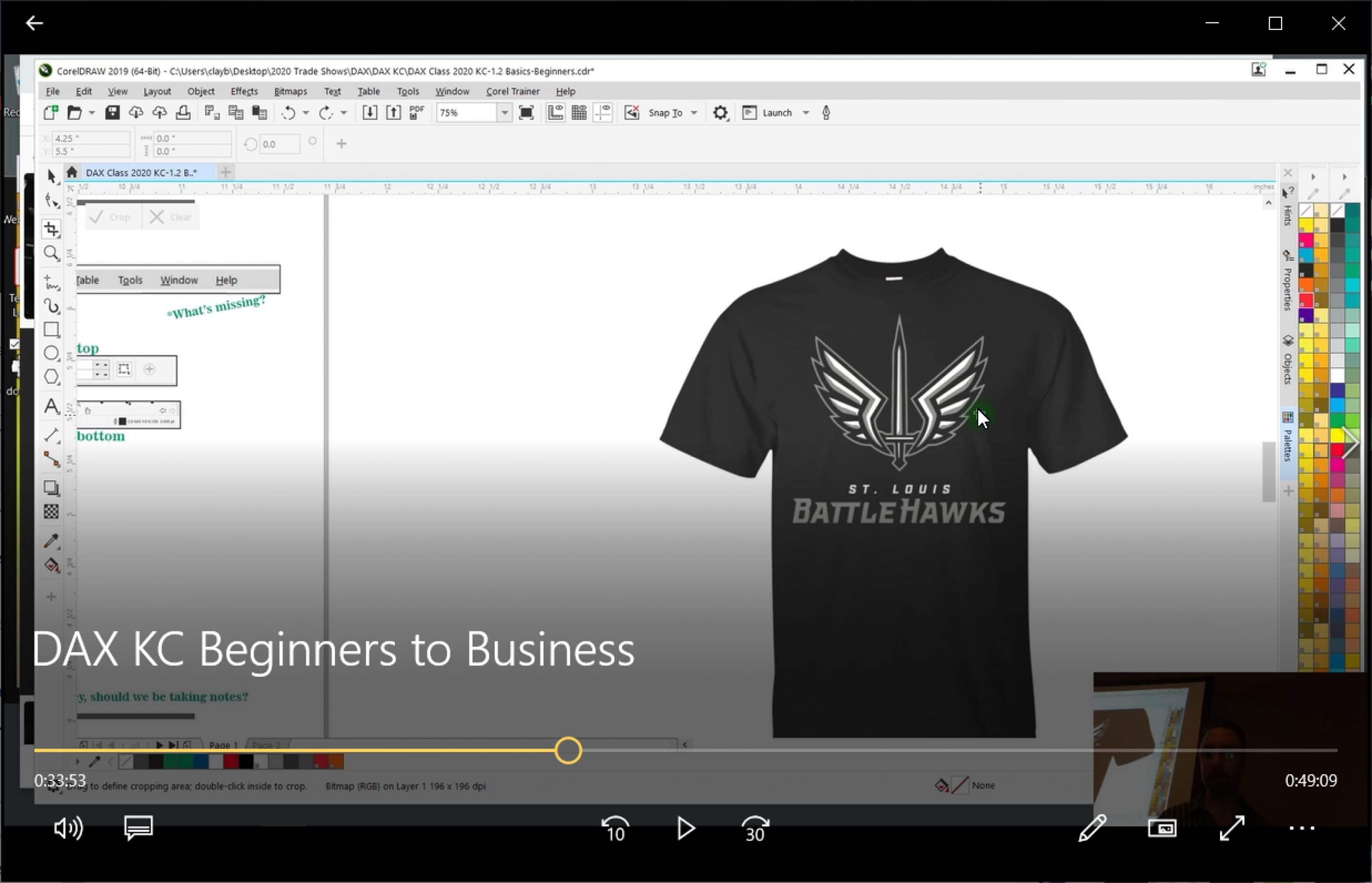 This video is part of all Corel Trainer Memberships.
Sign up now to gain instant access!
This is an ideal class for a beginner to attend. DAX Trade-show events are the very best invitation-only events in the industry. Classes here are heavily regulated & filtered for quality content. This recording of a Live class in Kansas City presents some great concepts for new-bees as well as an excellent review resource…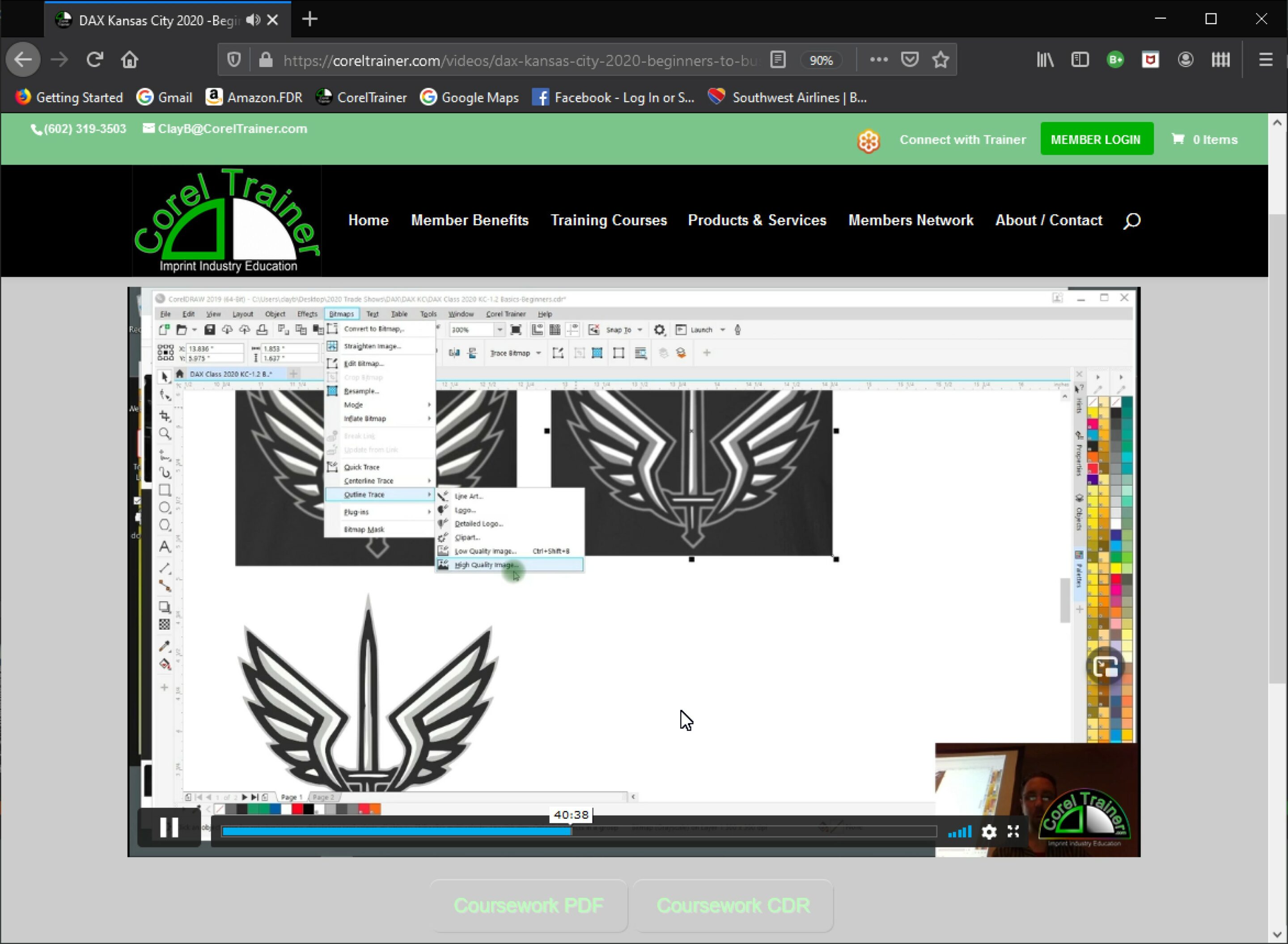 How to use some editing and tracing options in Corel to work with your client's logo.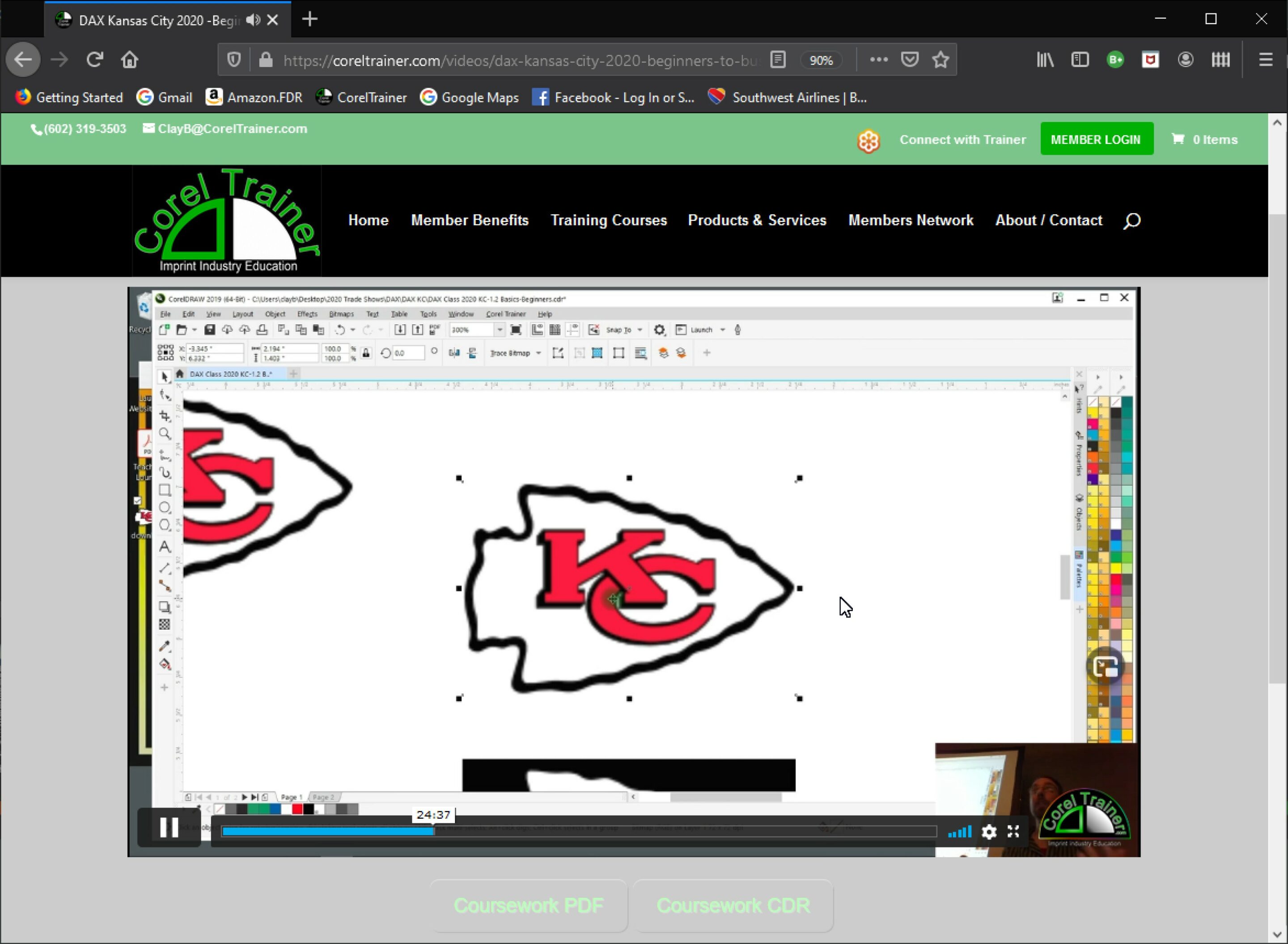 How to see digital images for what they are in designing programs.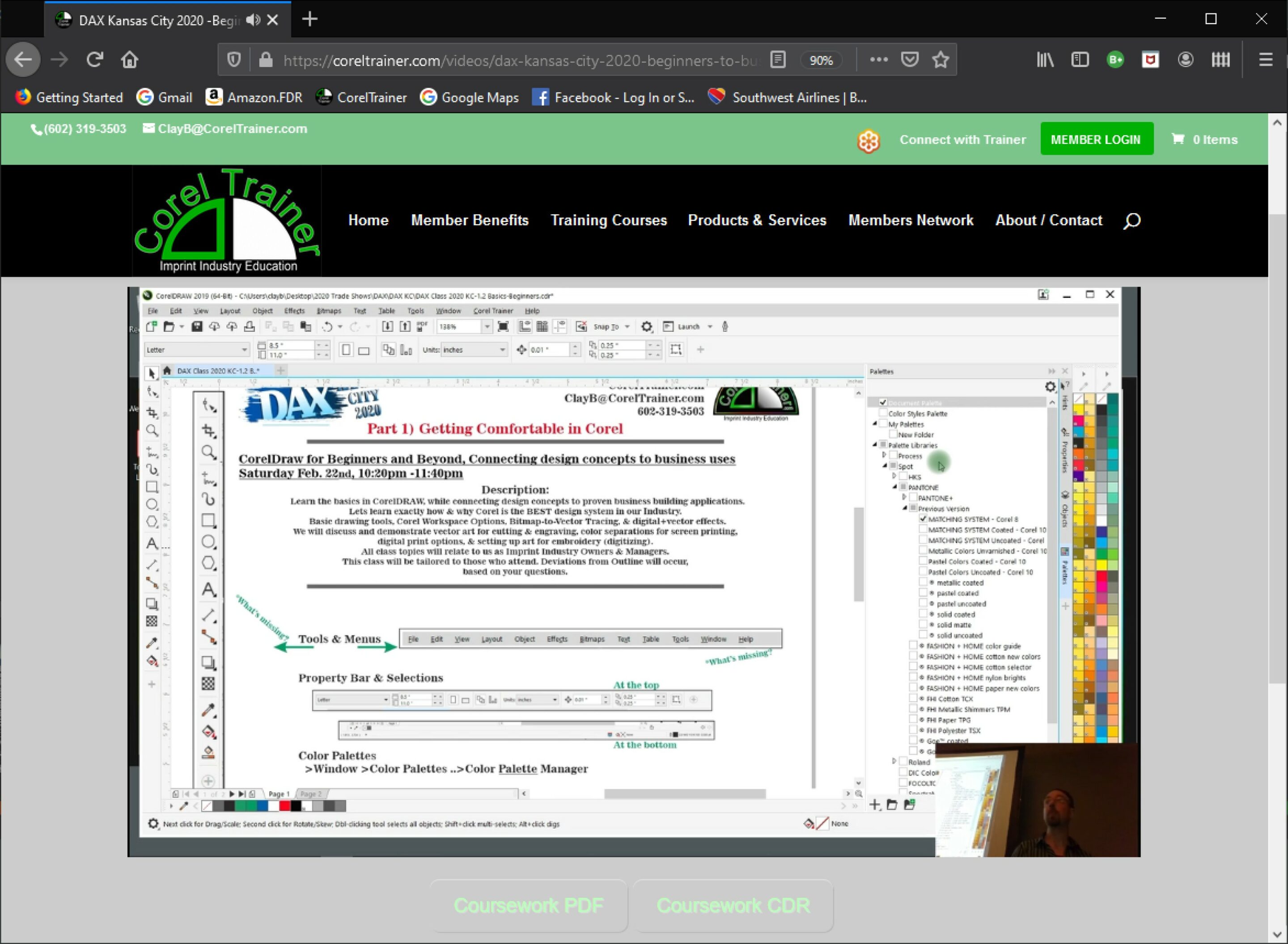 How to look at Corel from a business owner's perspective.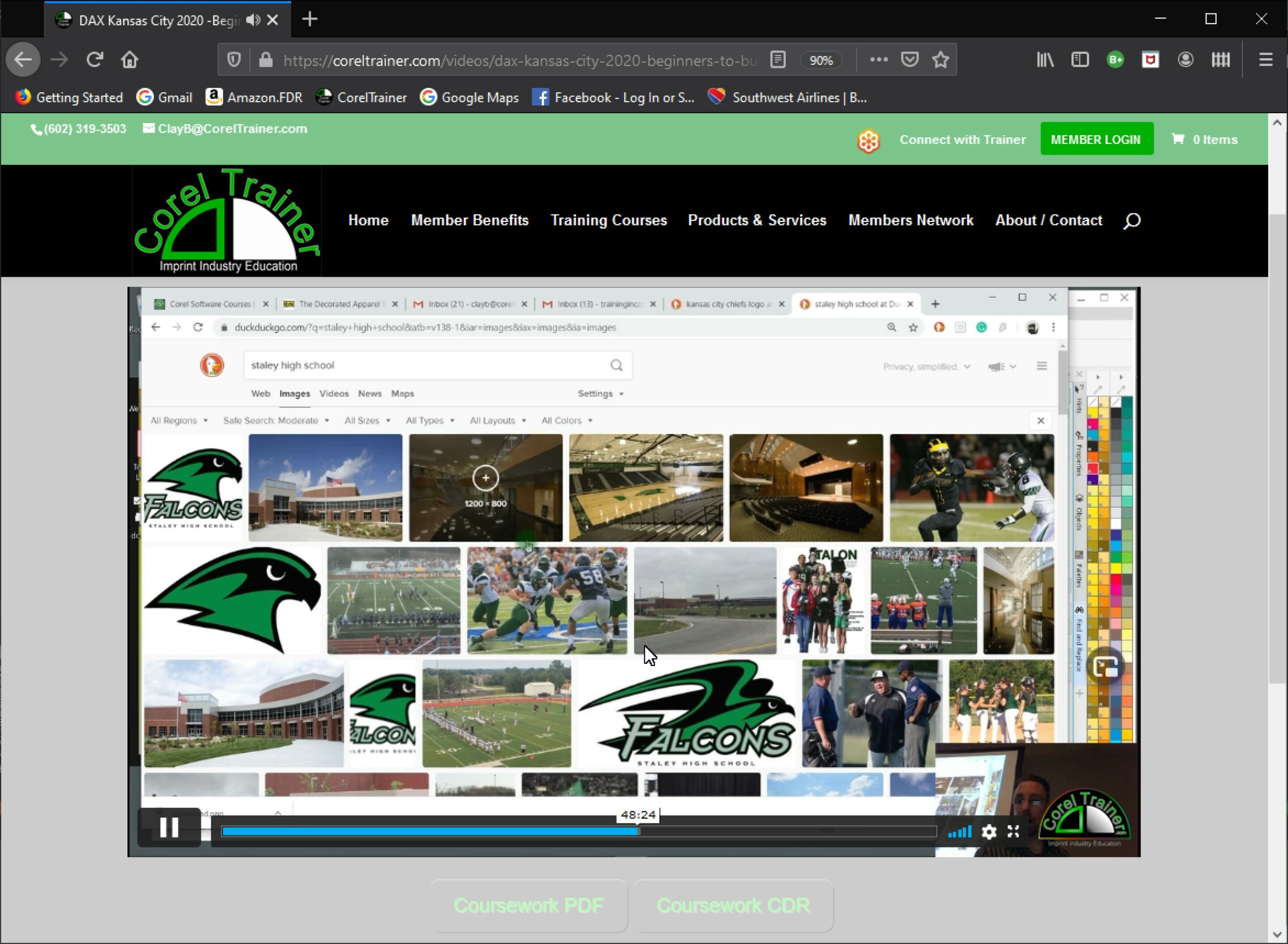 How to find the image you need on the internet.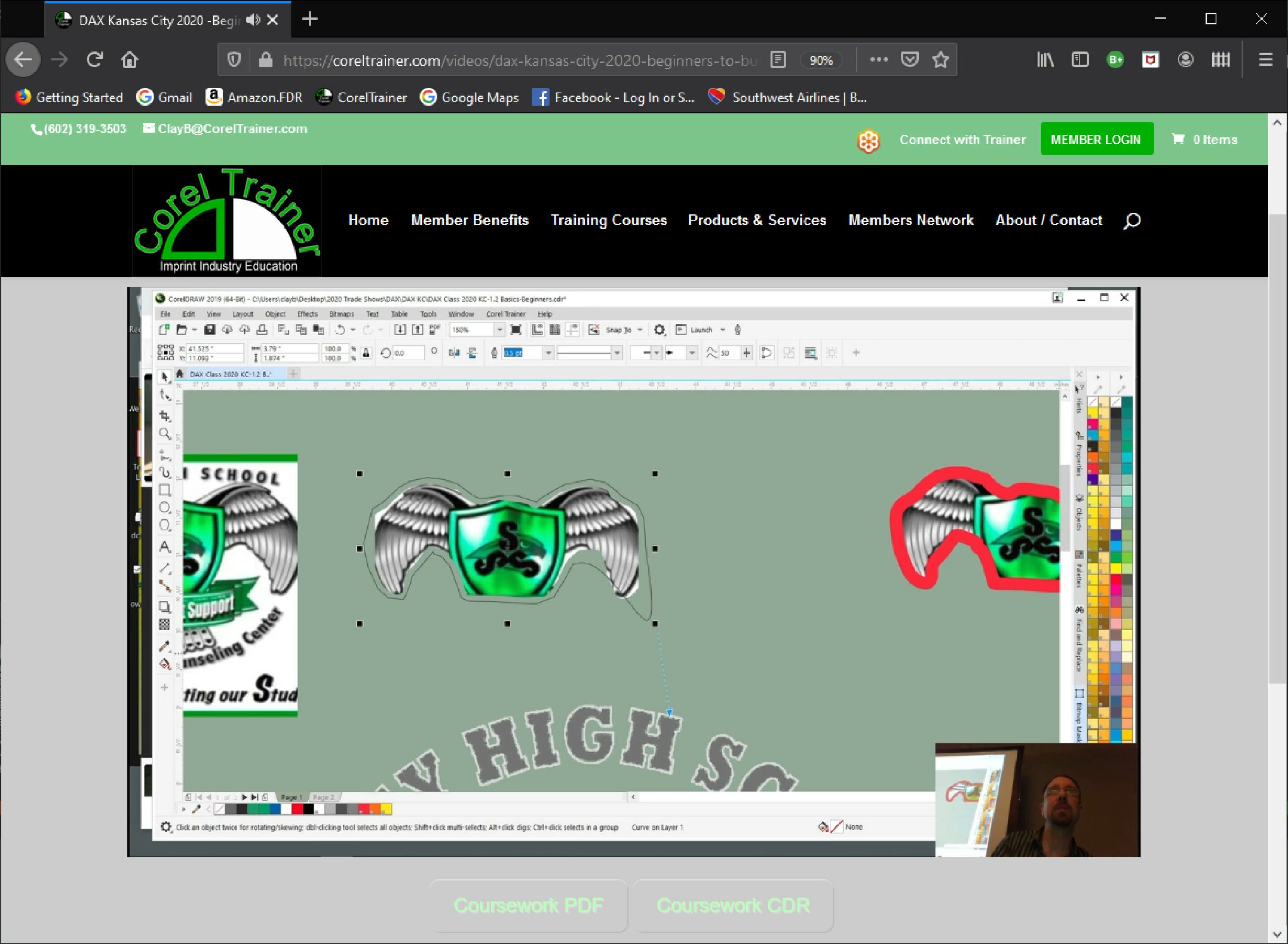 How to contour outline and work with an offset digital image for a vector cut outline.