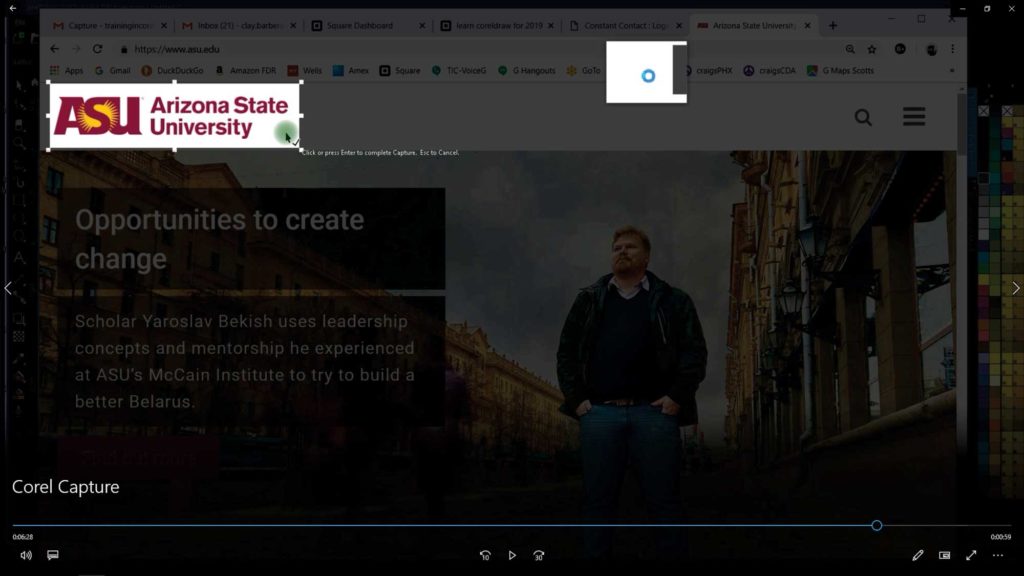 This video is part of all Corel Trainer Memberships.
Sign up now to gain instant access!
"Just get my logo from my website"… after you explain to them that the represented version on their website is not production-ready, go ahead and get that image (if you must). Finding a graphic on the internet, exclusively from a source you're allowed to, and taking a specifically designated screen capture of it can really help. View and access within your own parameters any image you can see on your computer screen. Be mindful of copyrights, plagiarism, and trademarks.