This video is part of all Corel Trainer Memberships.
Sign up now to gain instant access!
There is a big big difference between throwing together a quick graphic for a customer and designing them a logo. *periodical(s) on the subject.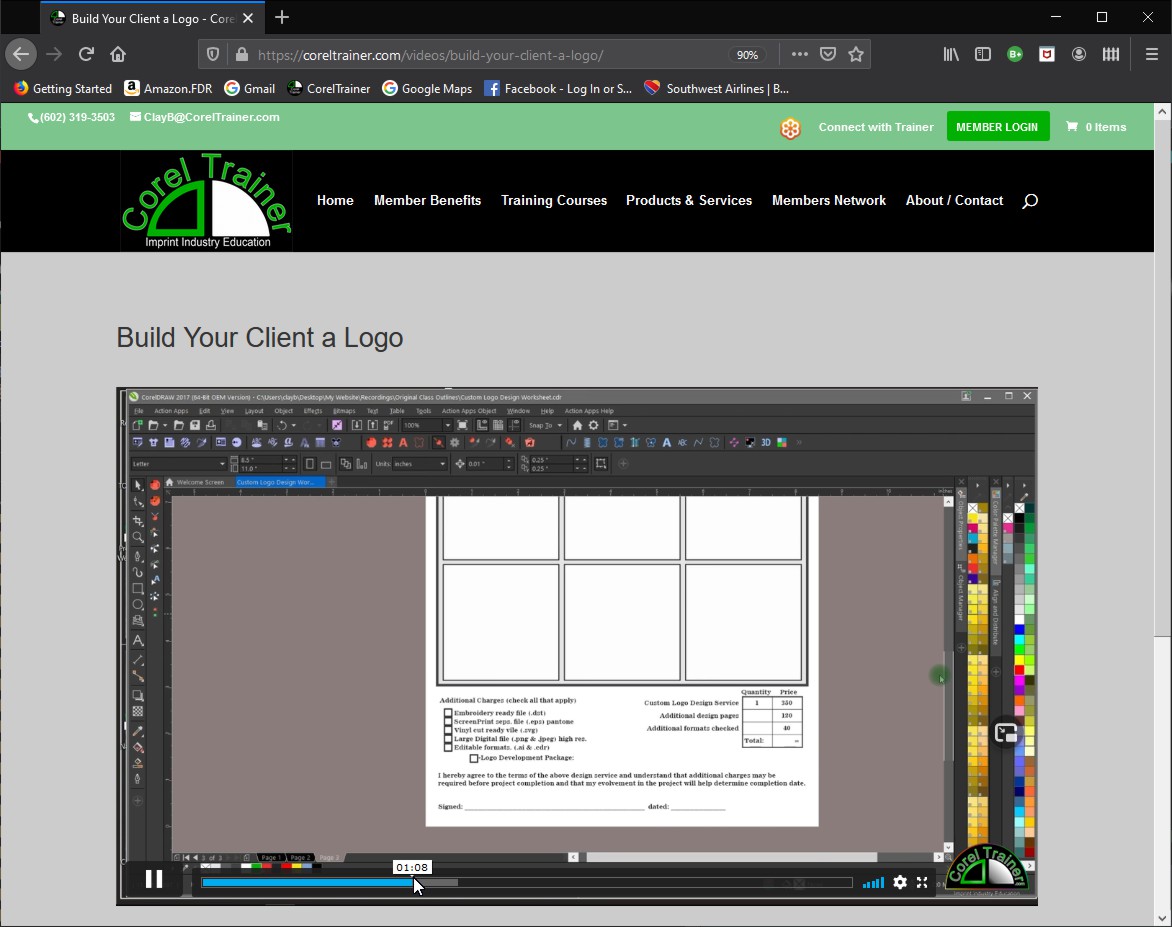 How To use basic CorelDRAW techniques to start to build a logo.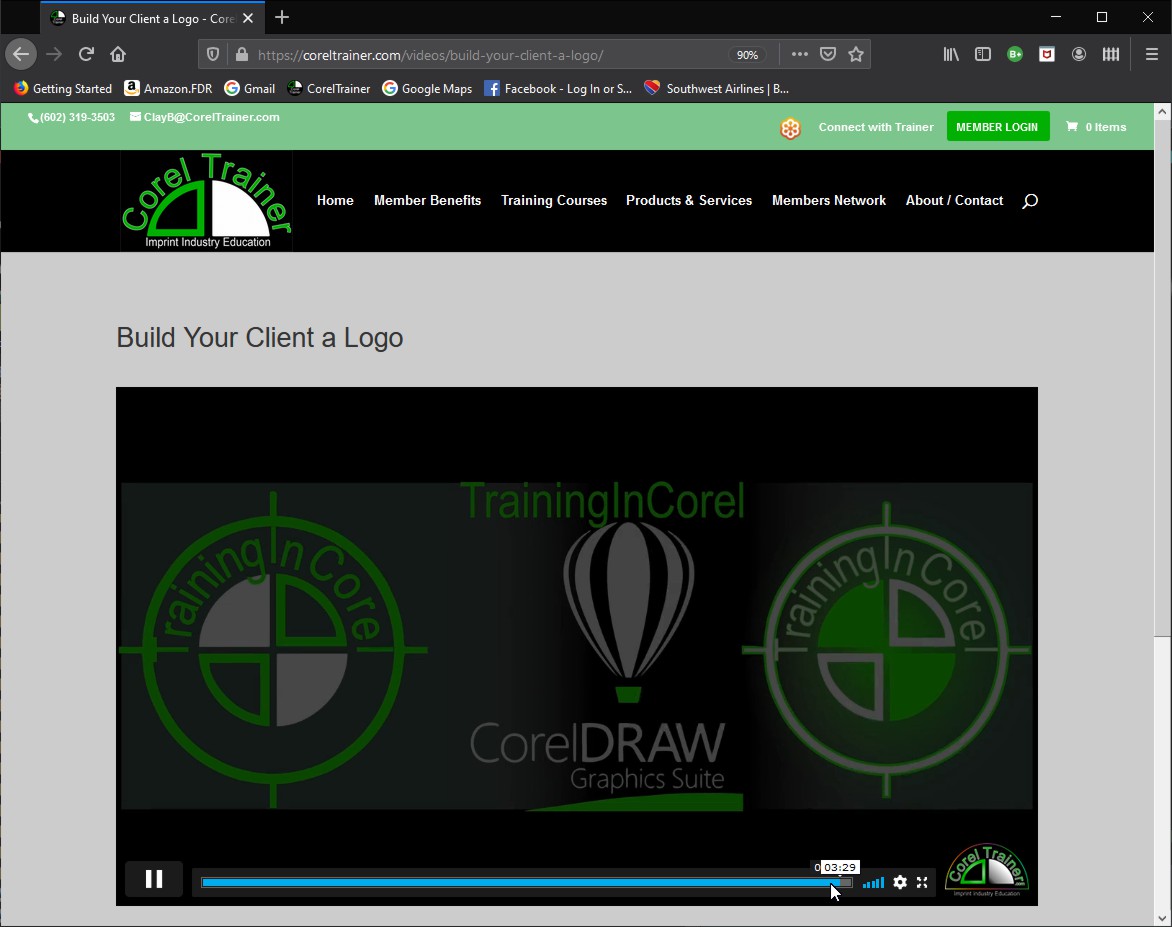 How To show logo variations and explain to customers.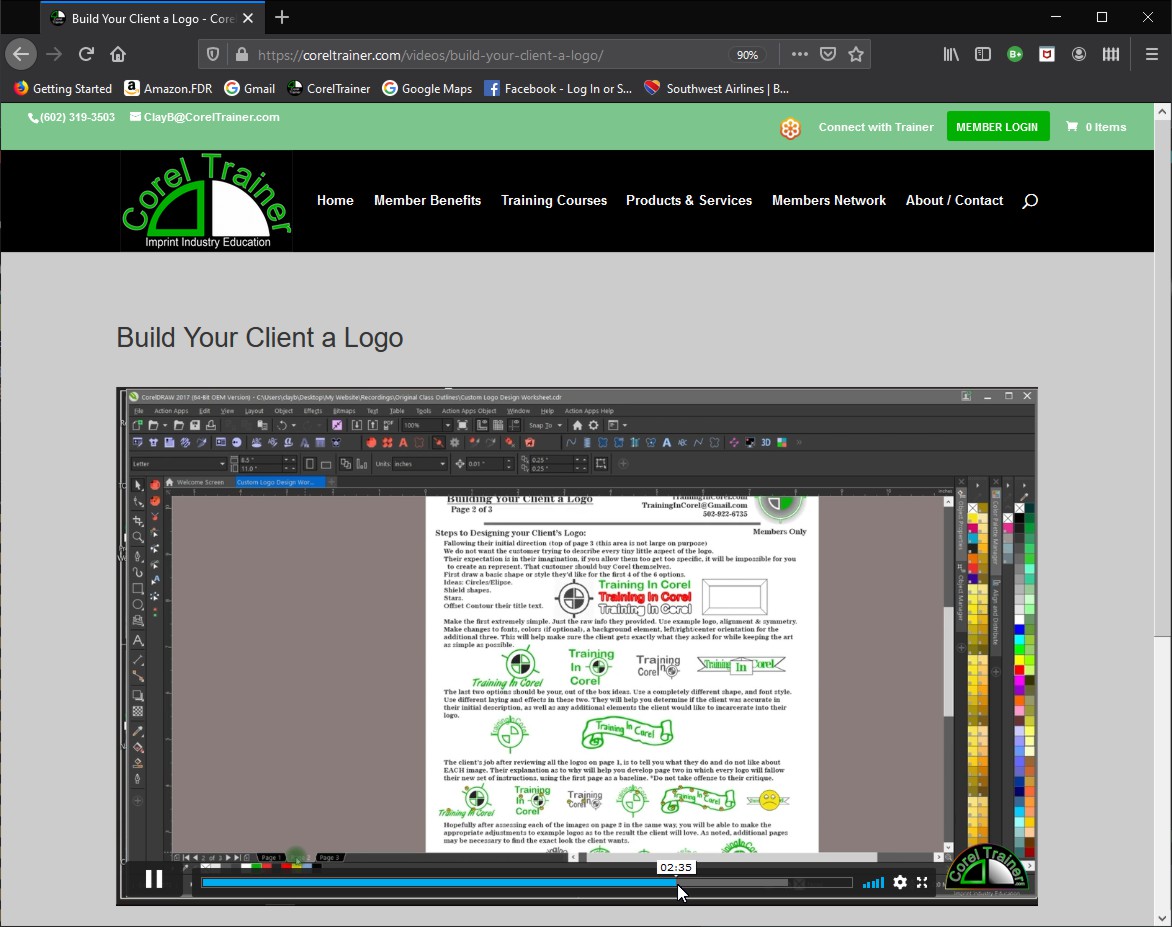 How To present art options and logo alterations to customers.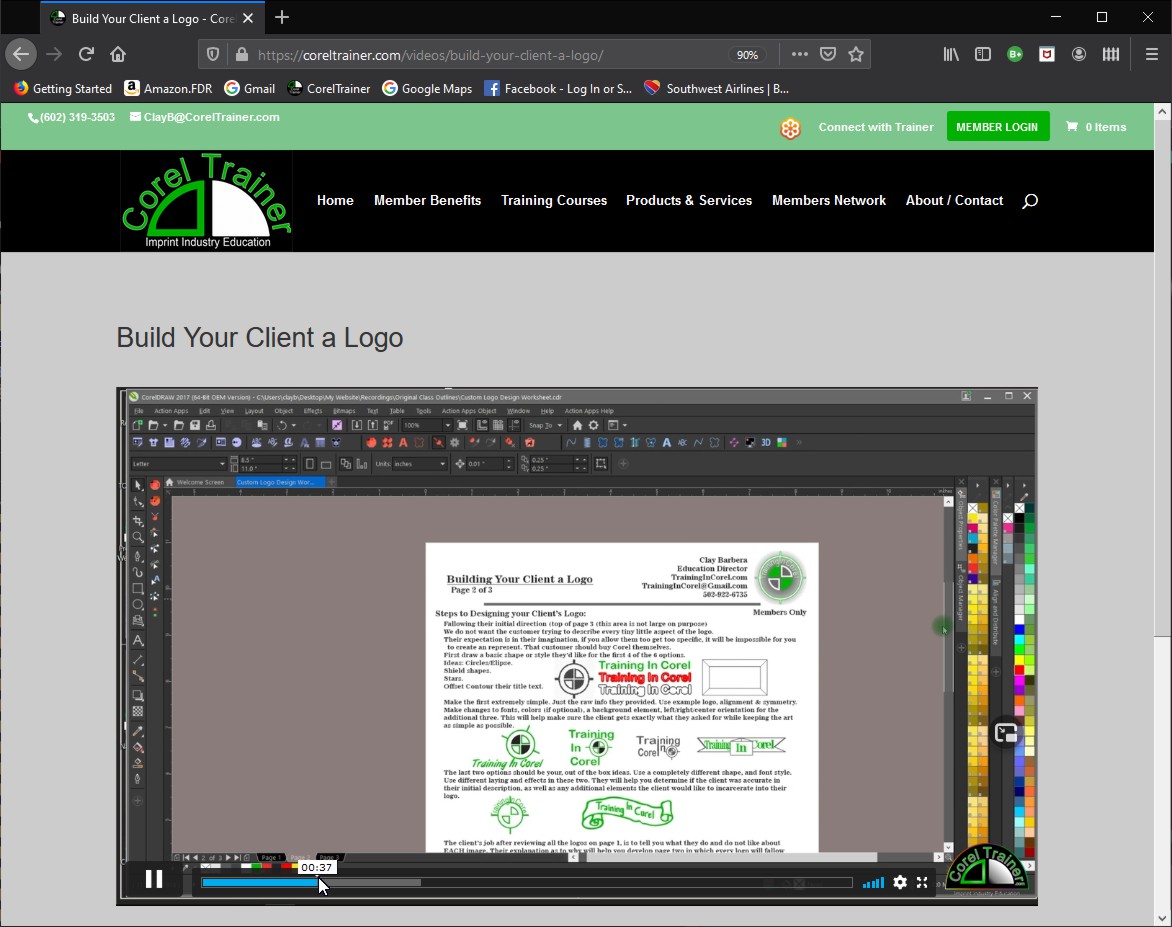 How To show a customer that their art is no good.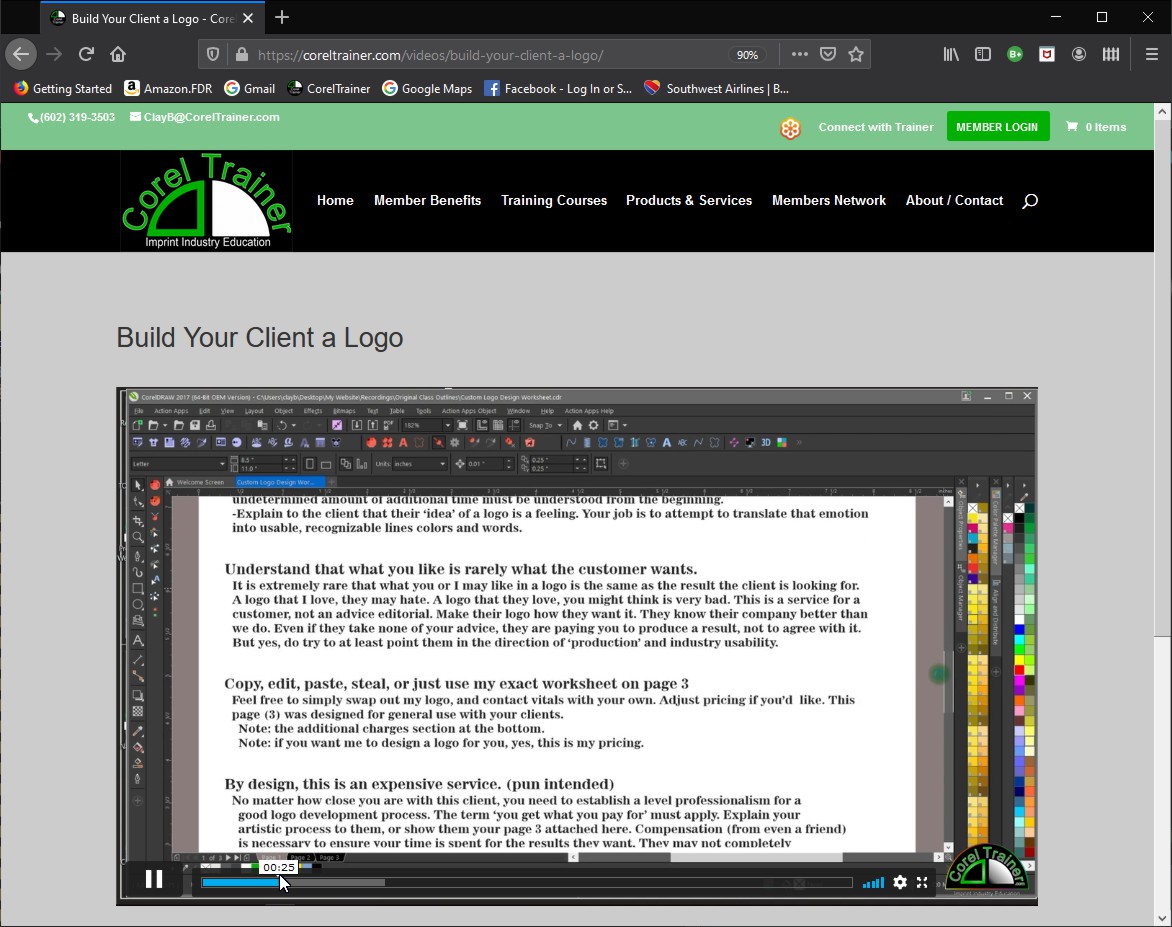 How To explain to clients that their logo idea is bad.