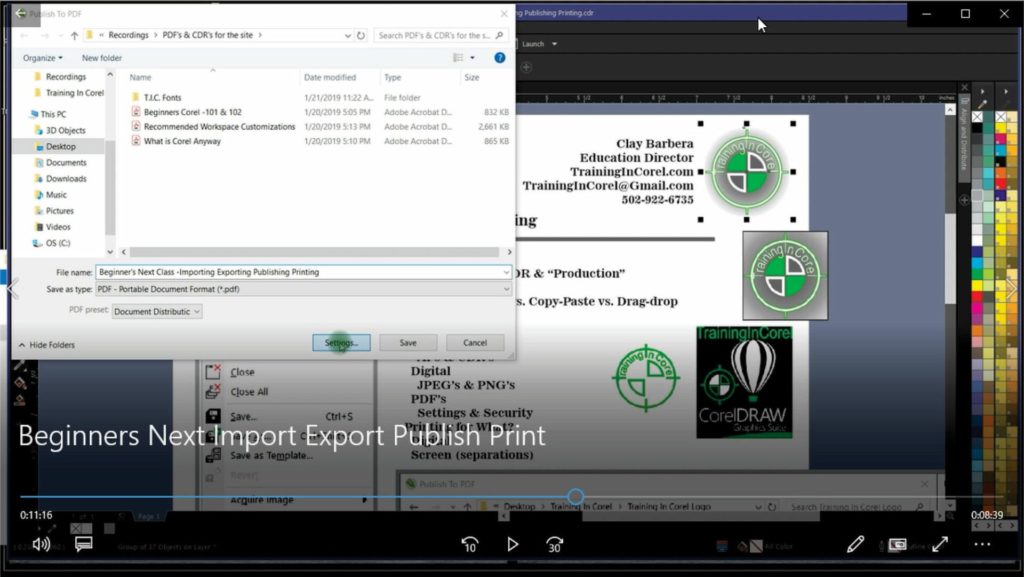 This video is part of all Corel Trainer Memberships.
Sign up now to gain instant access!
Bringing artwork or portions of artwork in to, out of, or sending to production may take a few steps. Learn several methods to send your graphic(s) out, or to bring them into your Corel. Entry-level introduction to importing and exporting, Bringing artwork in and out of Corel in different formats & options.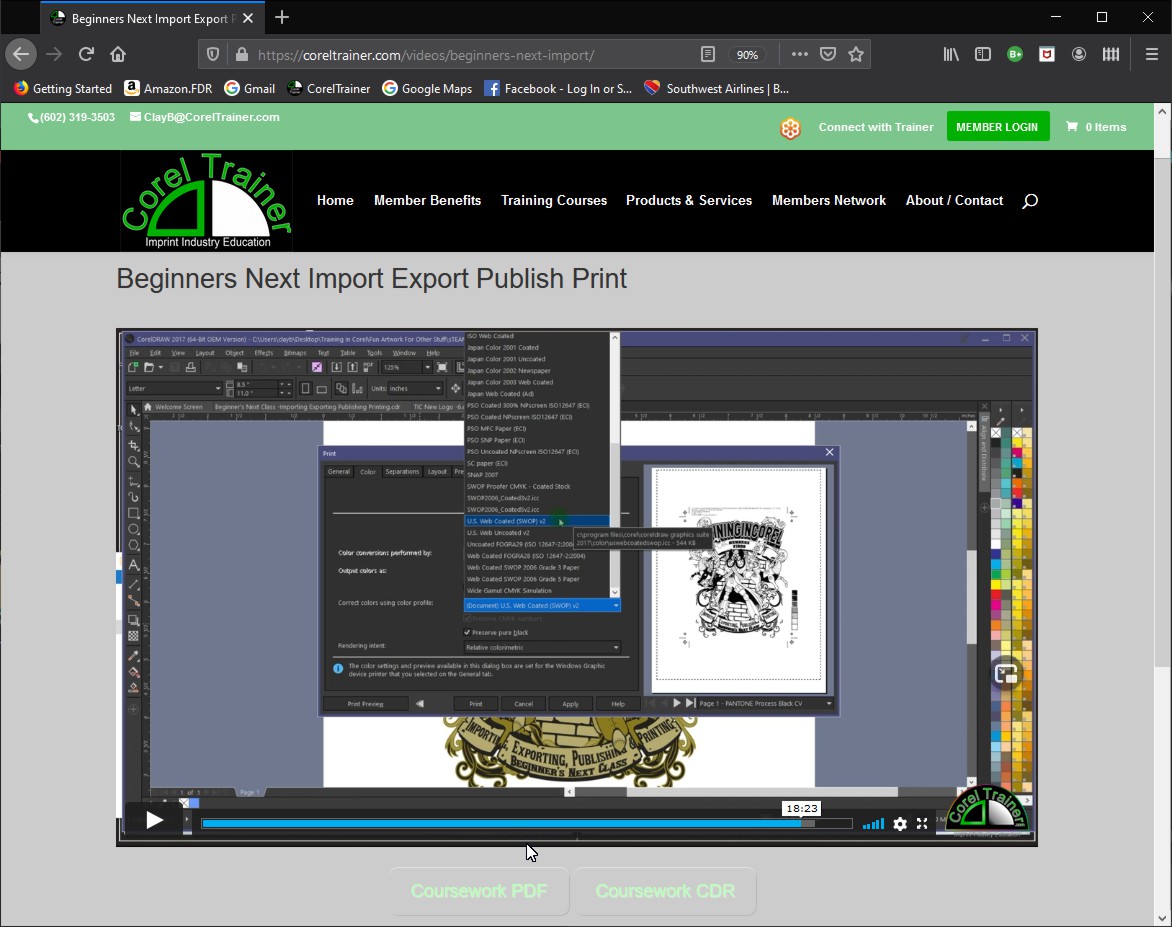 How To Work in CorelDRAW more.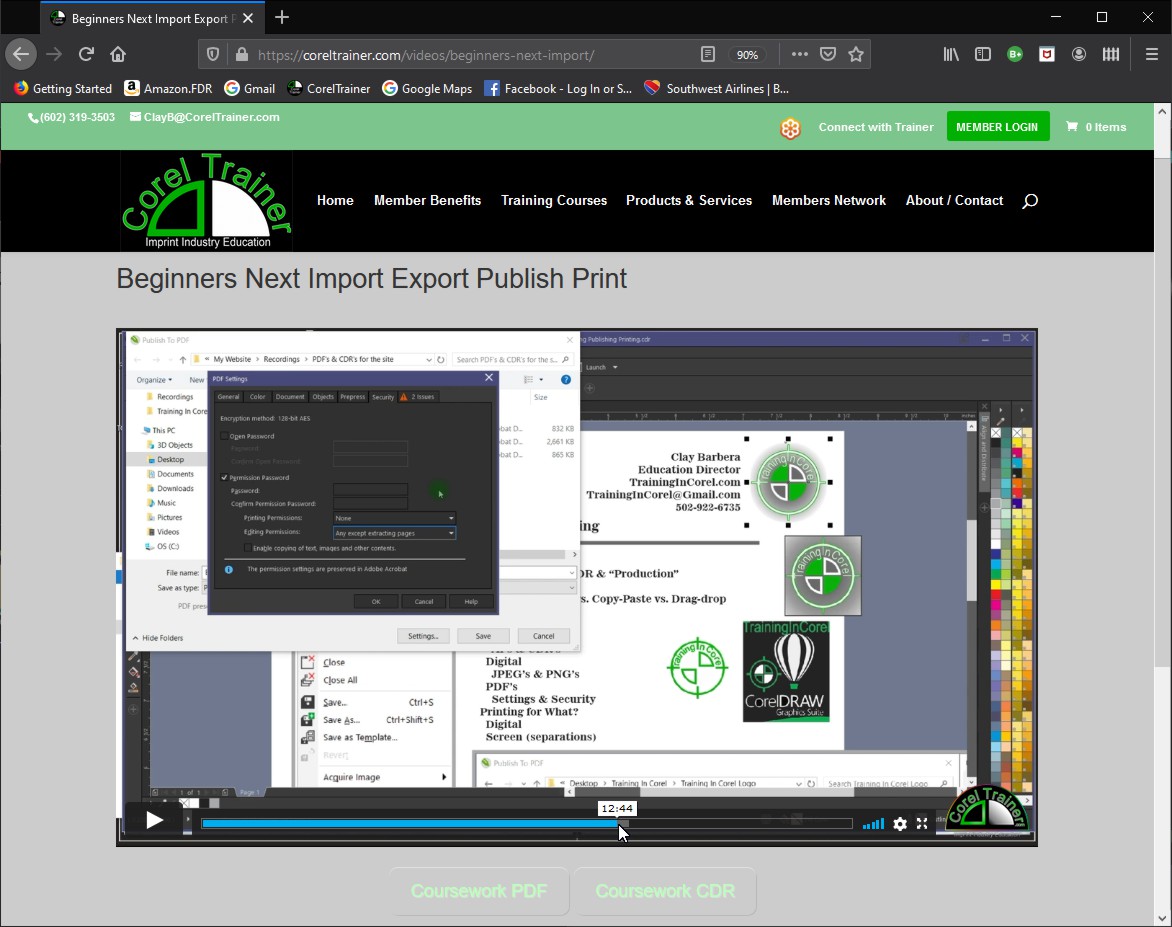 How To Publish to PDF in CorelDRAW.
How To Print in CorelDRAW.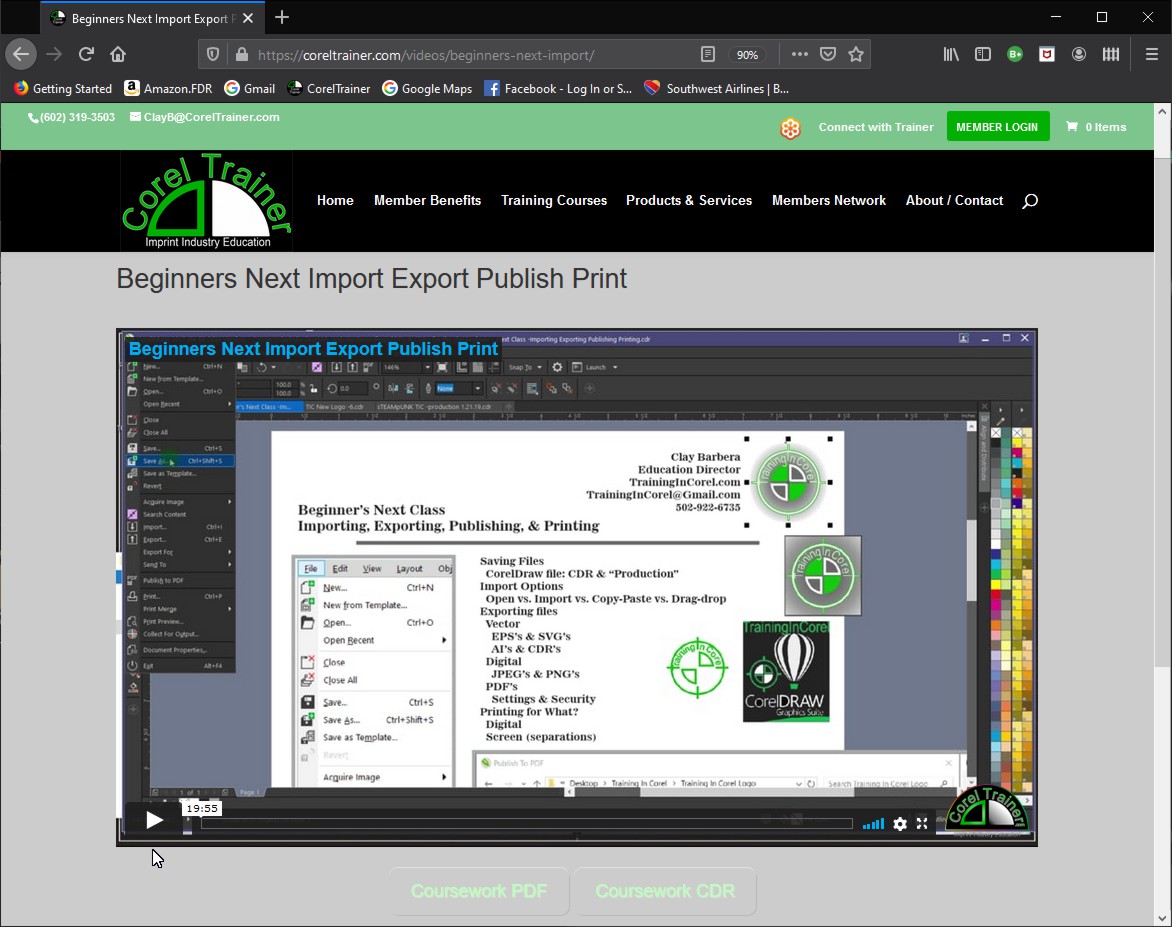 How To Import in CorelDRAW.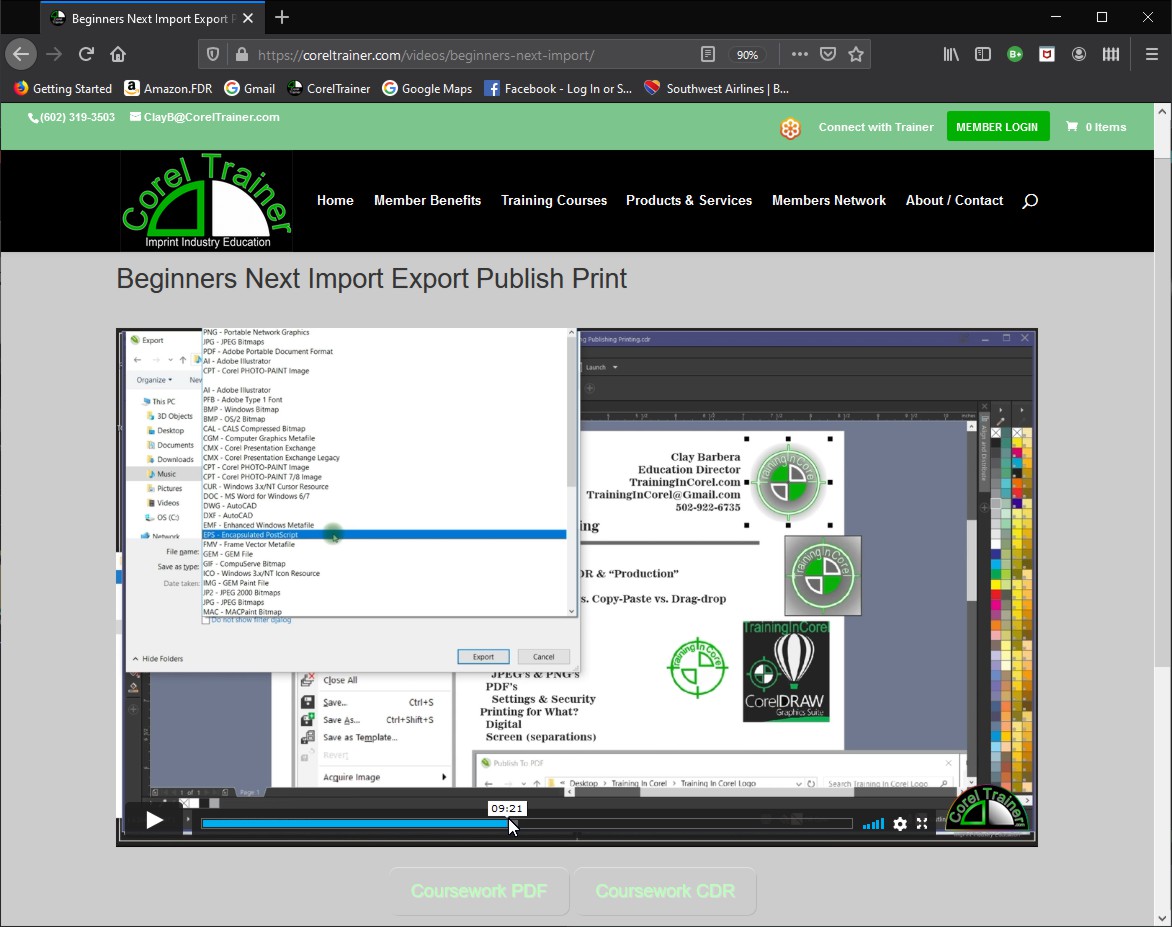 How To Export out of CorelDRAW.