This is a limited time promotion so that you can Get Your Learn On!  EXPIRES APRIL 7th
30% off either Membership Level – Use Coupon Code: GetLearnOn
See all Member Benefits here. View Member Level Chart here.
See details about becoming an AtoZ Member here (plug-in software): *$300* off!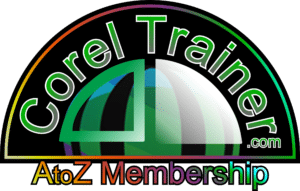 See details about becoming an Online Member here: *$120* off!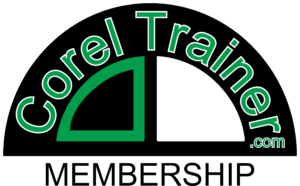 Promotion ends at midnight Wednesday April 7th
See all Classes here.
See New Shorts Videos (AtoZ level) here.
See all Trade-show Classes here.
See our 2021 Trade-show schedule here.
Questions? Sales@CorelTrainer.com  /  602-319-3503
Three Free Classes:
The Contour Tool -Short Skin-tones Matter -Web Beginners Intro -Online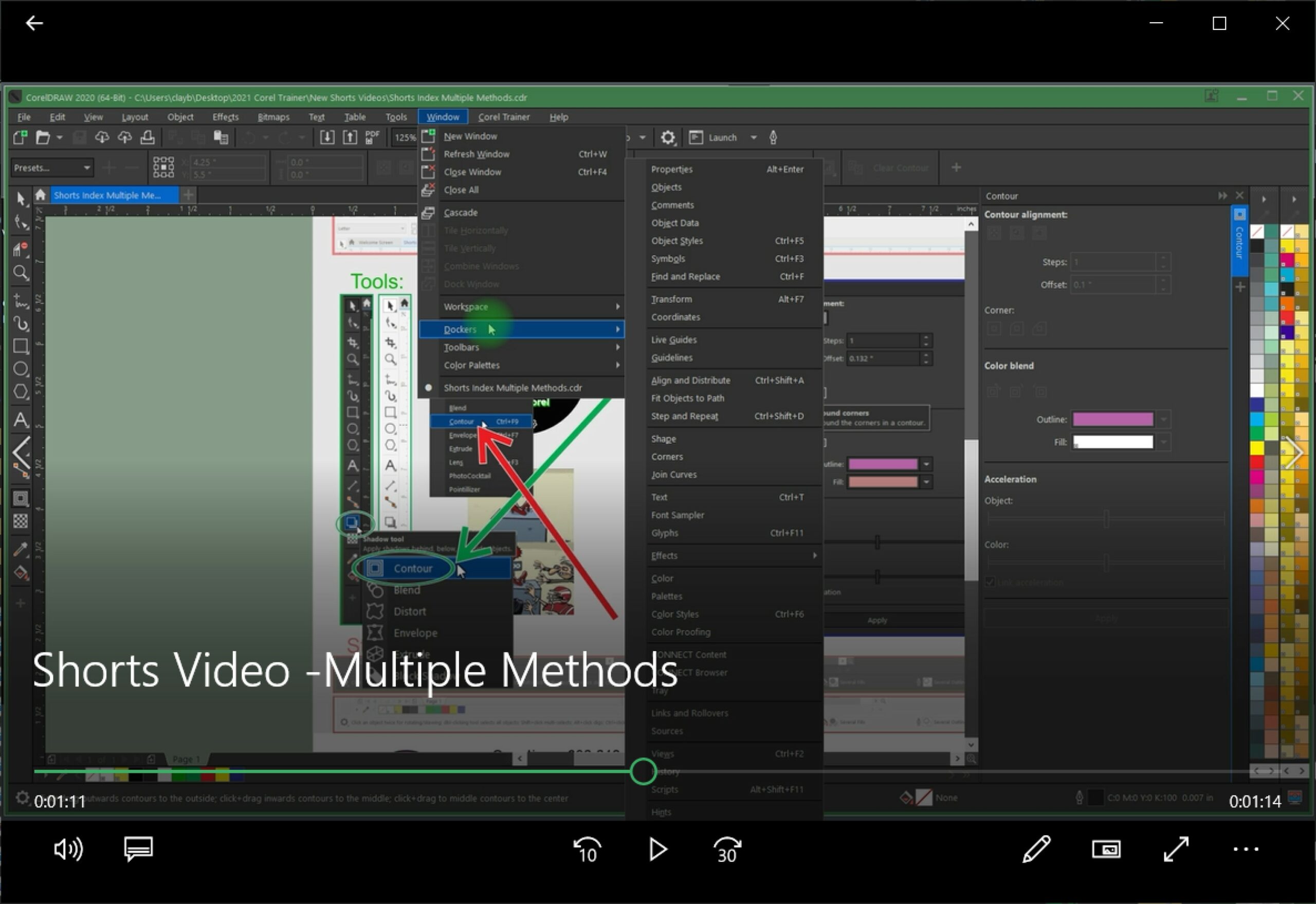 Learn Corel Inside Corel w/ Trainer 2.0 plug-in software (AtoZ level)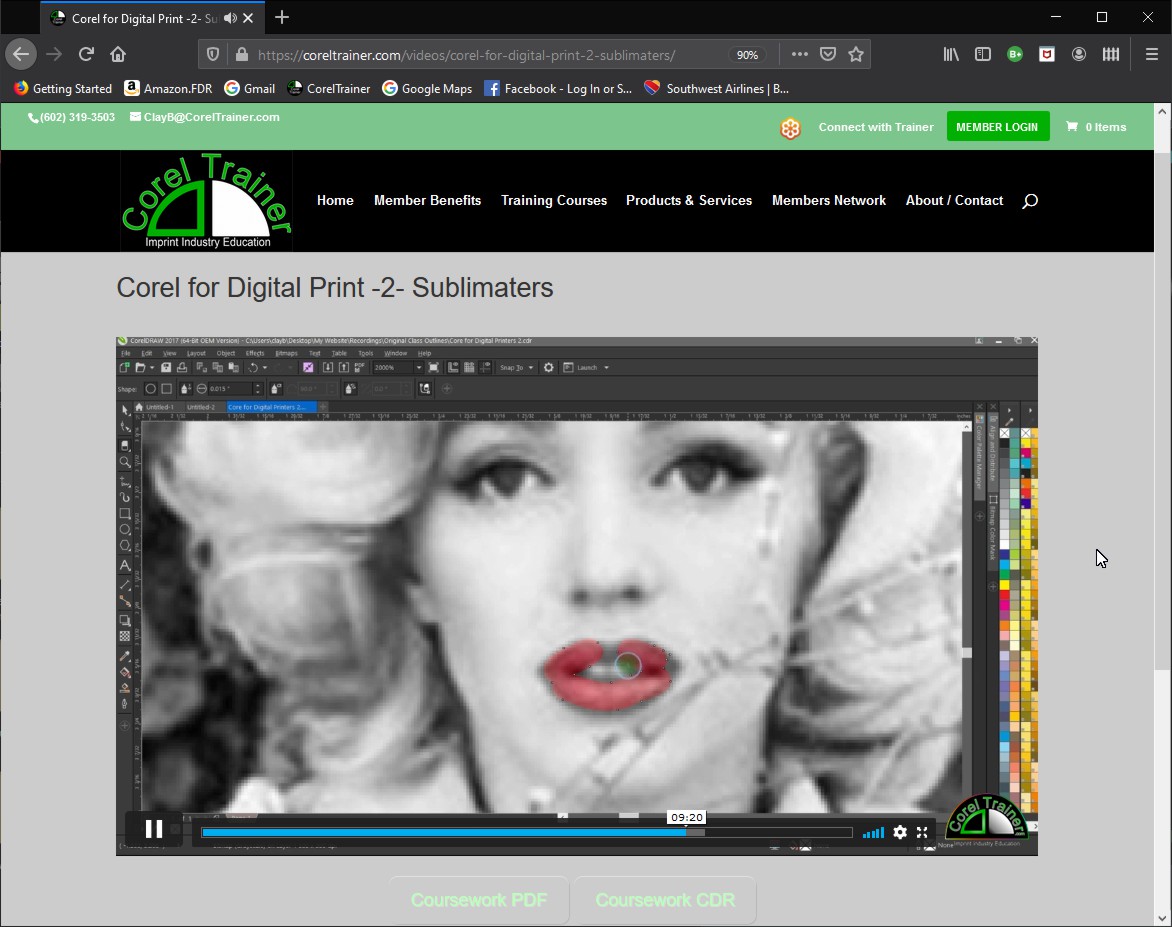 Professional Educators, Teaching Thousands.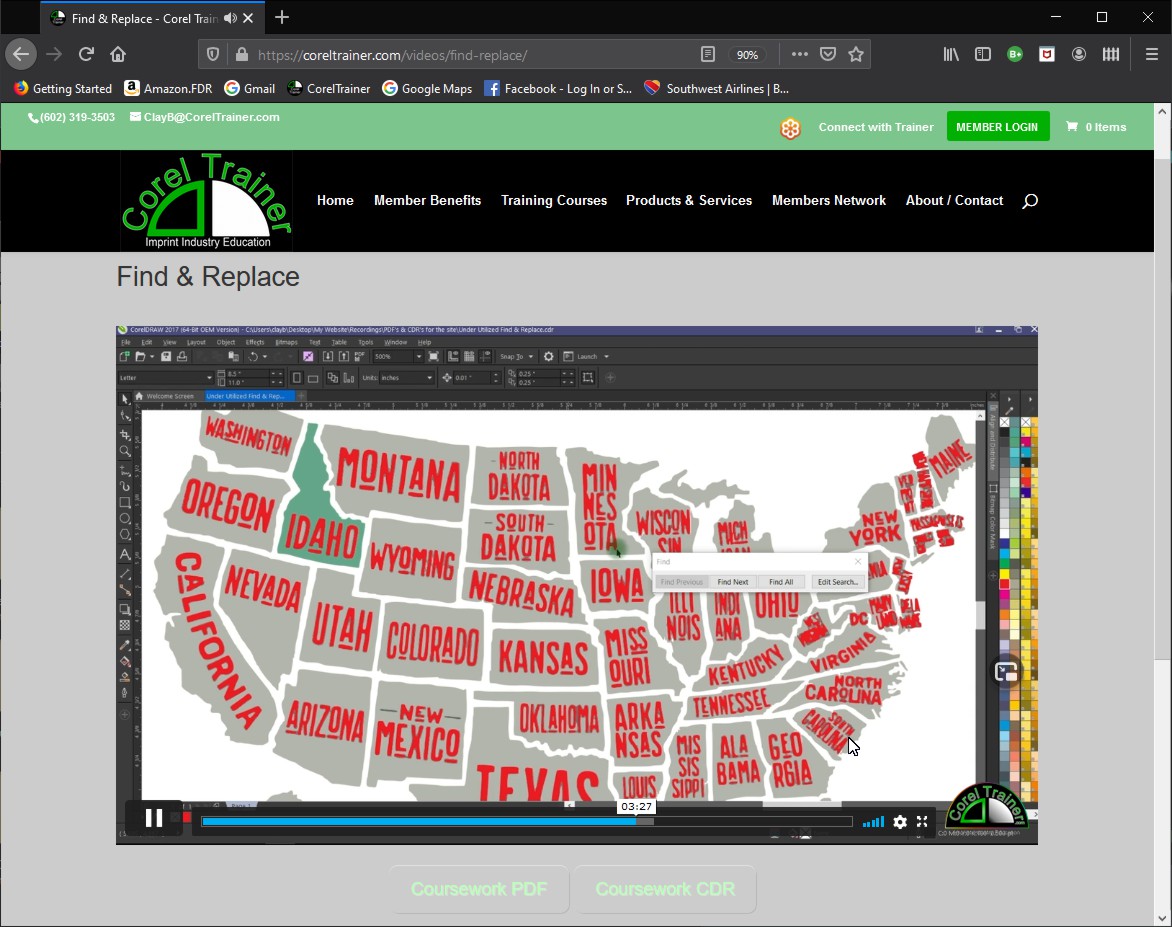 Real Support via Text, Phone, Email, *inside Corel.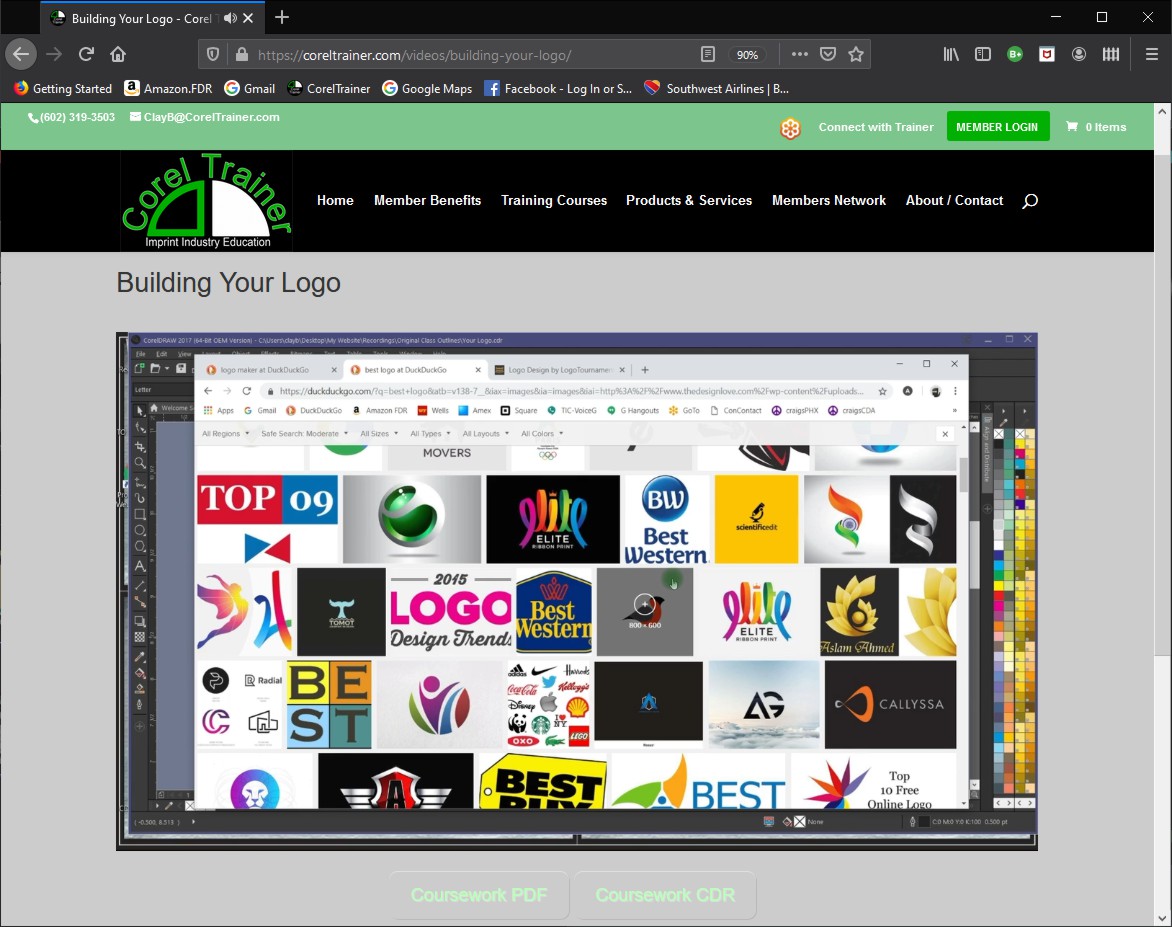 Hundreds of Videos to learn from!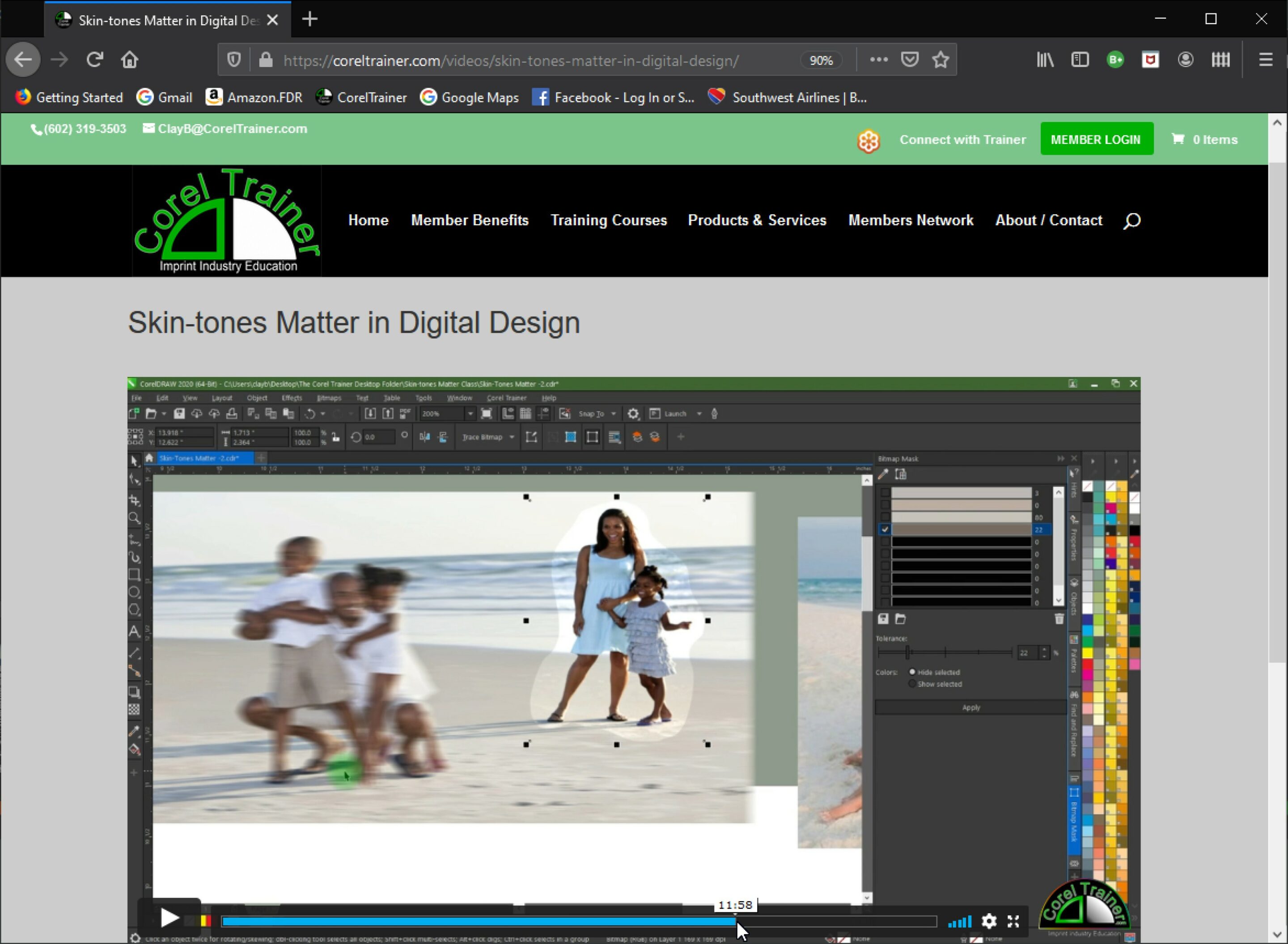 New Shorts Videos & Trade-show Classes Monthly+.