Corel Trainer is Your Dedicated Training & Support resource
Specifically *Designed* for Your Business
with the
Trainer22 plugin© software
*TradeShow
Coupon Expires Oct. 21st*
Sales@CorelTrainer.com or Call 602-334-8174
Printing United Package includes CorelDRAW GS, AtoZ signup, Trainer22 plug-in, & first month's membership!
Last Chance before price increase (no gimmick)
Watch the Promo Demo Here:
Get Trainer AtoZ Package w/ a CorelDRAW !
More Info:
How to Use the New Trainer 22 (demo, not sales-pitch):
* *
---
Get Trainer AtoZ Package AND a discounted CorelDRAW License !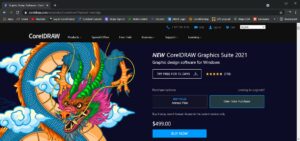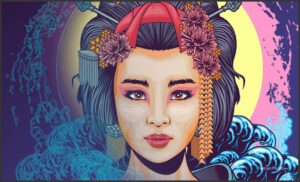 Get CorelDRAW GS 2021.5 with your membership! Click the blue button below!:
This Trainer AtoZ Package includes a CorelDRAW 2021.5 – save $1498 now !
*note, CorelDRAW Graphics Suite 2021.5 is for members only & is the "buy it once, own it forever" single installation version. Activation code / serial number will be emailed within 24 hours of purchase. Corel corporation may require up to an additional 72 hours to associate your new license to your Corel.com account.
Already have / don't need a CorelDRAW 2021.5 license? Call or email us at Sales@CorelTrainer.com 602-334-8174 to place your discounted order without it.
Crafter? Not yet a business? We also have 
New Memberships for as low as $499;
contact: Sales@CorelTrainer.com or Call 602-334-8174
See all Member Benefits here.
See all Classes here.
See New Shorts Videos here.
See all Trade-show Classes here.
See our 2022 Trade-show schedule here.
View Member Level Chart here.
Questions?  Sales@CorelTrainer.com  /  602-334-8174
Already a Member? Support@CorelTrainer.com  /  602-319-3503
---
See even more details about becoming an AtoZ Member :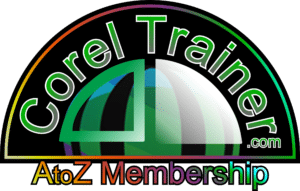 See details about the Corel Trainer plug-in© software: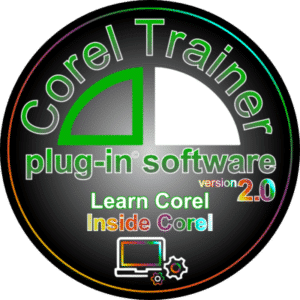 Three Sample Classes:
The Contour Tool -Short Skin-tones Matter -Web Beginners Intro -Online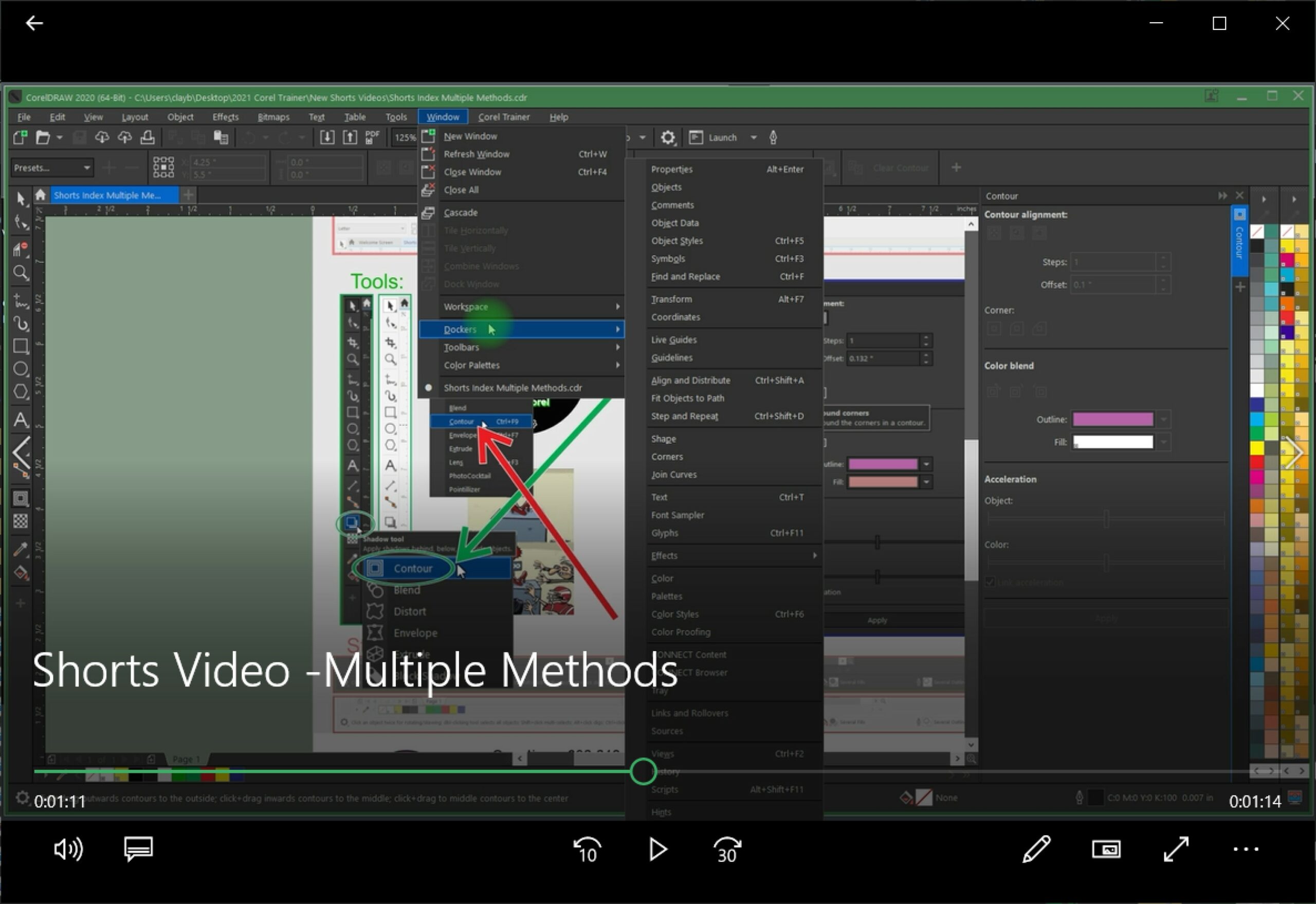 Learn Corel Inside Corel w/ Trainer 2.0 plug-in software (AtoZ level)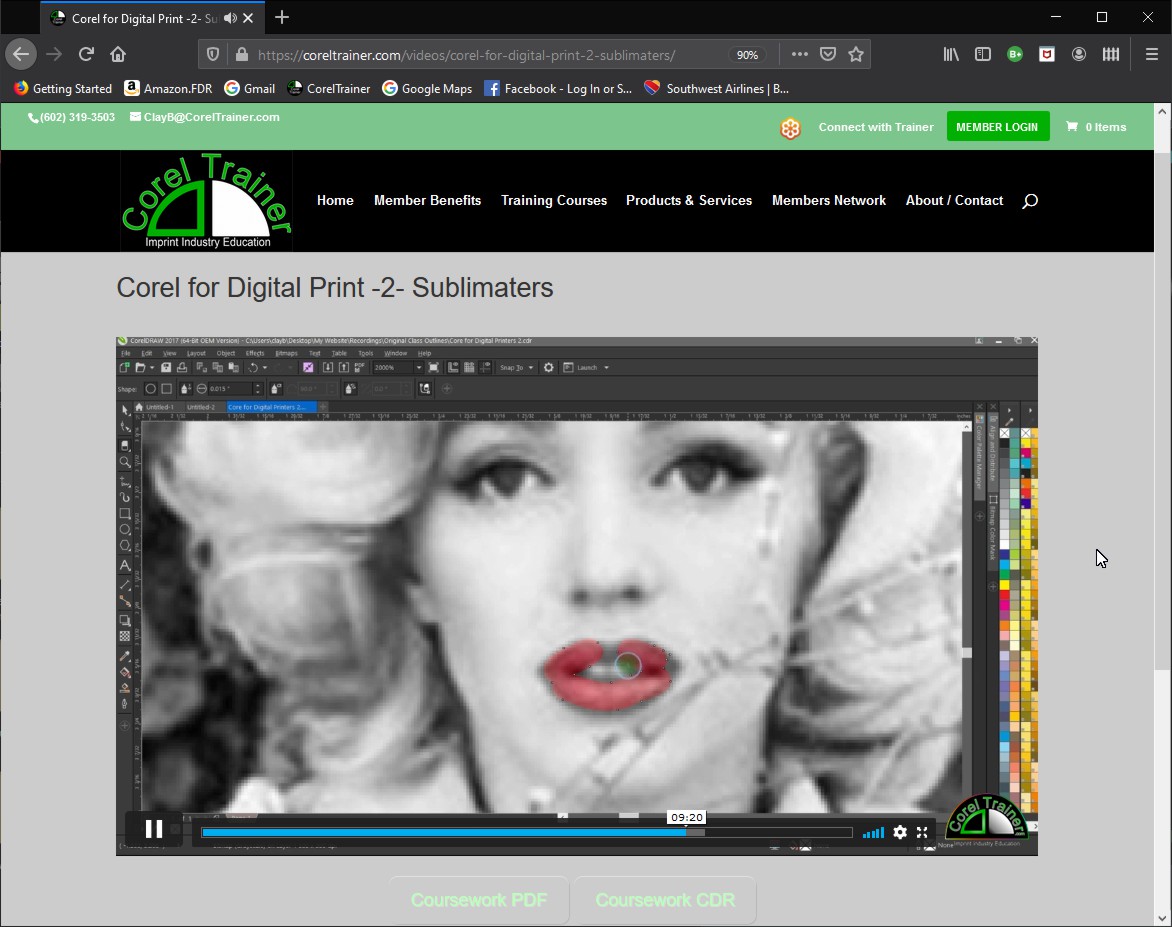 Professional Educators, Teaching Thousands.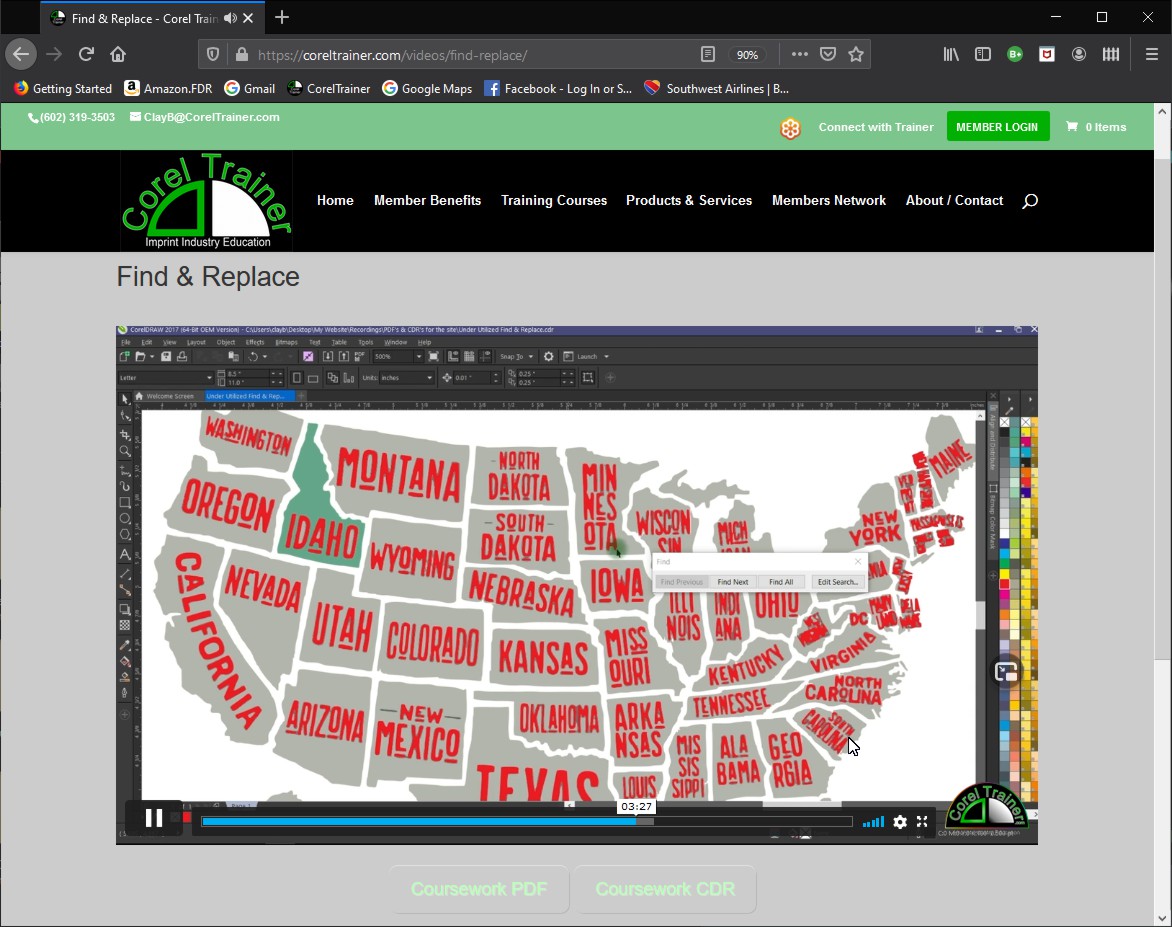 Real Support via Text, Phone, Email, *inside Corel.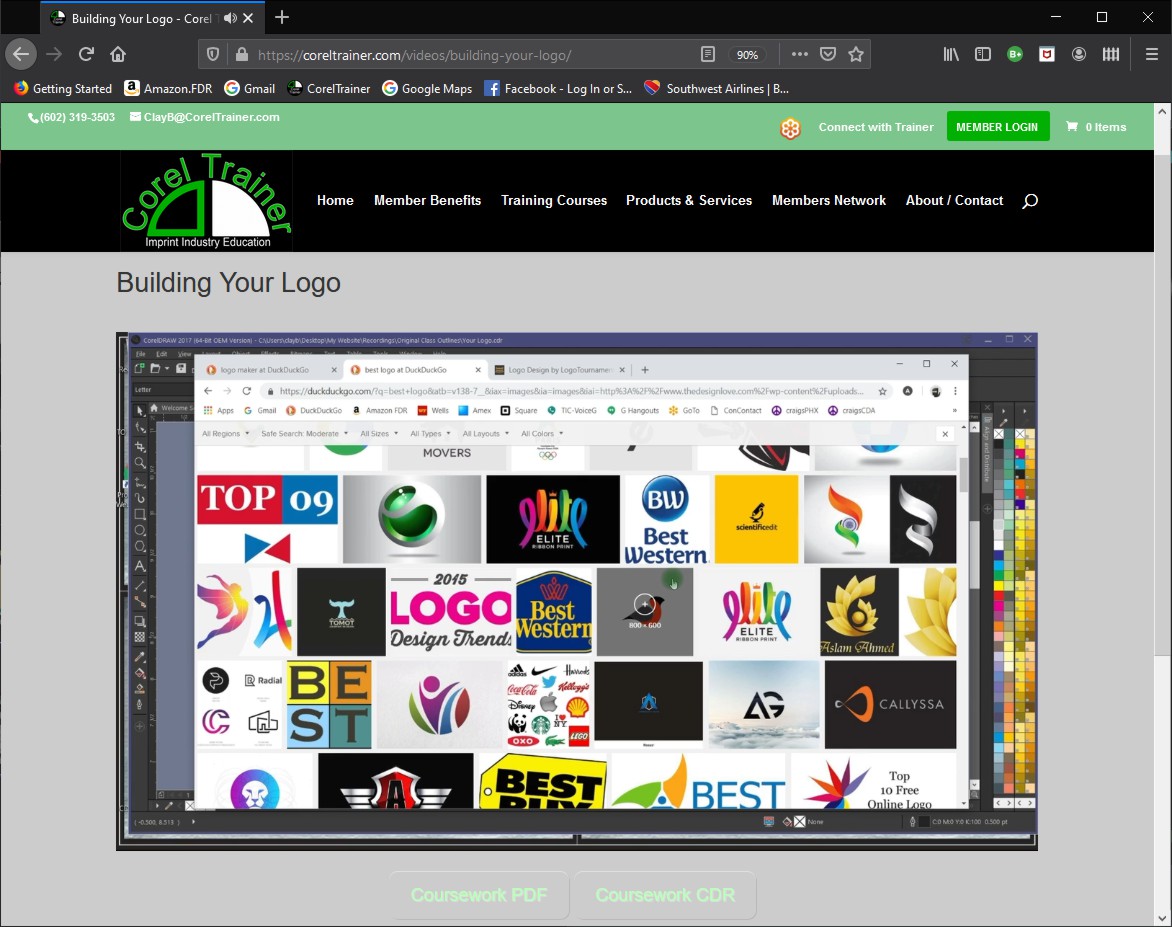 Hundreds of Videos to learn from!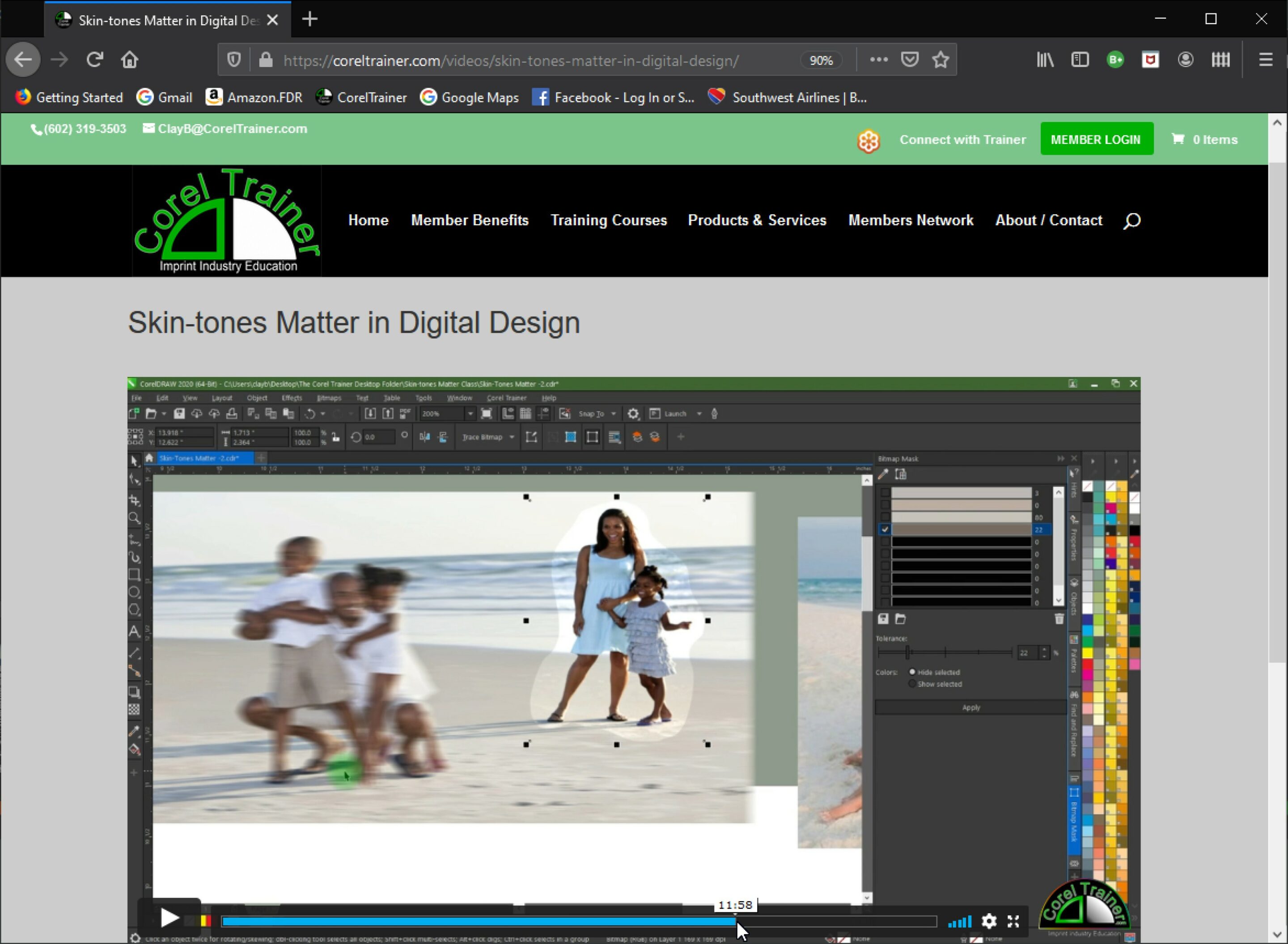 New Shorts Videos & Trade-show Classes Monthly+.