2Corel Trainer is Your Dedicated Training & Support resource
Specifically *Designed* for You
*New for 2022!
Corel Trainer 22
Get the Corel Trainer plug-in© software version 22 Free with Membership !
That's a $999 value for Free!
Just follow the blue link below
Our A to Z Memberships provide ALL the art resources you need to maximize your business' success
Have every employee learn quality design skills. No hidden fees, no strings, no worries.
BECOME A MEMBER today to get the plug-in software FREE!
AtoZ Membership with Corel Trainer 2.2 plug-in© software !
See details about becoming an AtoZ Member here: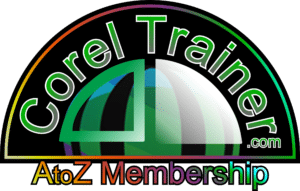 See details about the Corel Trainer plug-in© software: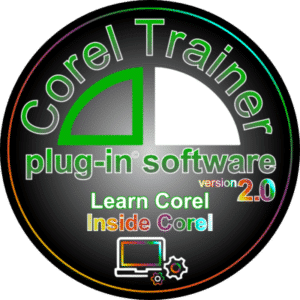 *Offer Expires Soon*
* Add CorelDRAW Graphics Suite 2021 to your Membership for only $249 *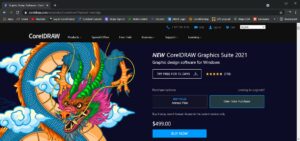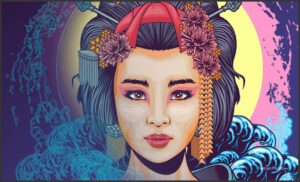 Get CorelDRAW GS 2021 with your membership with no contract term, of course you'll still get the Trainer 2.2© plug-in software! Click the blue button below to get all three!:
Save $999 on AtoZ Membership, Corel Trainer 2.2 plug-in© software, & CorelDRAW 2021!
*note, CorelDRAW Graphics Suite 2021 is for members only & is the "buy it once, own it forever" single installation version. Activation code / serial number will be emailed within 24 hours of purchase.
Would you like to know more about our Memberships?:
See all Member Benefits here.
See all Classes here.
See New Shorts Videos (AtoZ level) here.
See all Trade-show Classes here.
See our 2021 Trade-show schedule (promos will differ) here.
View Member Level Chart here.
Questions? Sales@CorelTrainer.com  /  602-319-3503
Three Free Classes:
The Contour Tool -Short Skin-tones Matter -Web Beginners Intro -Online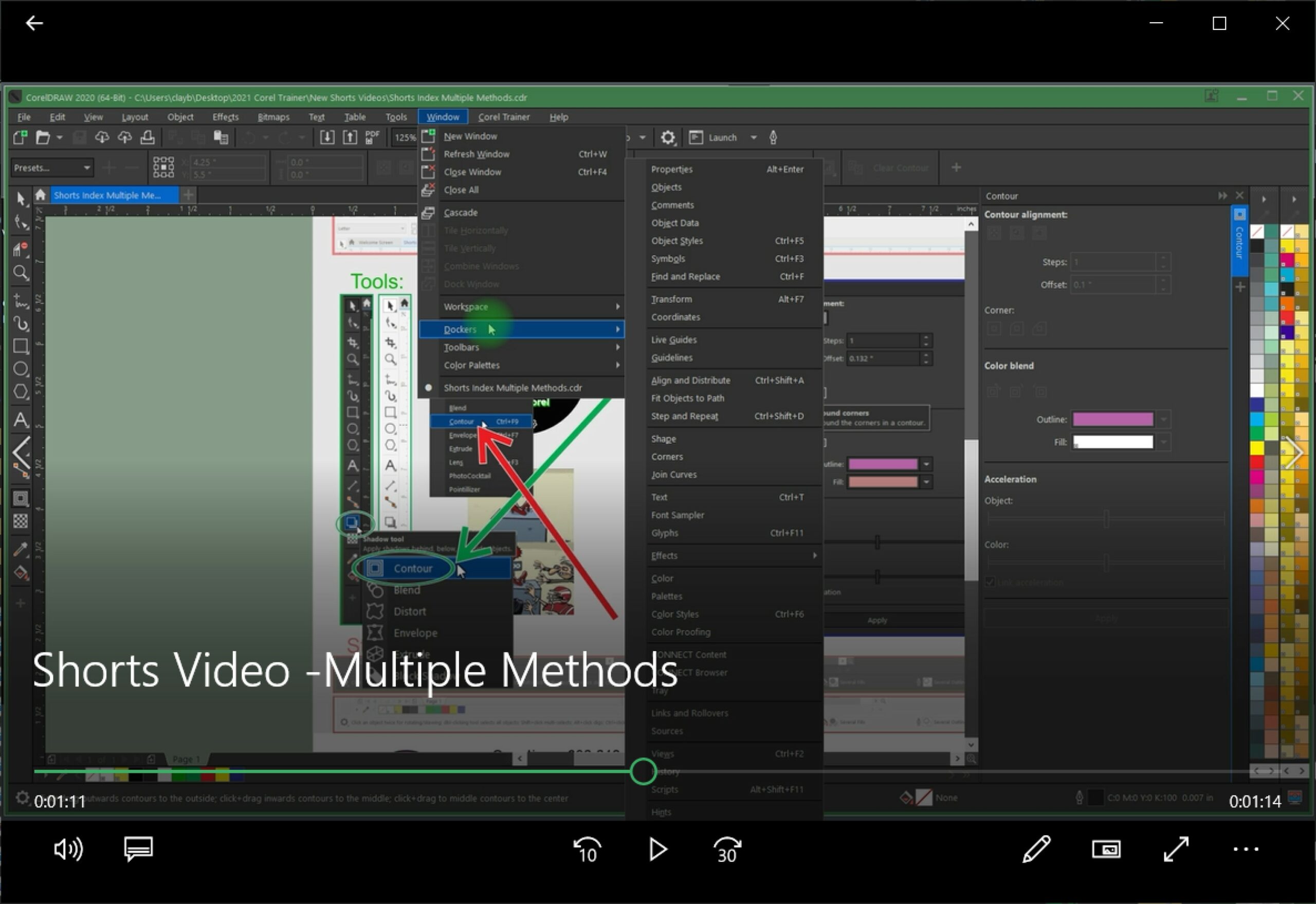 Learn Corel Inside Corel w/ Trainer 2.0 plug-in software (AtoZ level)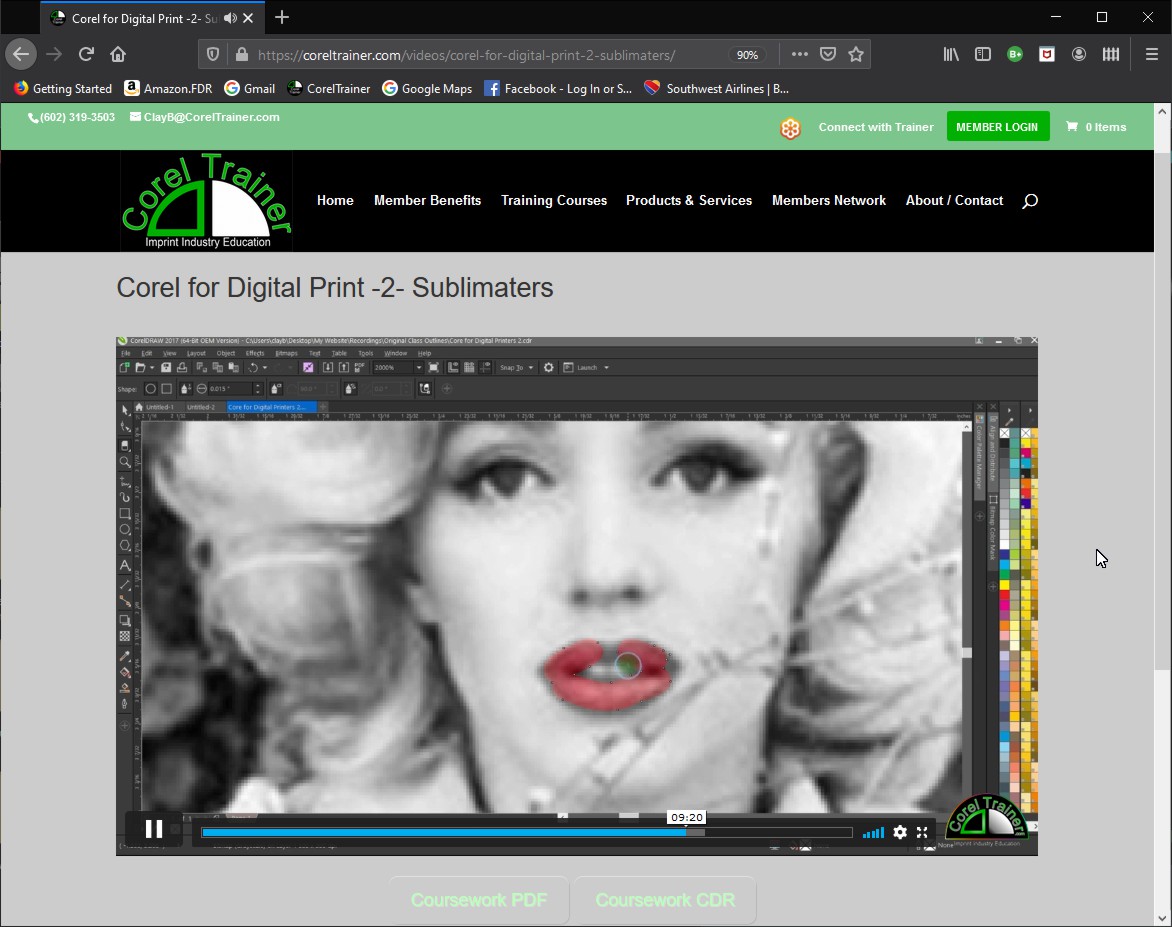 Professional Educators, Teaching Thousands.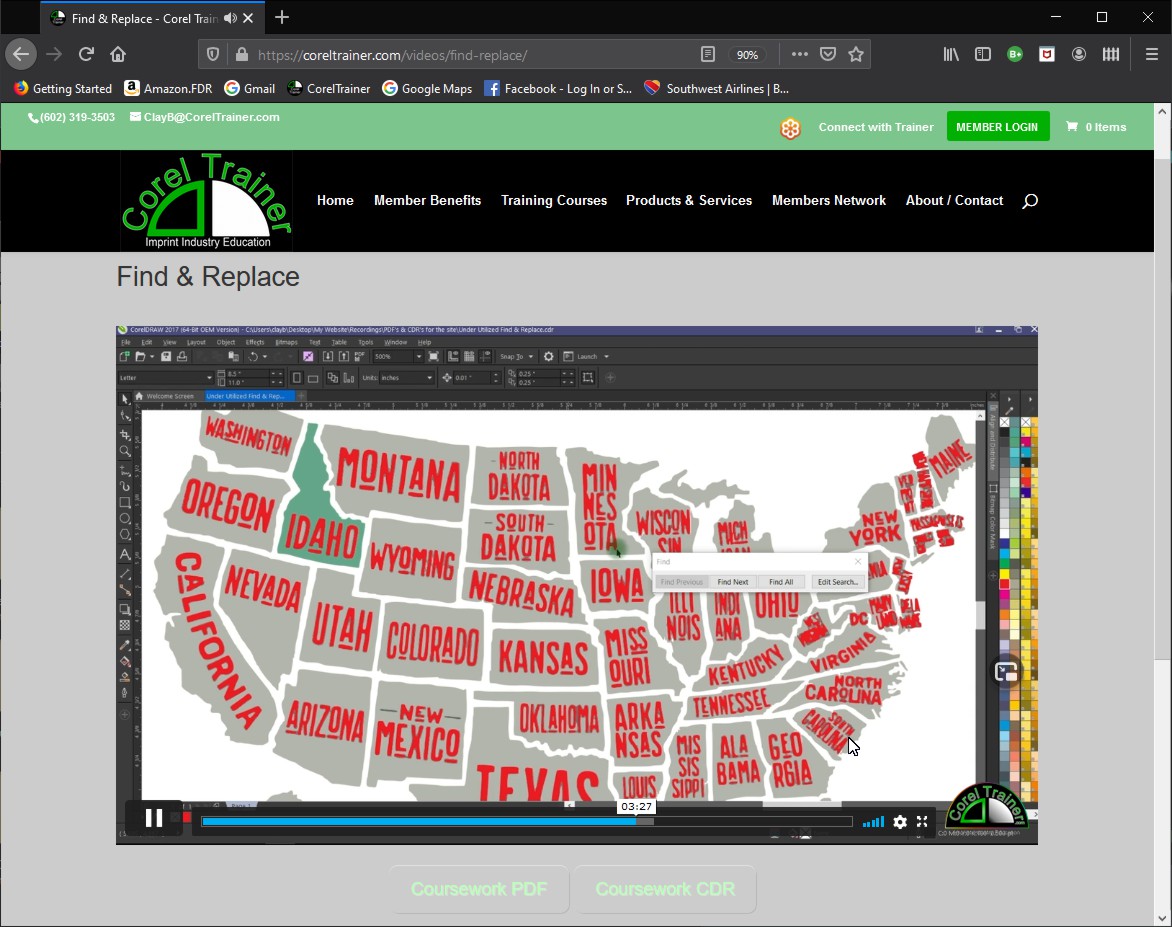 Real Support via Text, Phone, Email, *inside Corel.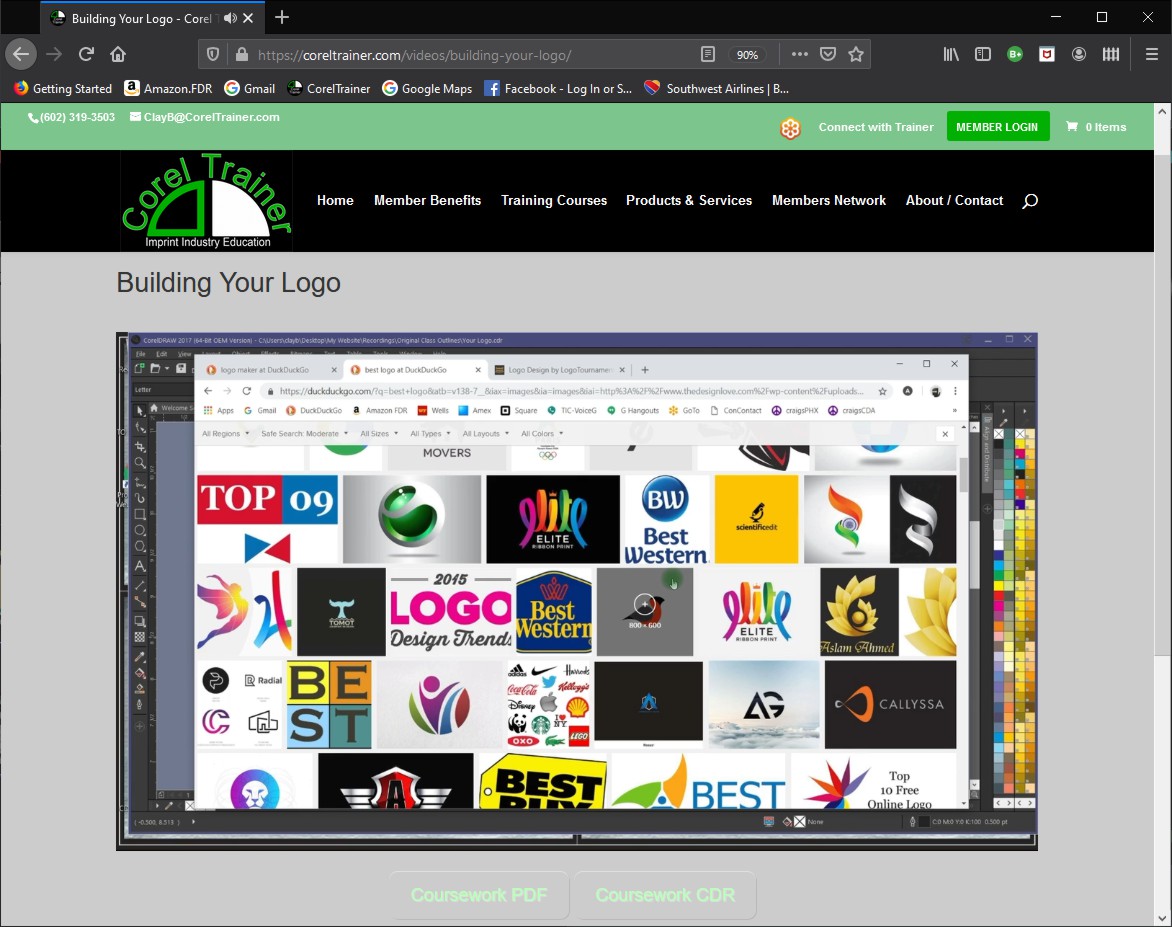 Hundreds of Videos to learn from!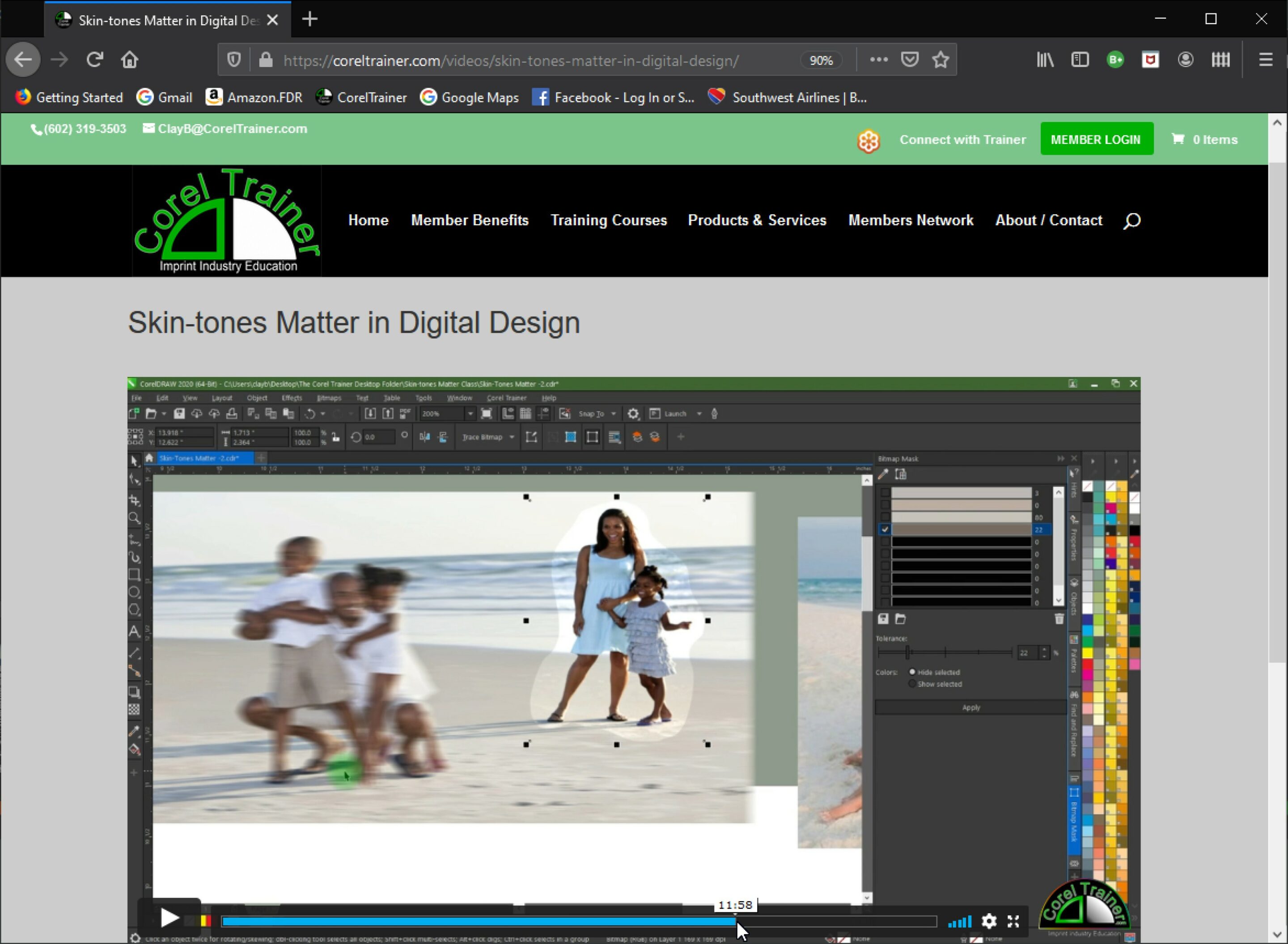 New Shorts Videos & Trade-show Classes Monthly+.