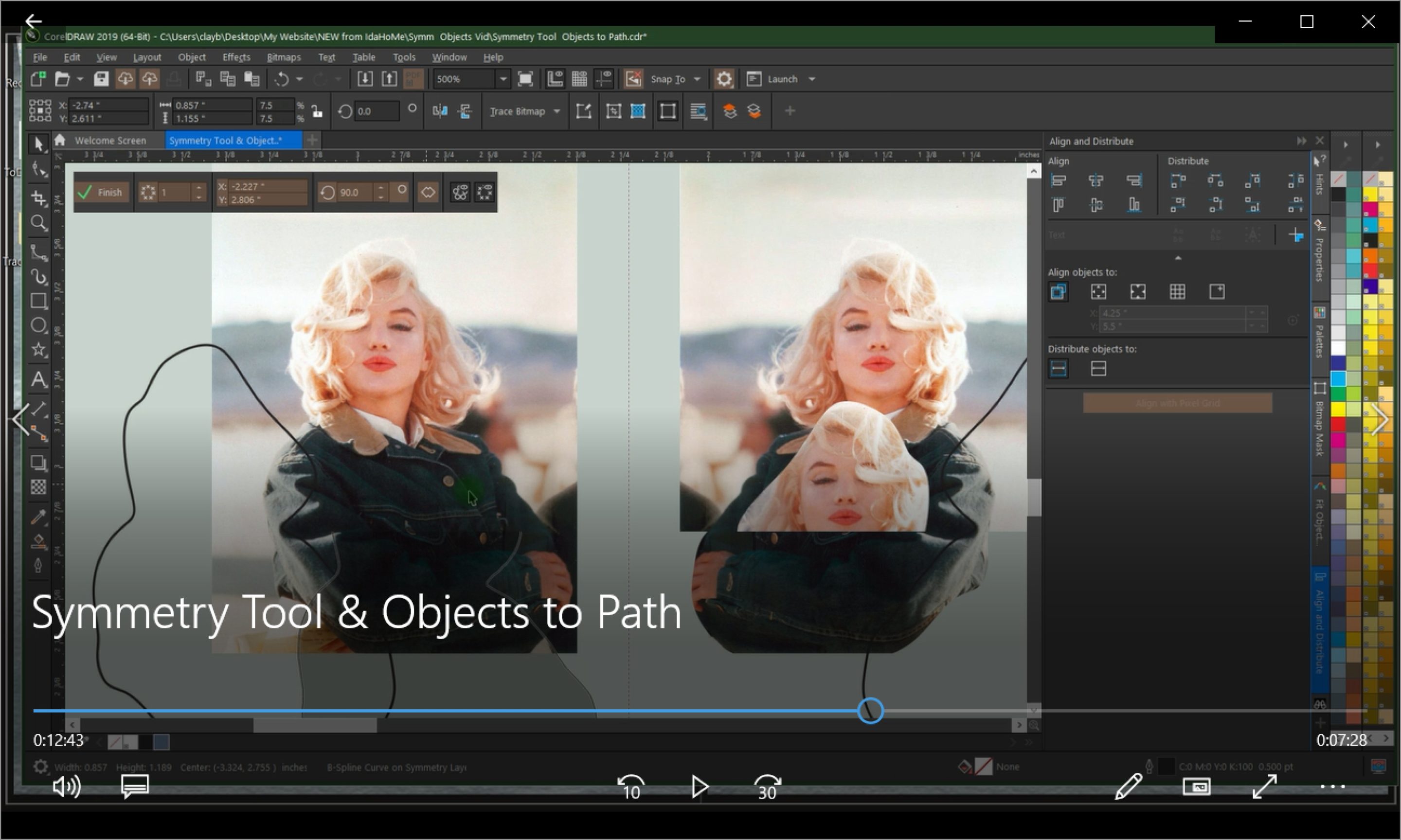 This video is part of all Corel Trainer Memberships.
Sign up now to gain instant access!
New Features in CorelDRAW 2019 version. Objects to Path (awesome and much improved), the new drawing Symmetry Tool can really help.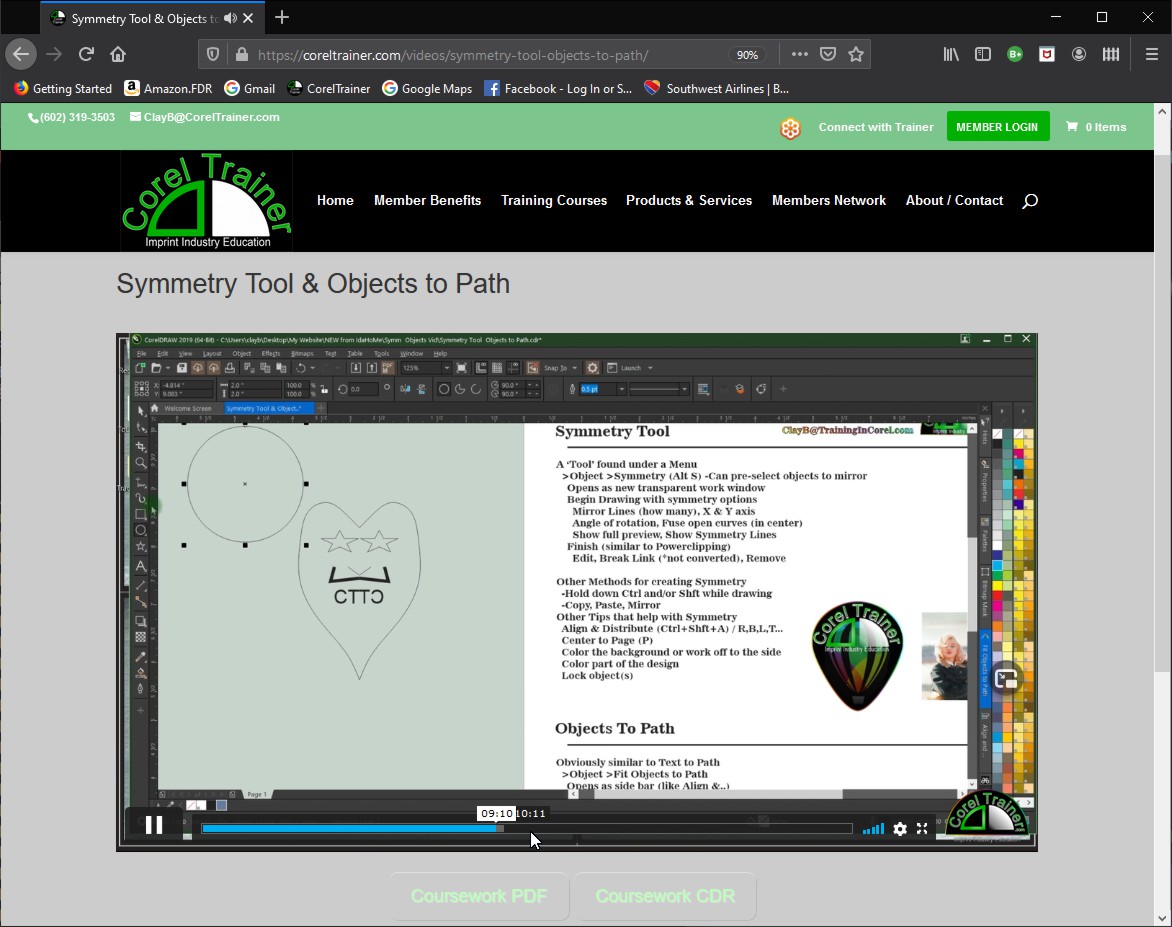 How To use the Symmetry Tool and edit with it.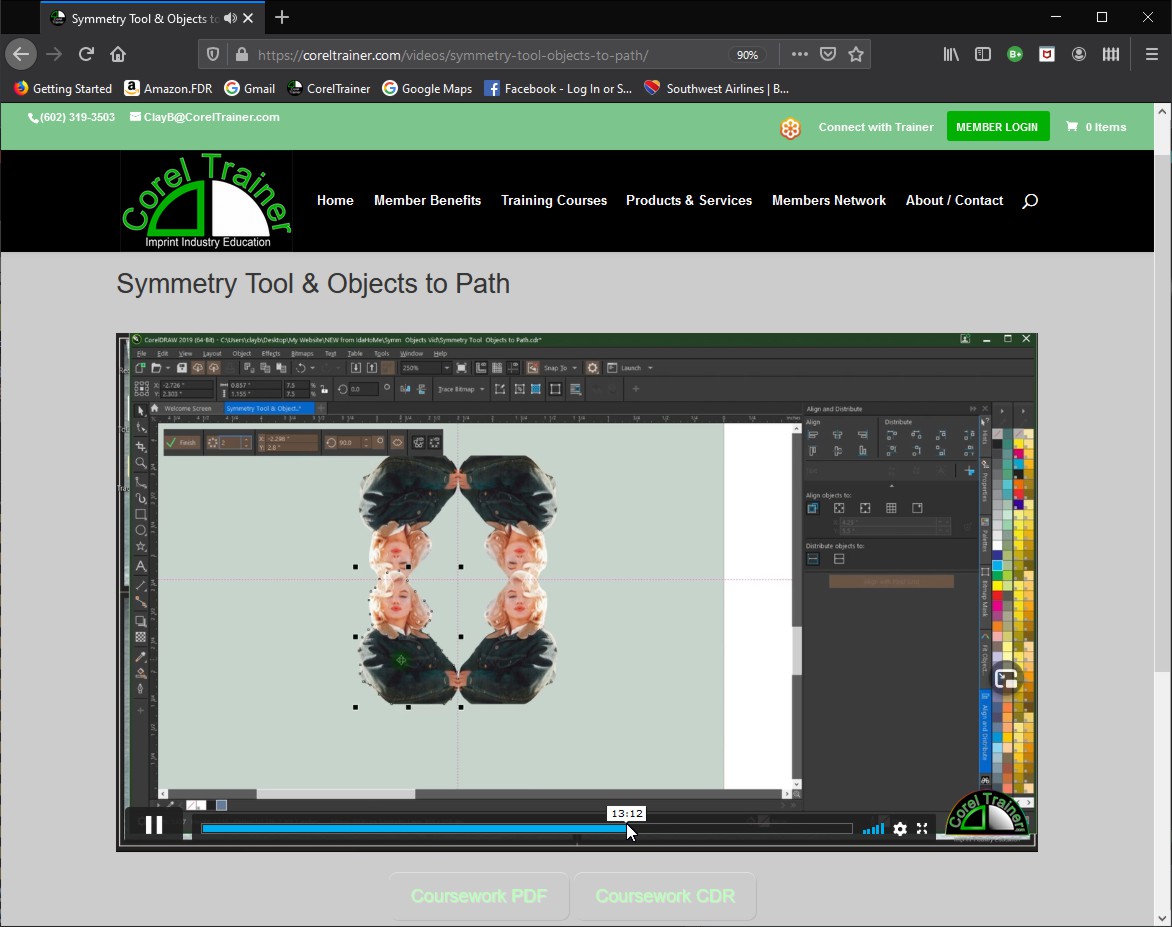 How To use the mirroring functions in the Symmetry Tool.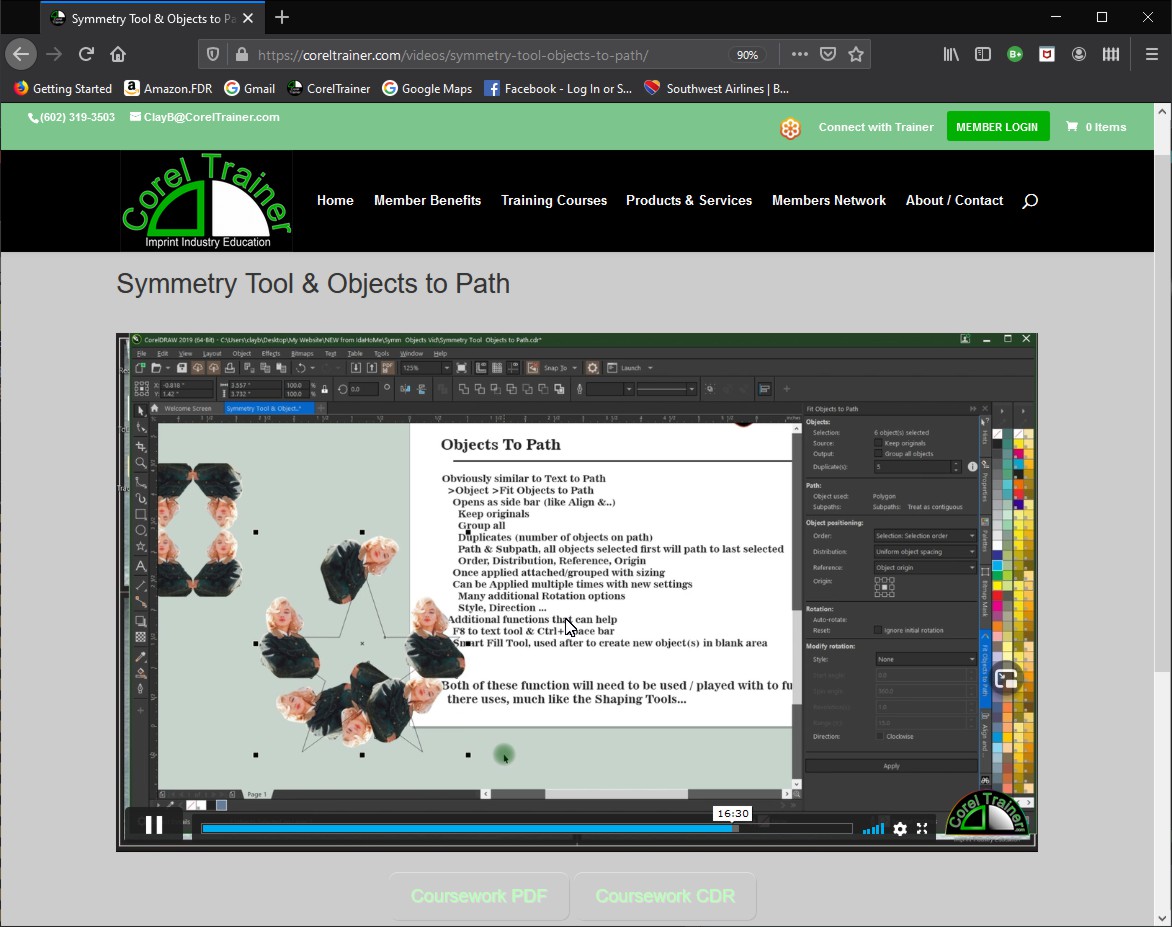 How To place an object along a path with multiples.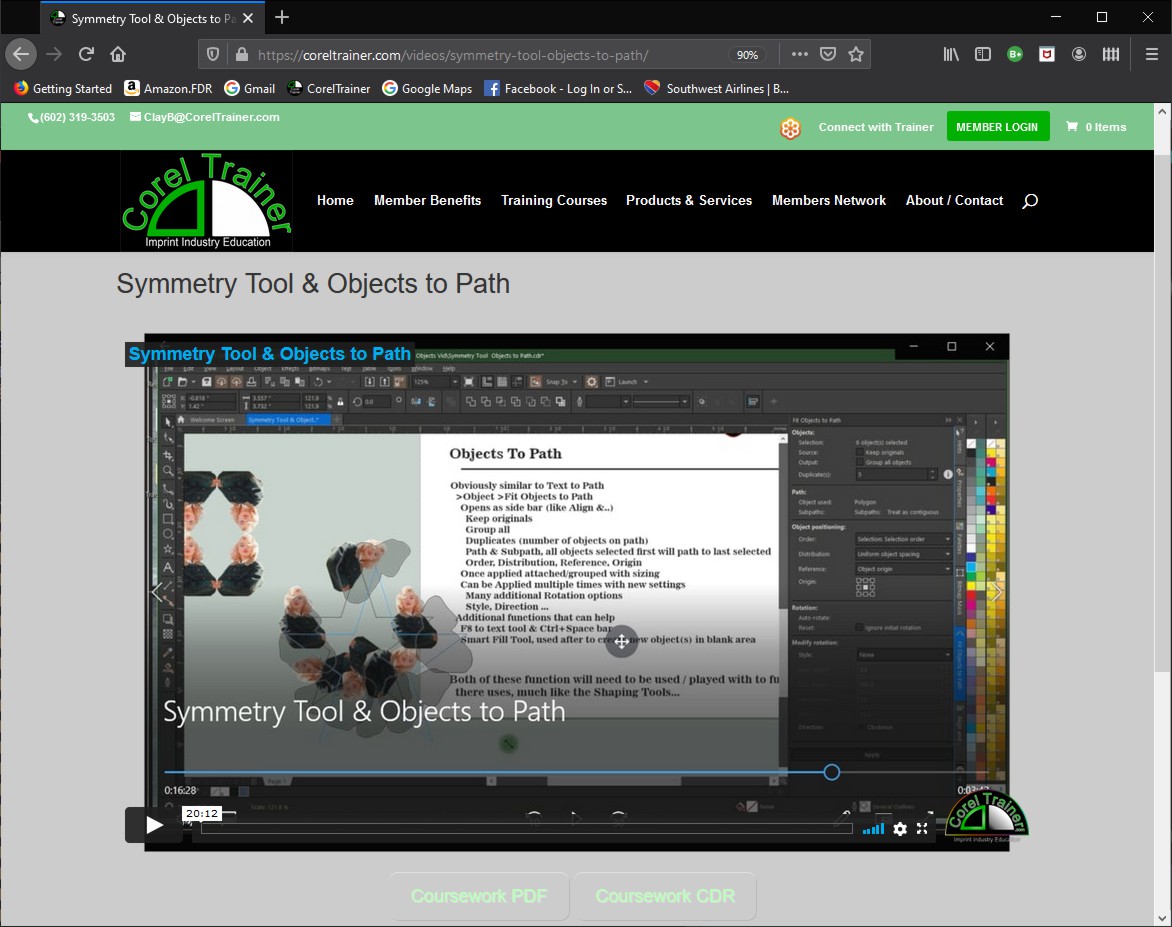 How To learn the Symmetry and Objects to path tools.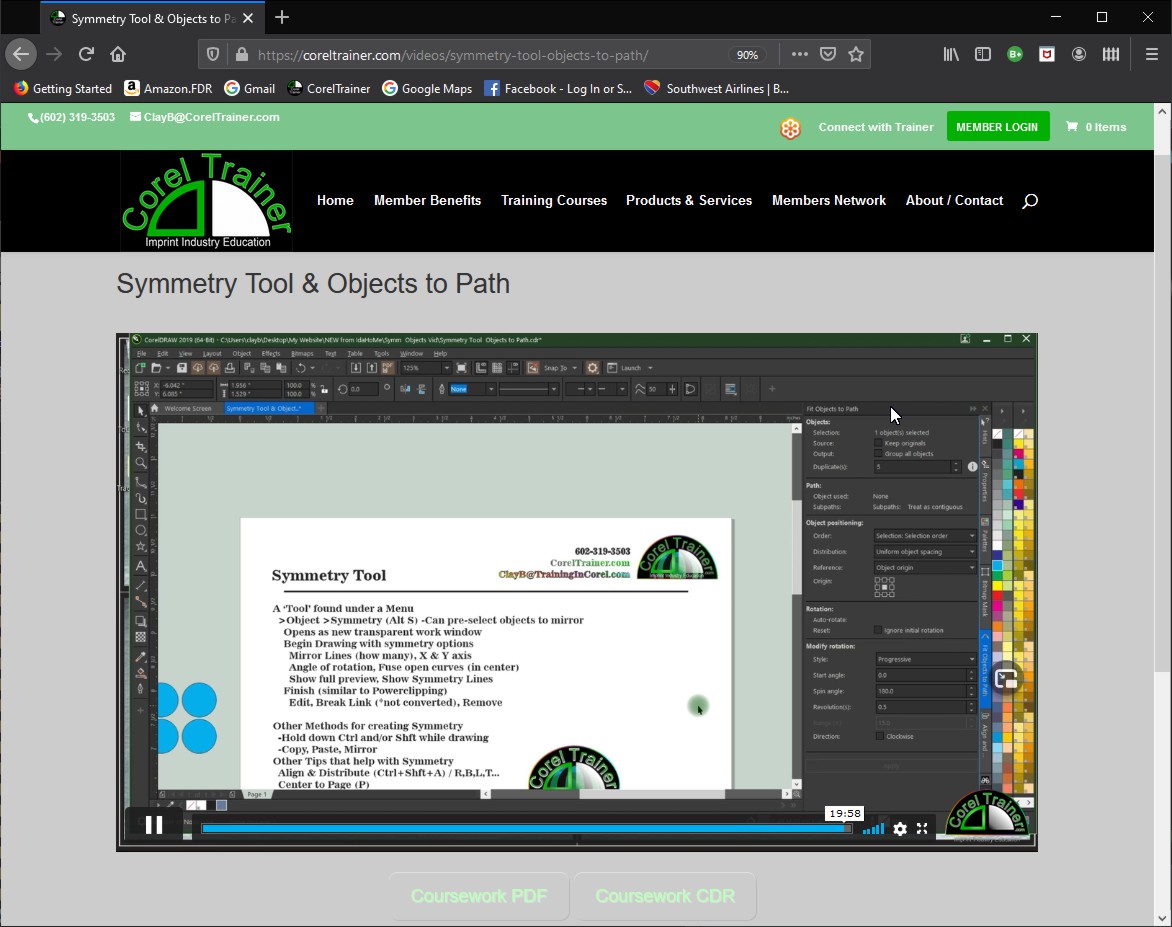 How To edit the Objects to Path function in CorelDRAW.