Coursework PDF Follow-along CDR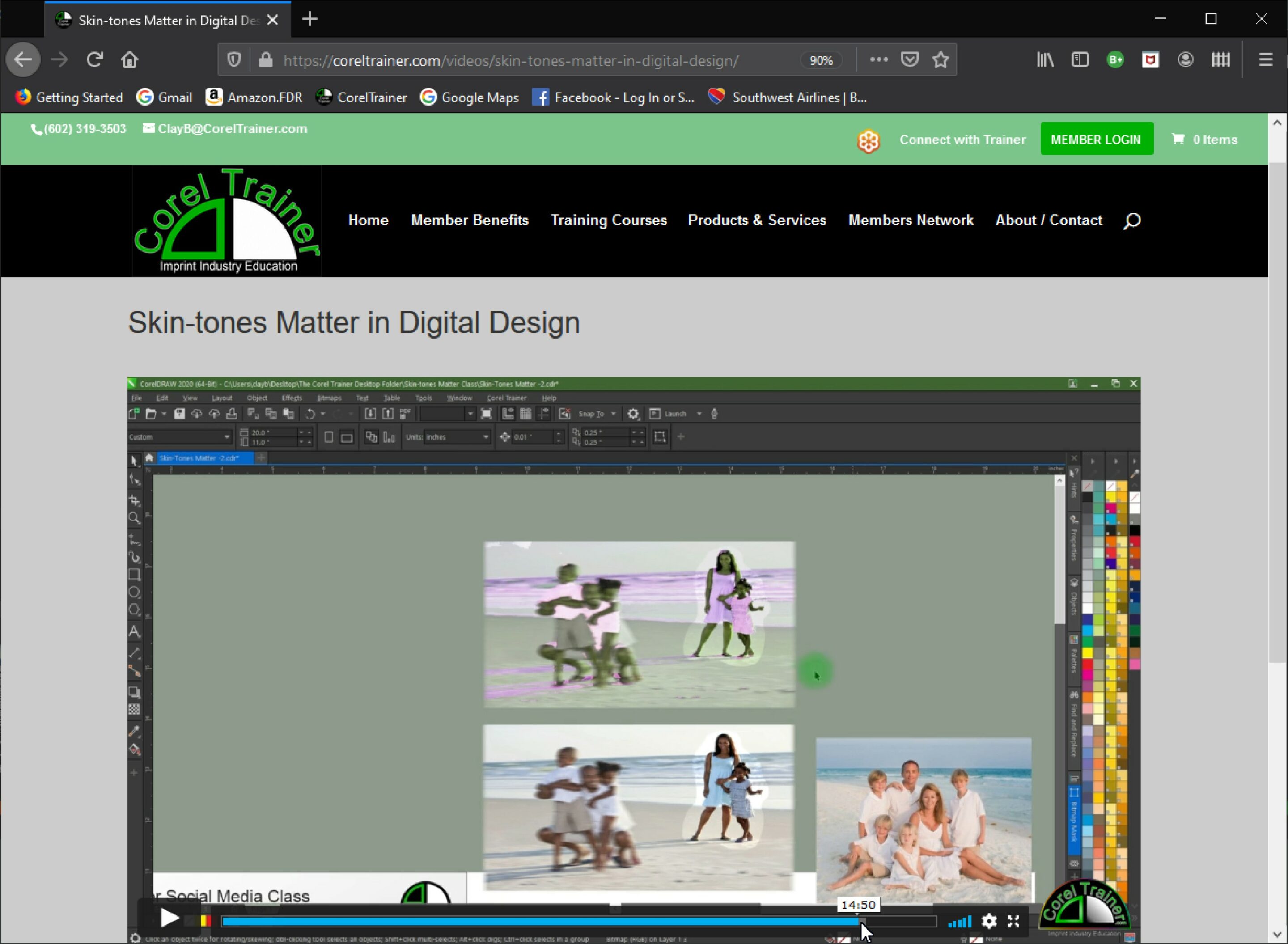 How to work with differences in people's photos and different family images.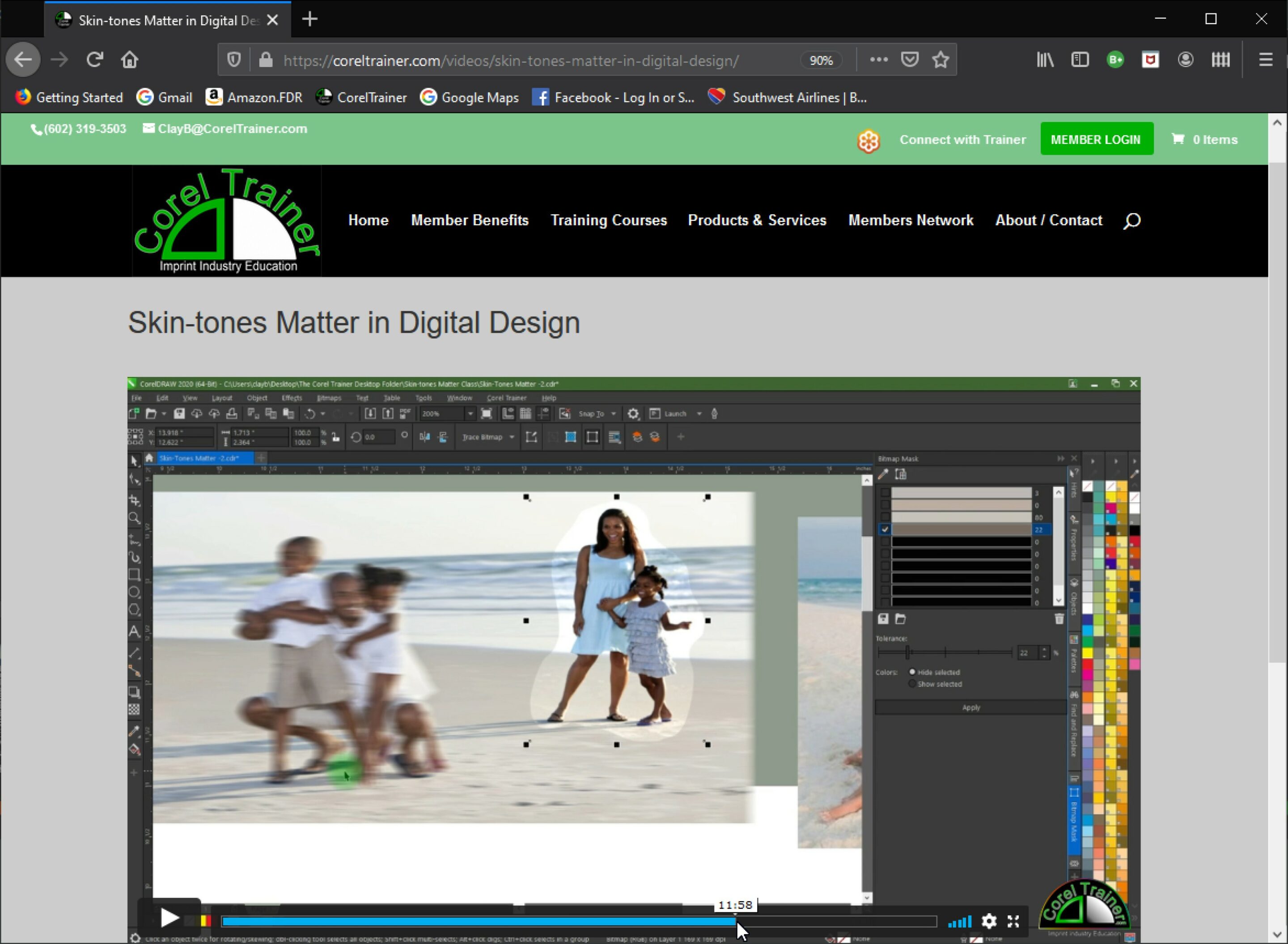 How to work in layers to bring out sections of photos and apply eye catching effects.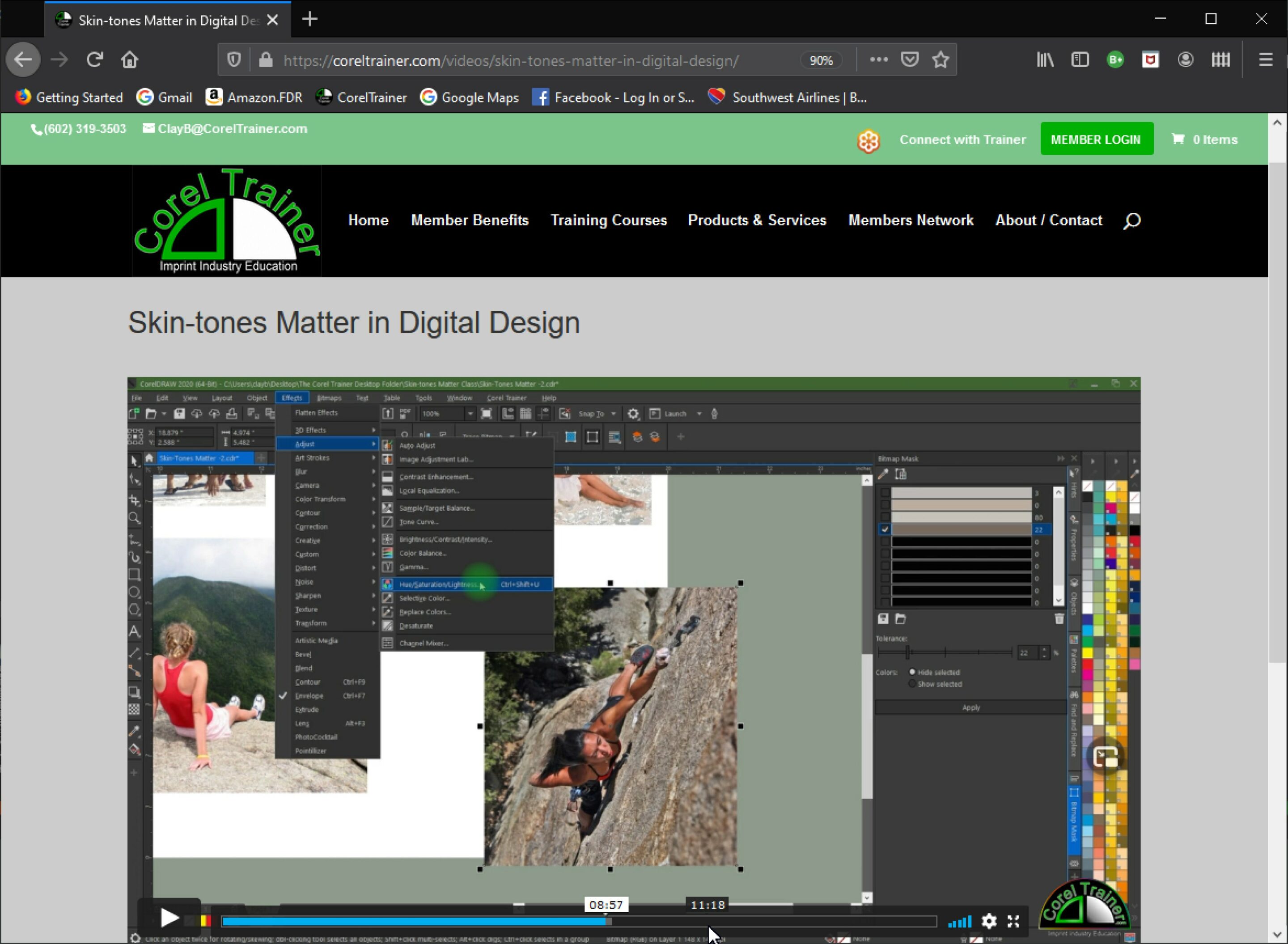 How to recognize how a darker skin tone can and will effect the results of digital edits.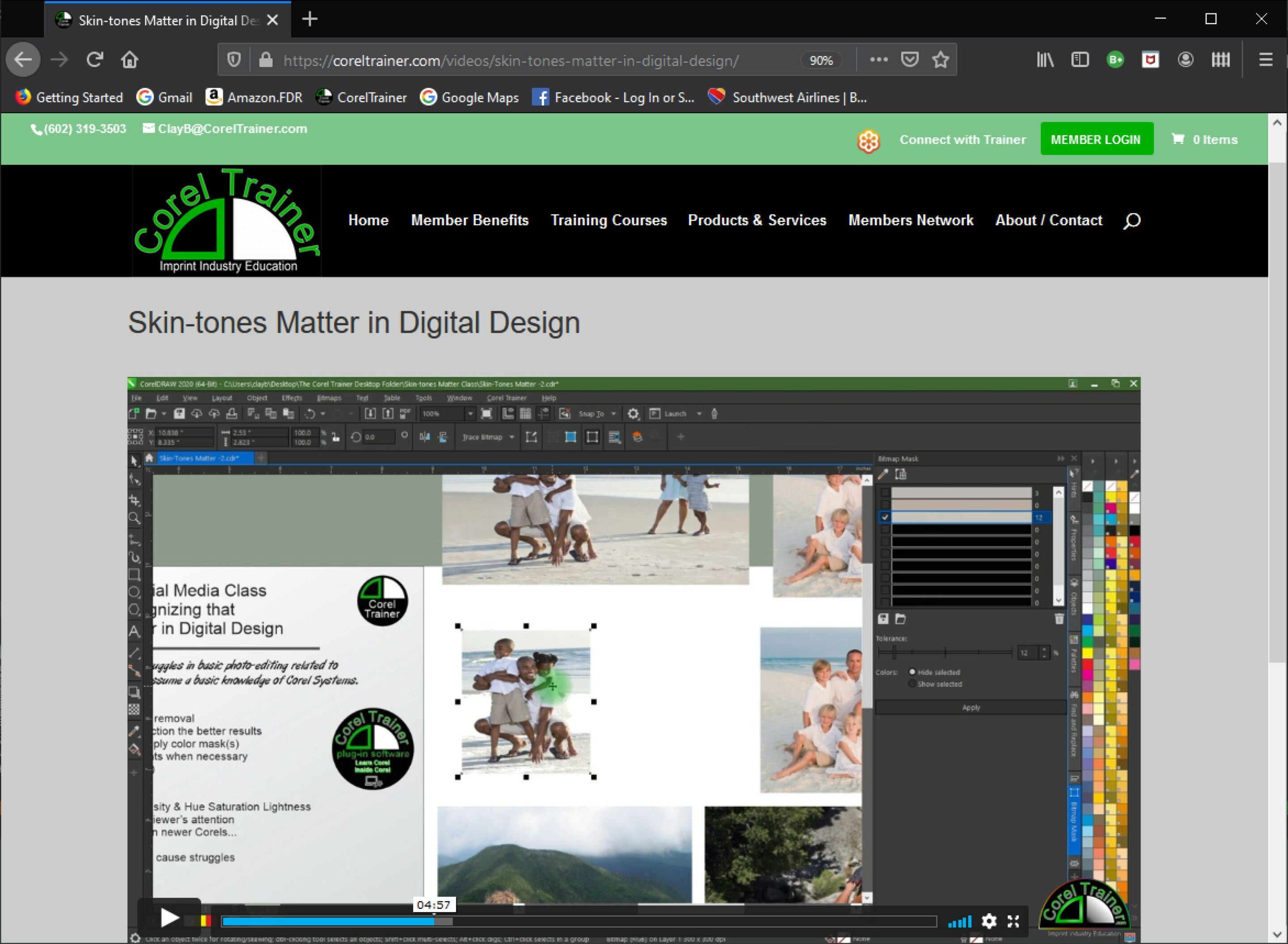 How to look at digital images based on relevent dark and light elements.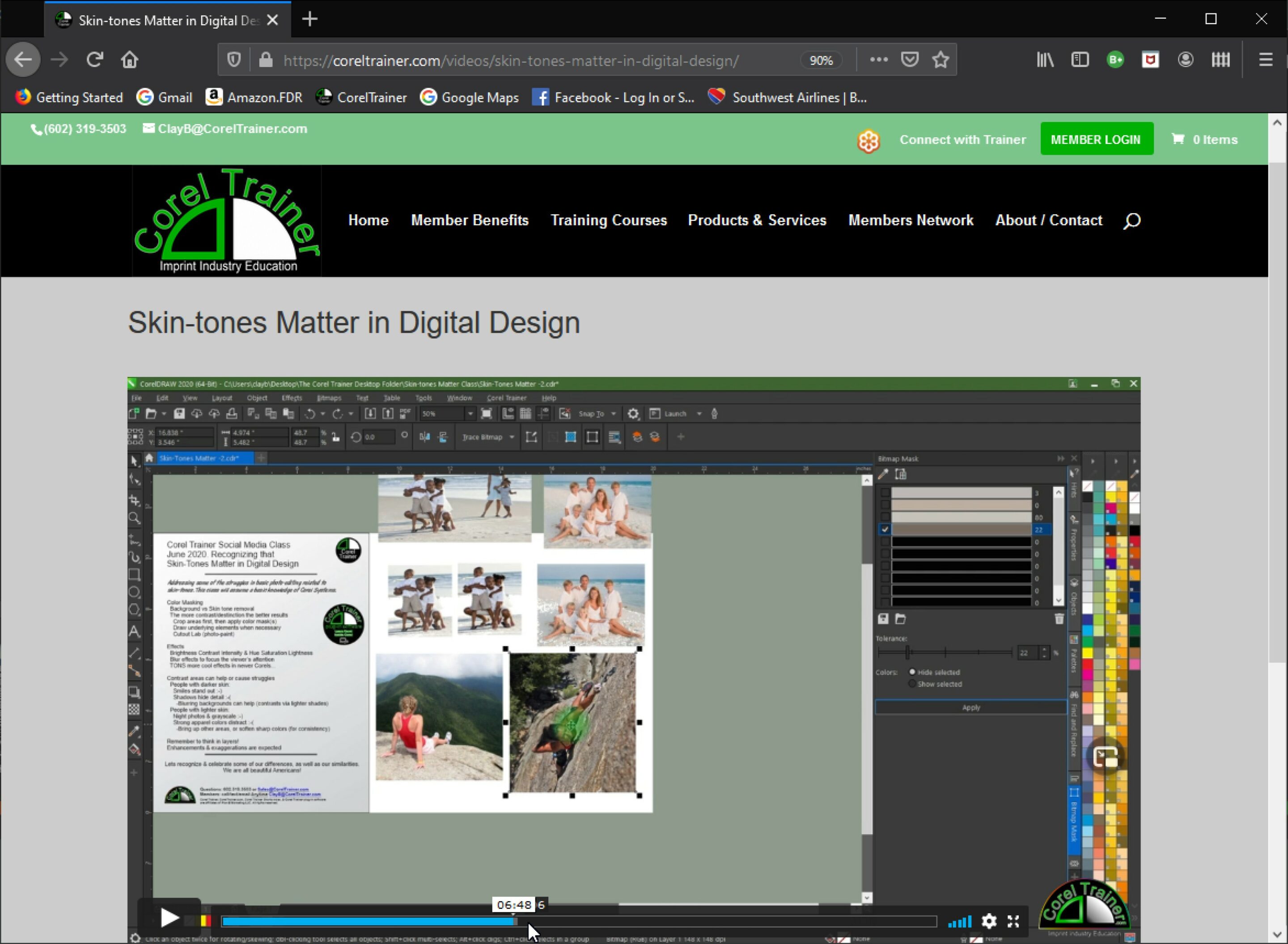 How to identify contrasting sections of digital images.