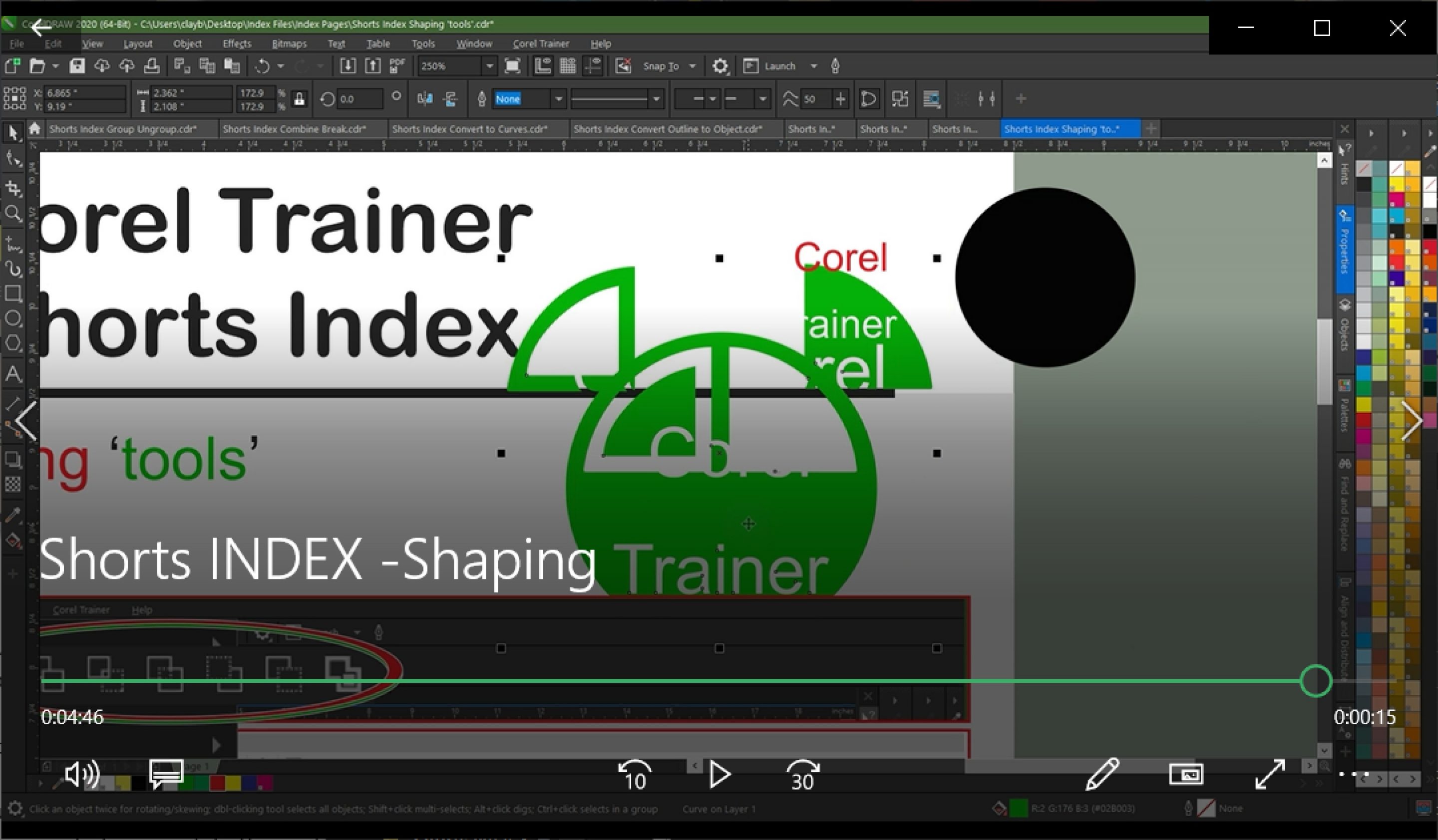 This video is part of the A-Z Membership.
Sign up now to gain instant access!
This video shows how to use the various Shaping Tools found in the menu bar under Object > Shaping. These are not to be confused with the Shape Tool, and they always require more the one object to be selected. All of the shaping tools, when applied, will convert intelligent art into curves and raw information – with the exception of the boundary tool, which simply creates a completely new object. The video shows that these shaping tools function by punching layers through one another to create different effects. It demonstrates each of these effects, including the boundary tool, back minus front, front minus back, simplify, intersect, trim, and weld.
keywords:
Object, arrange, menu, layer, punch, through, cut, minus, front, back, vector, cutting, production, shape, shaping, divide, trim, simplify, intersect, top, bottom, negative, shaping, punch, layer, back, front, layer, minus, weld, contour, outline, create, boundary, new, another, overlap, over