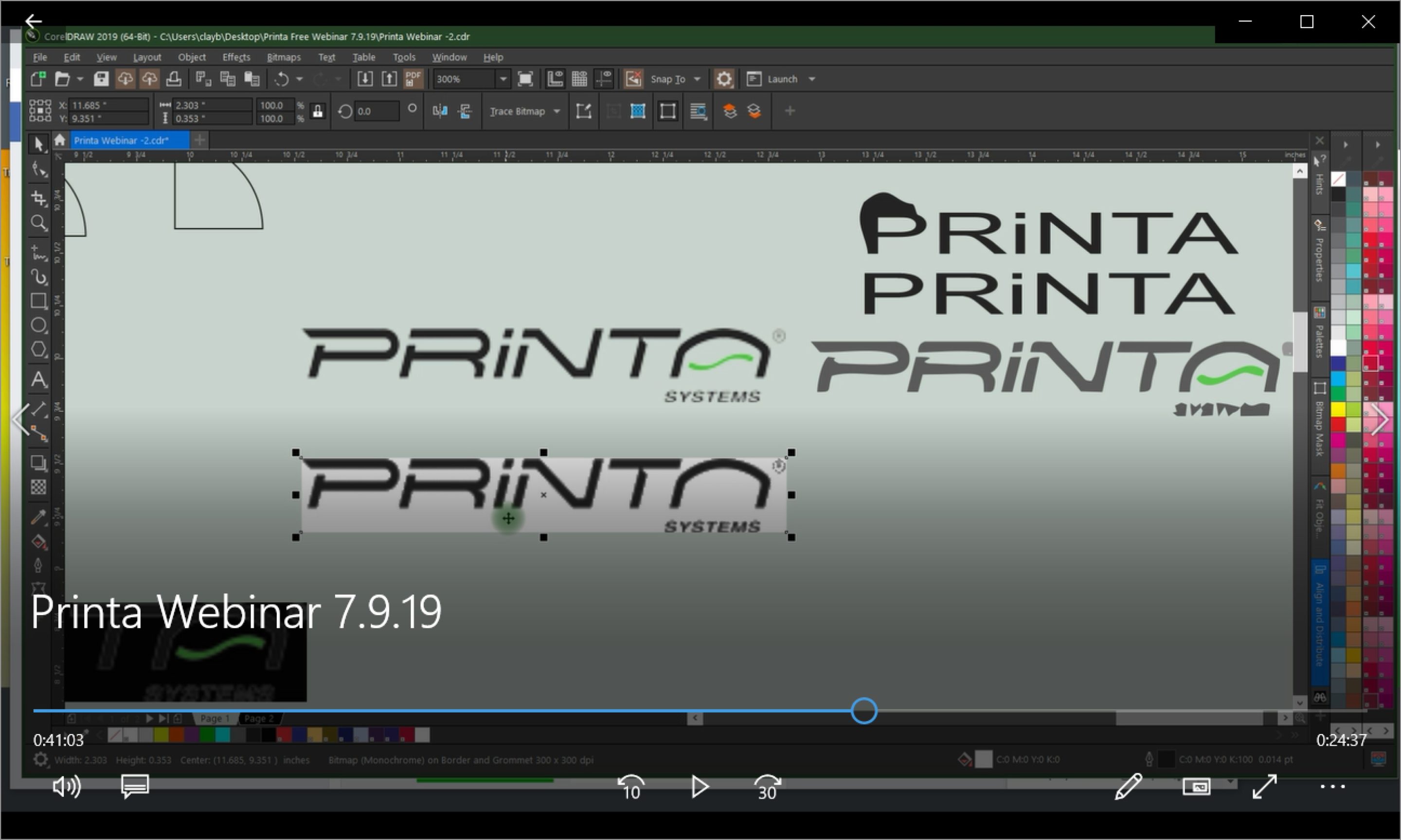 This video is part of all Corel Trainer Memberships.
Sign up now to gain instant access!
Class for complete novices, beginners focused on vector art and screen printing applications. Class tailored for new members/prospects searching for help.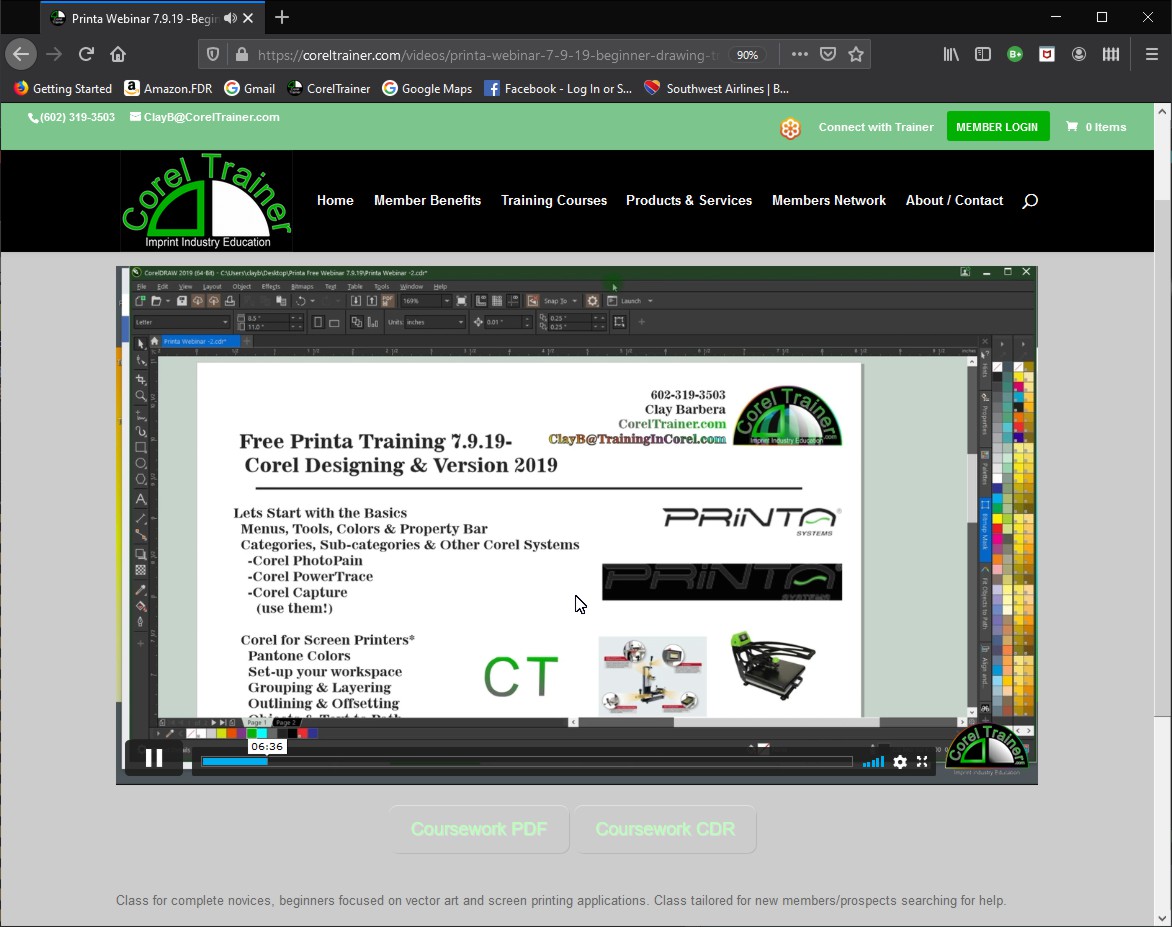 How To work through some of the basics in Corel.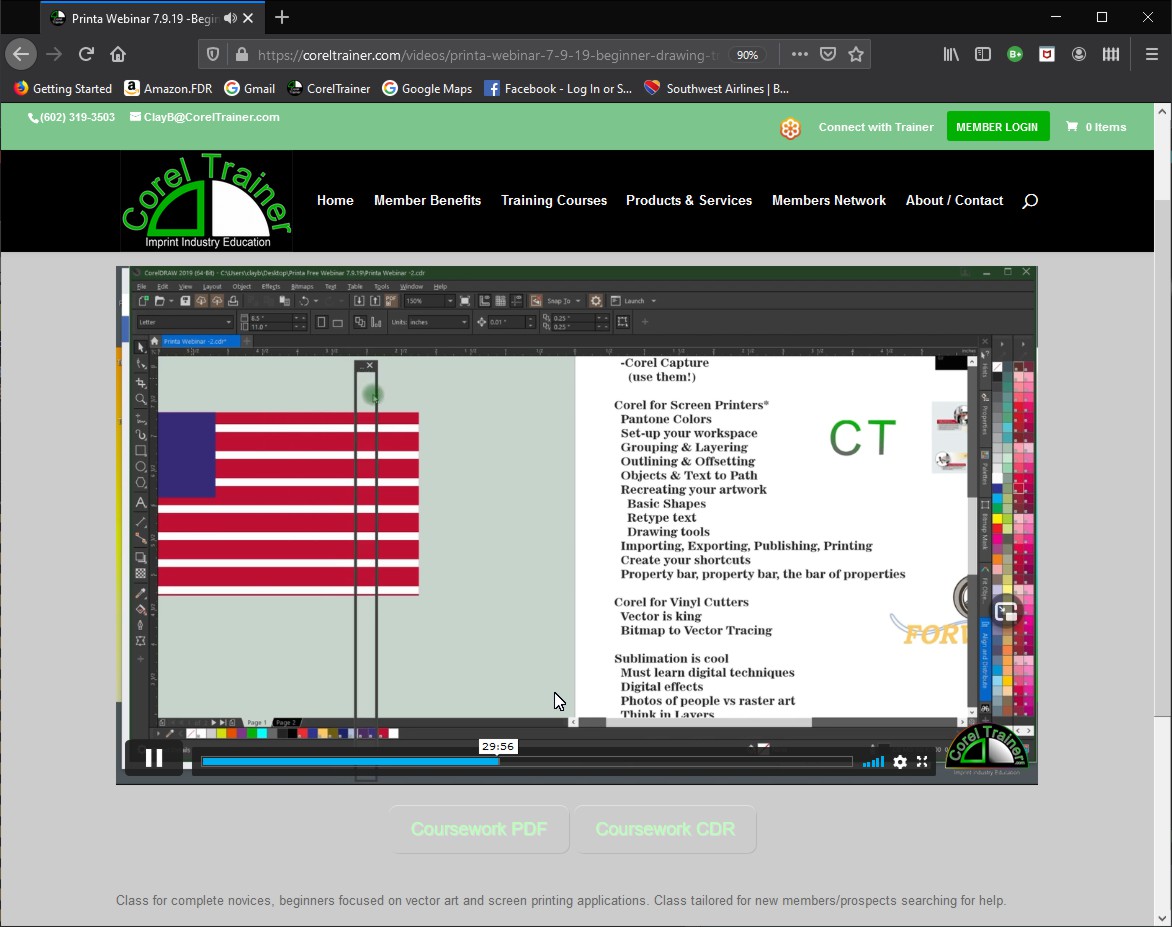 How To use simple tools in CorelDRAW.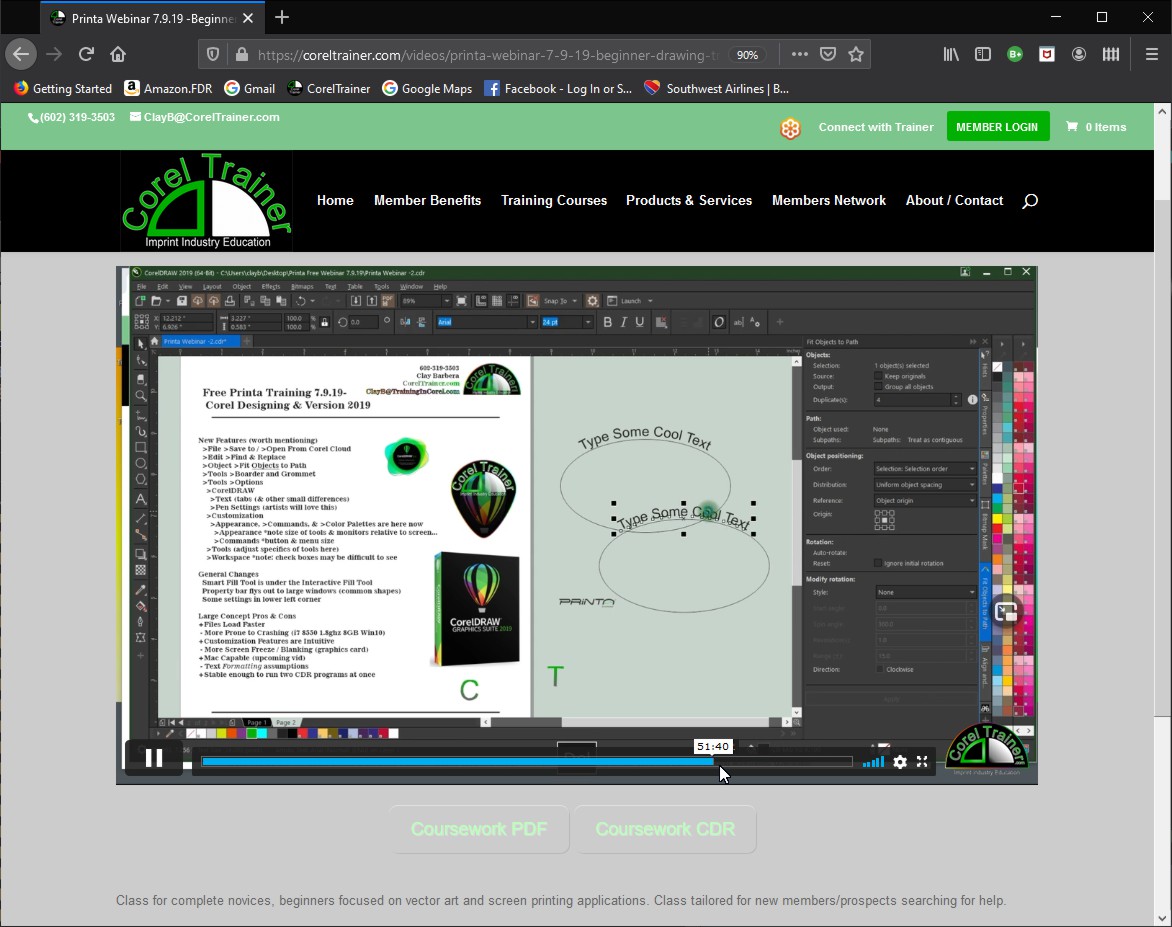 How To outline draw and edit basically.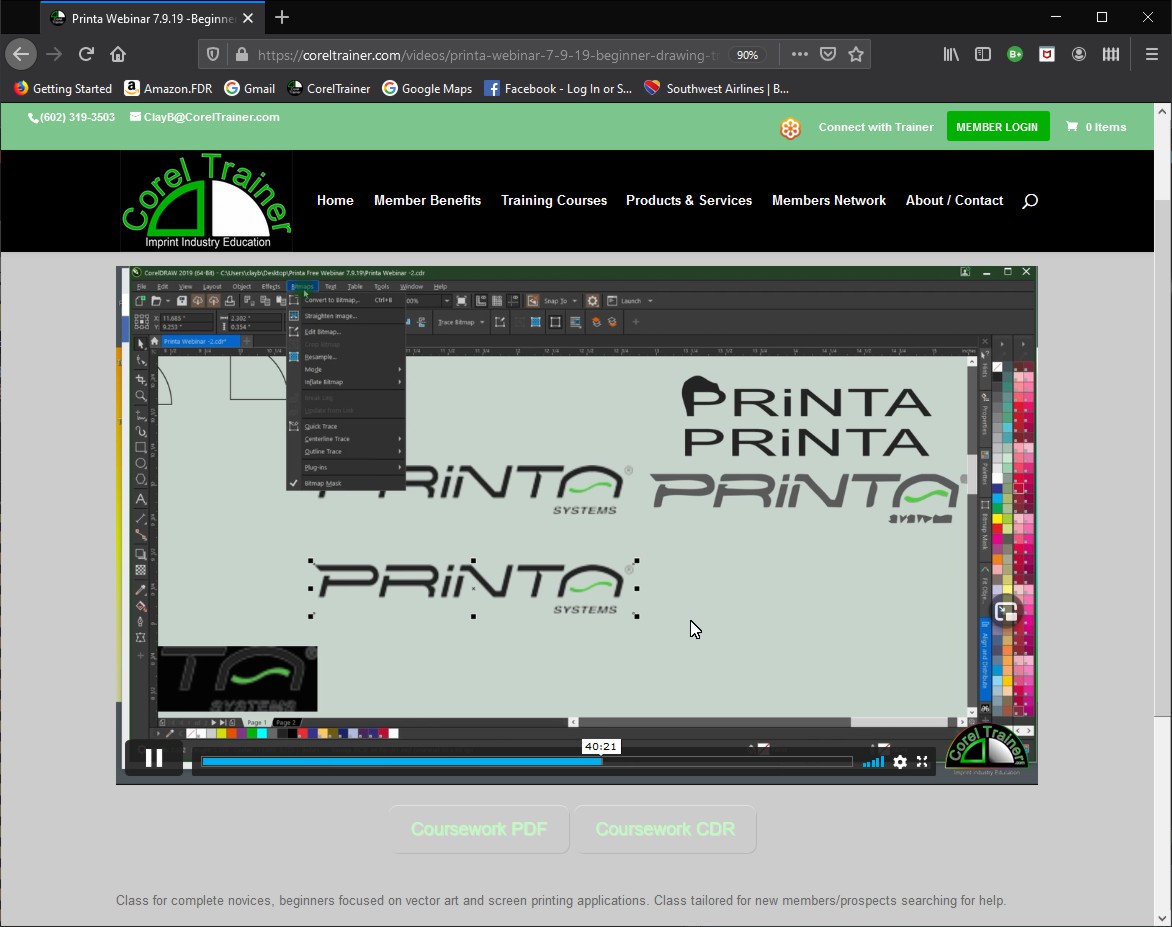 How To manage the novice level of Corel systems.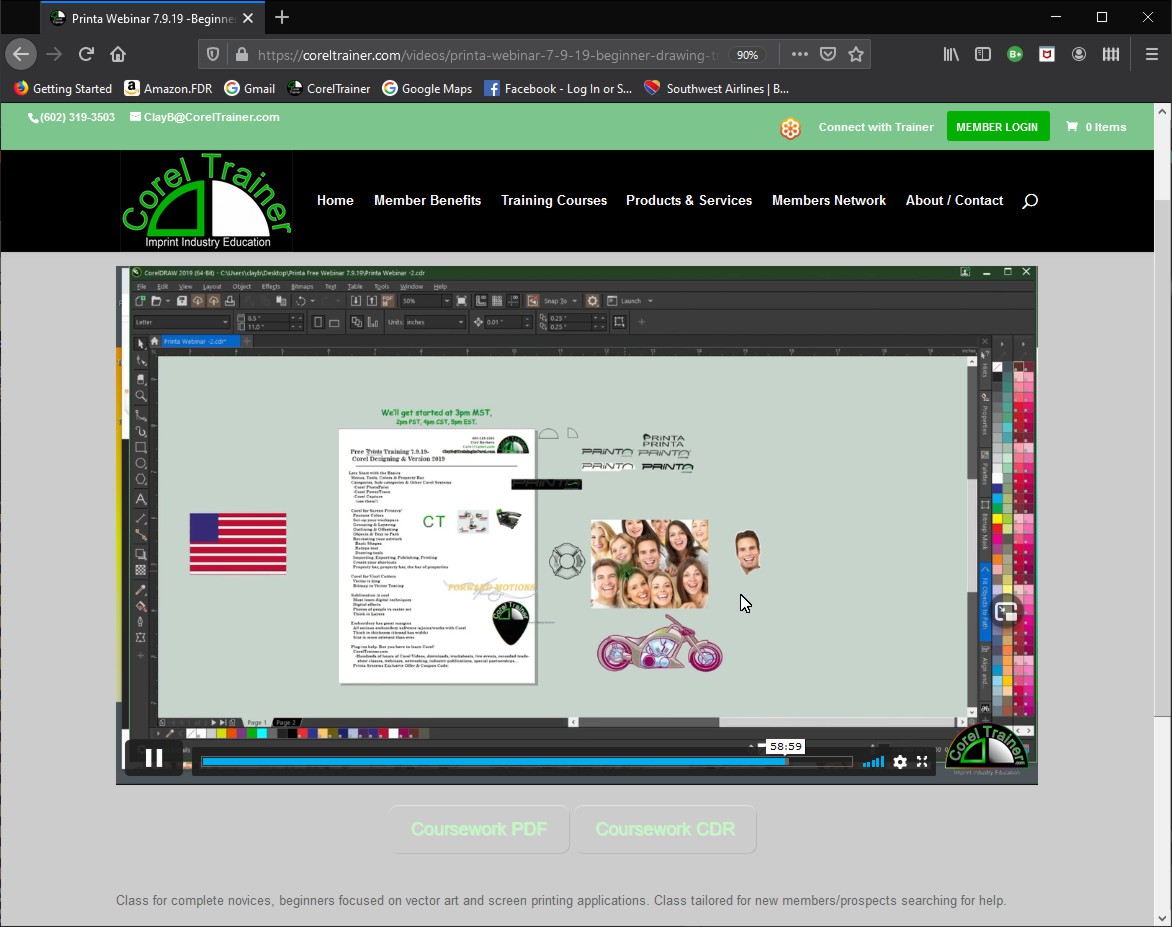 How To crop remove contour and start to think in layers.