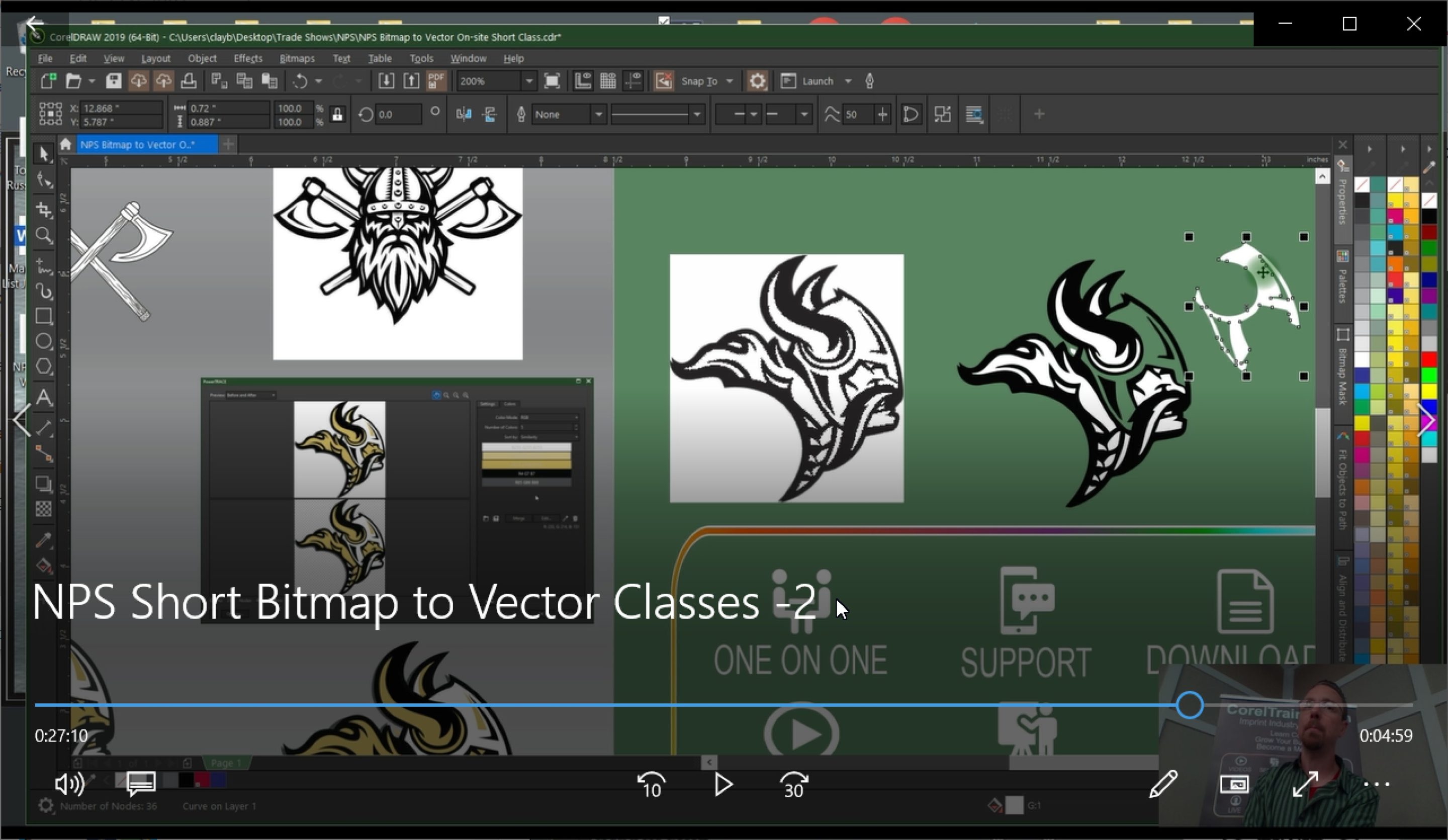 This video is part of all Corel Trainer Memberships.
Sign up now to gain instant access!
Here are a couple of the recordings we made of basic classes taught on the NPS Midwest Roadshow. Bitmap Vector Tracing, art Editing & Corel version 2019. Small classes on the trade-show floor.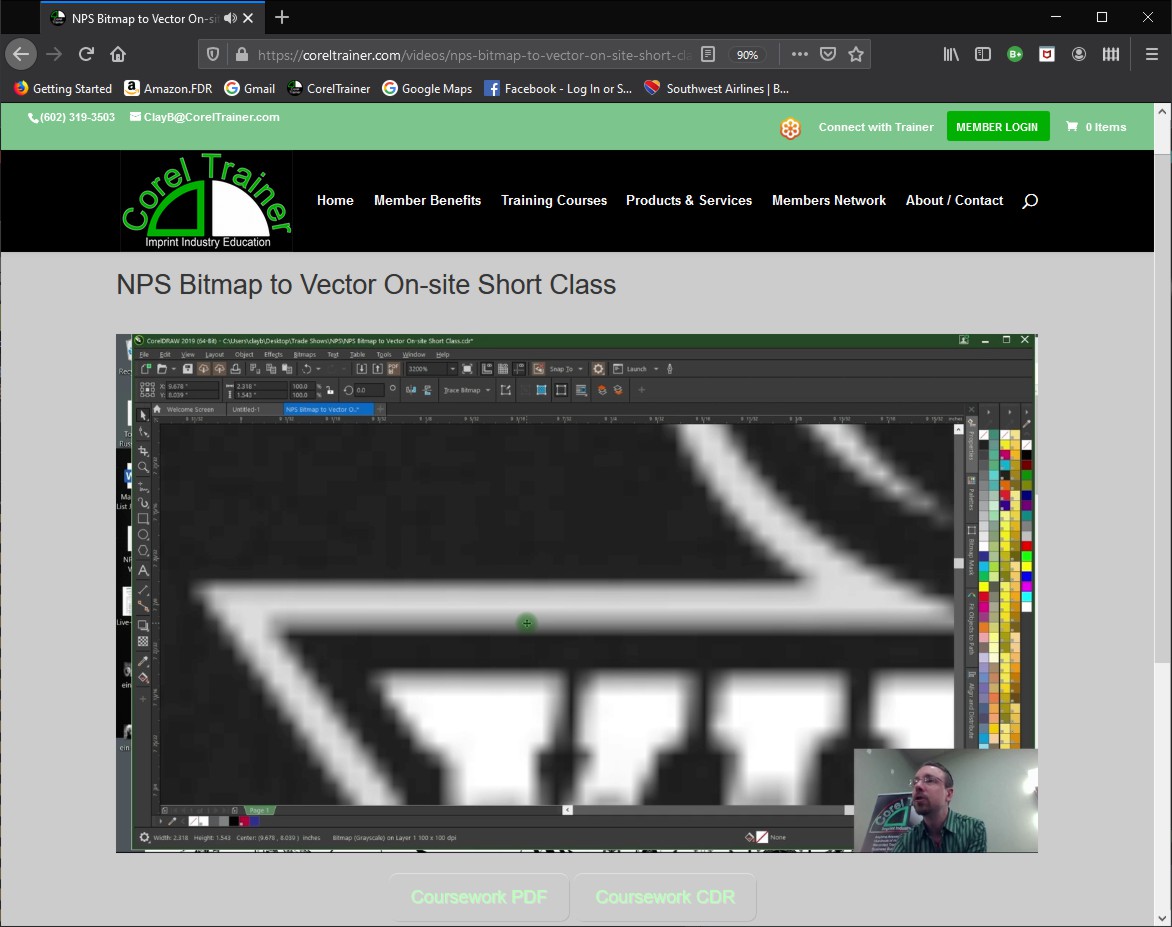 How To work with and edit vector art that was traced in CorelDRAW.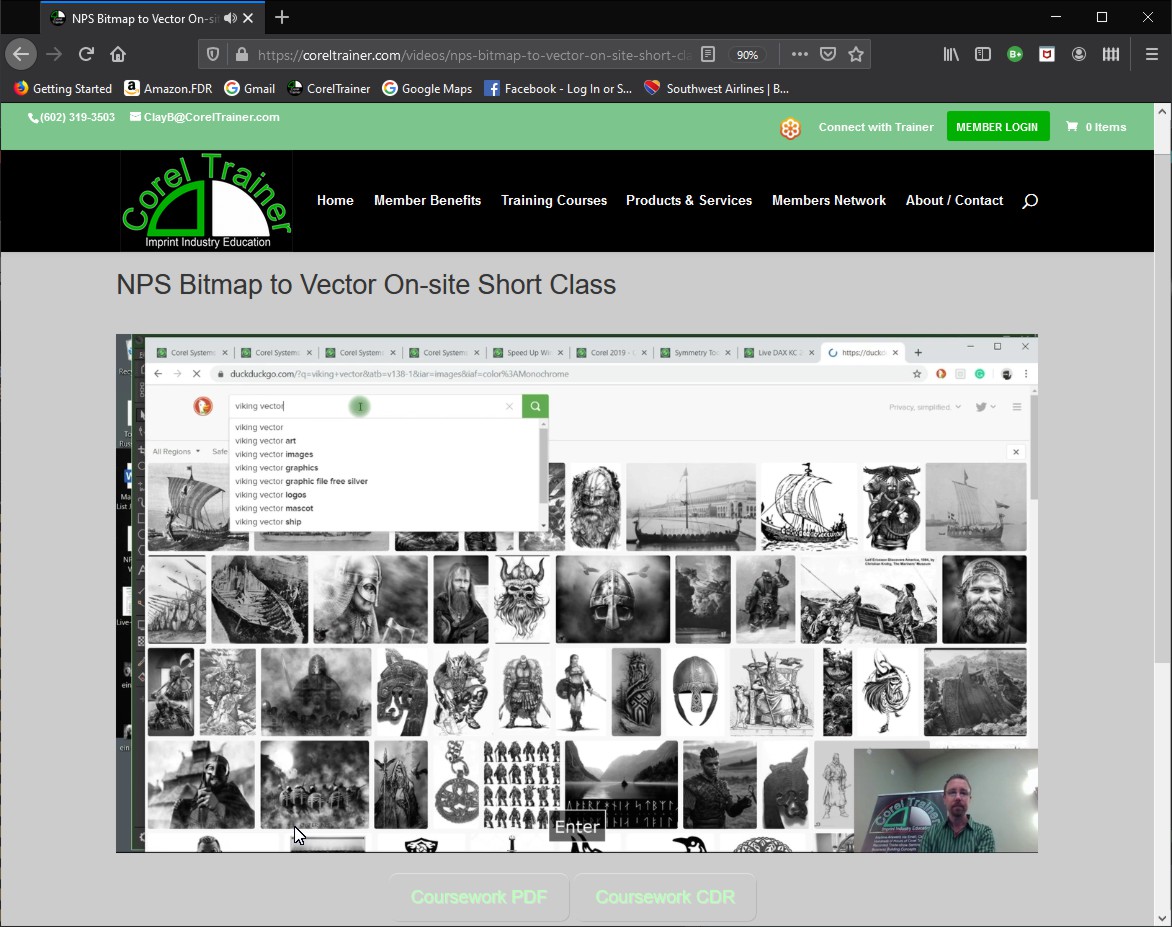 How To recreate a logo pulled from the internet.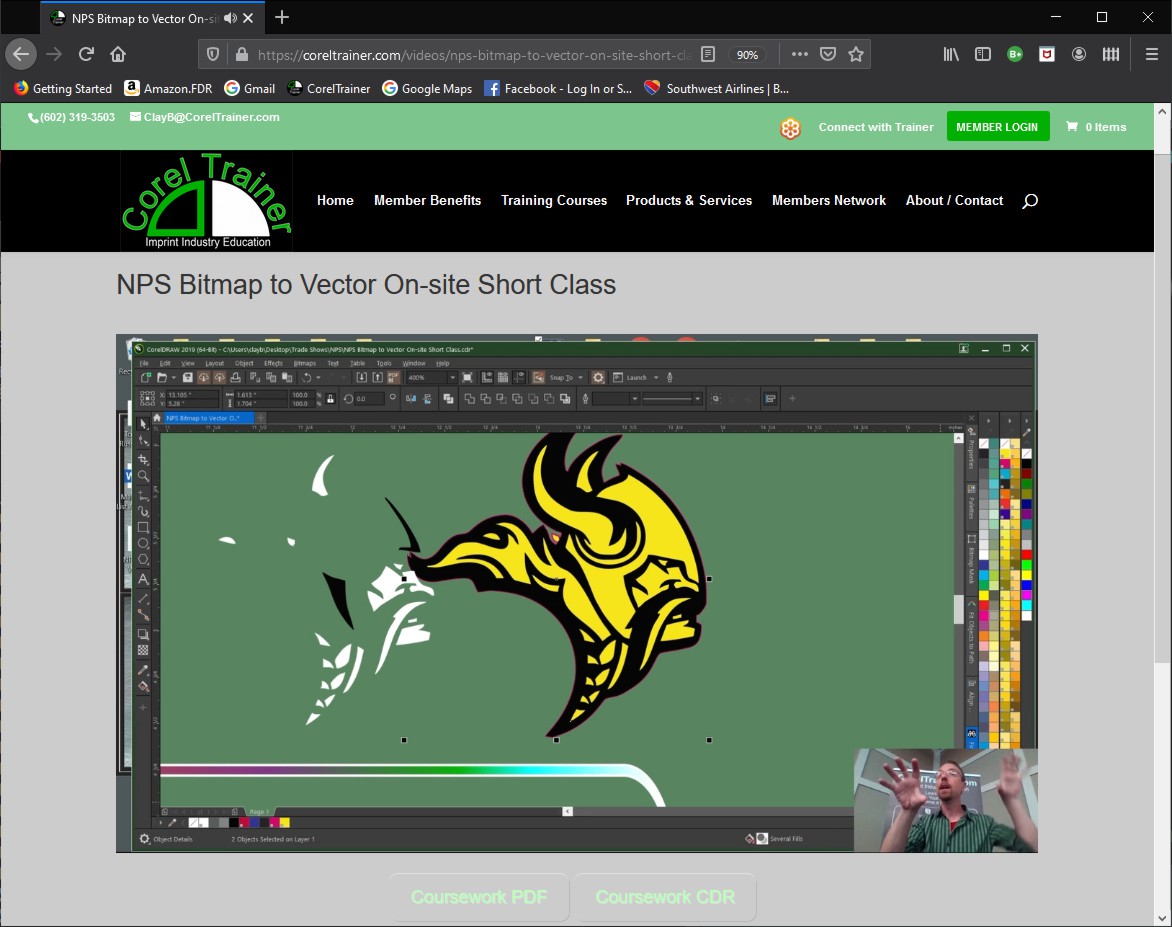 How To quickly bitmap to vector trace.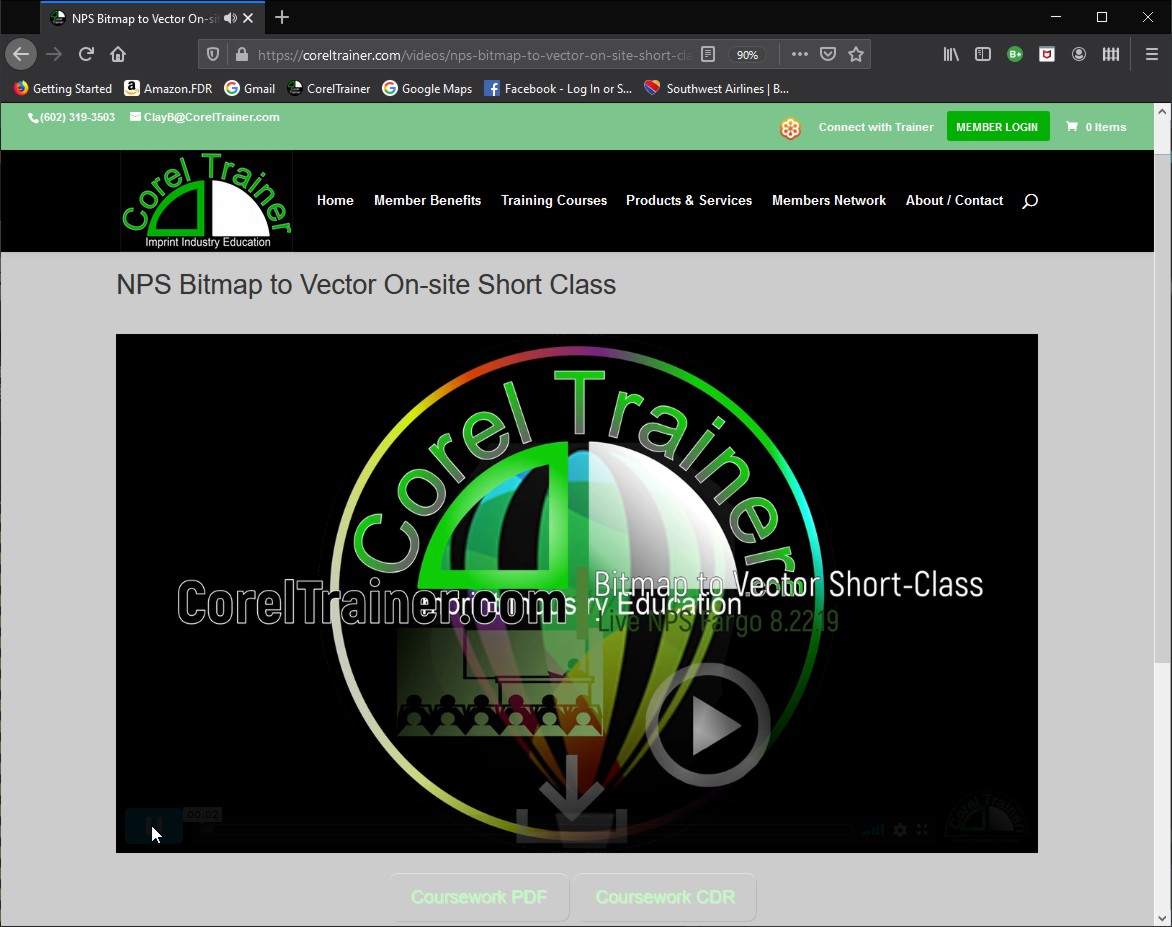 How To efficiently work through a trace job.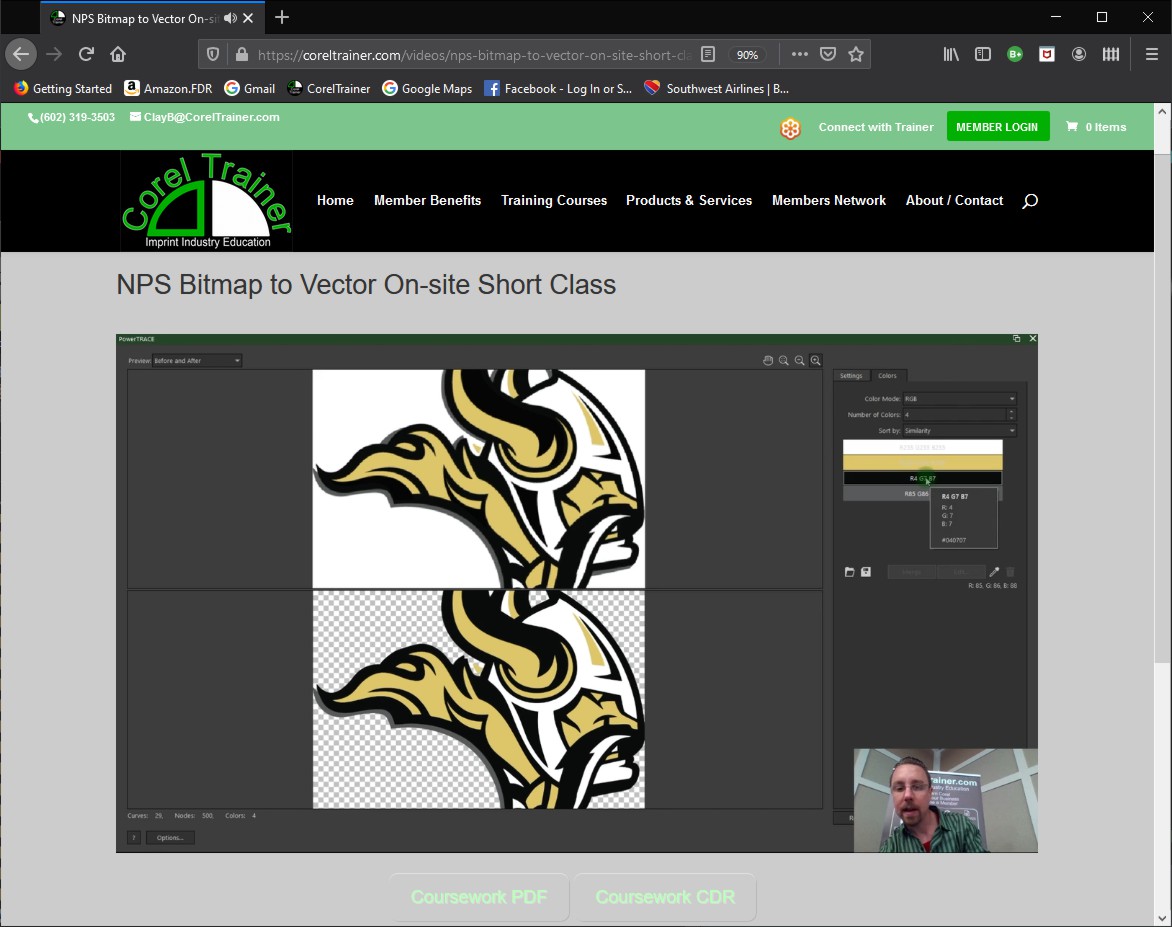 How To color outline edit and work with layers in CorelDRAW.