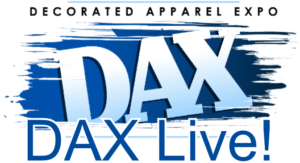 Come learn with Corel Trainer at the Decorated Apparel Expo "Live" on
Tuesday March 30th at 2:30pm Eastern / 12:30 pm Pacific. CorelDRAW Just For Beginners!
AND / OR
Tuesday April 6th at 2:30 Eastern / 12:30 Pacific for What's Next in Corel?
---
Shwag! If we were face-to-face in a class you'd probably get one of our Incredibly Useful Corel Trainer Shortcuts Mousepads. So, here's a download so you can print it out yourself, enjoy! Remember, every time you use a keyboard shortcut you save seconds. Once comfortable with a couple dozen keys, you'll save minutes a day & days worth of time in a year..!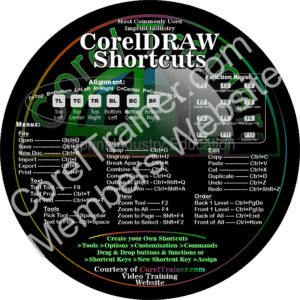 ---
DAX Live! Promotion Ends 4-7-2021
Special Offer for DAX; You Choose:

Save 30% with Promo Code: GetLearnOn when you purchase either Membership (that's up to $300 off) or
Purchase the AtoZ Membership for $999 & email Sales@CorelTrainer after purchase, to receive CorelDRAW 2021 Free!
-No Contract or Term for Membership, pause or cancel anytime. Corel is One-time Purchase Version, offered exclusively to Corel Trainer students as Windows OS only.
CorelDRAW 2021 & 30% off Promotion WILL Expire 4.7.21. Trade-Show Special ONLY.