Beginner, Intermediate, Video, Live, & Advanced Corel Training…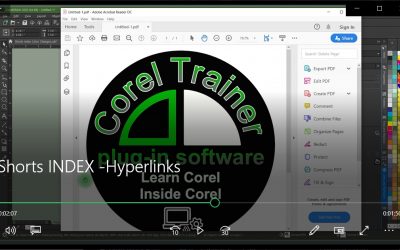 This video shows how to assign an internet link or a mailto email address to graphic or...
View Class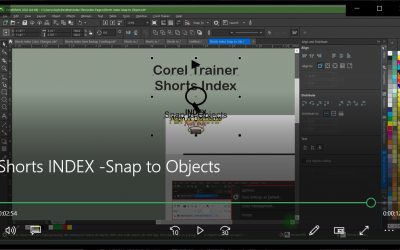 This video shows how the snap-to feature in CorelDraw works, with the program assuming you...
View Class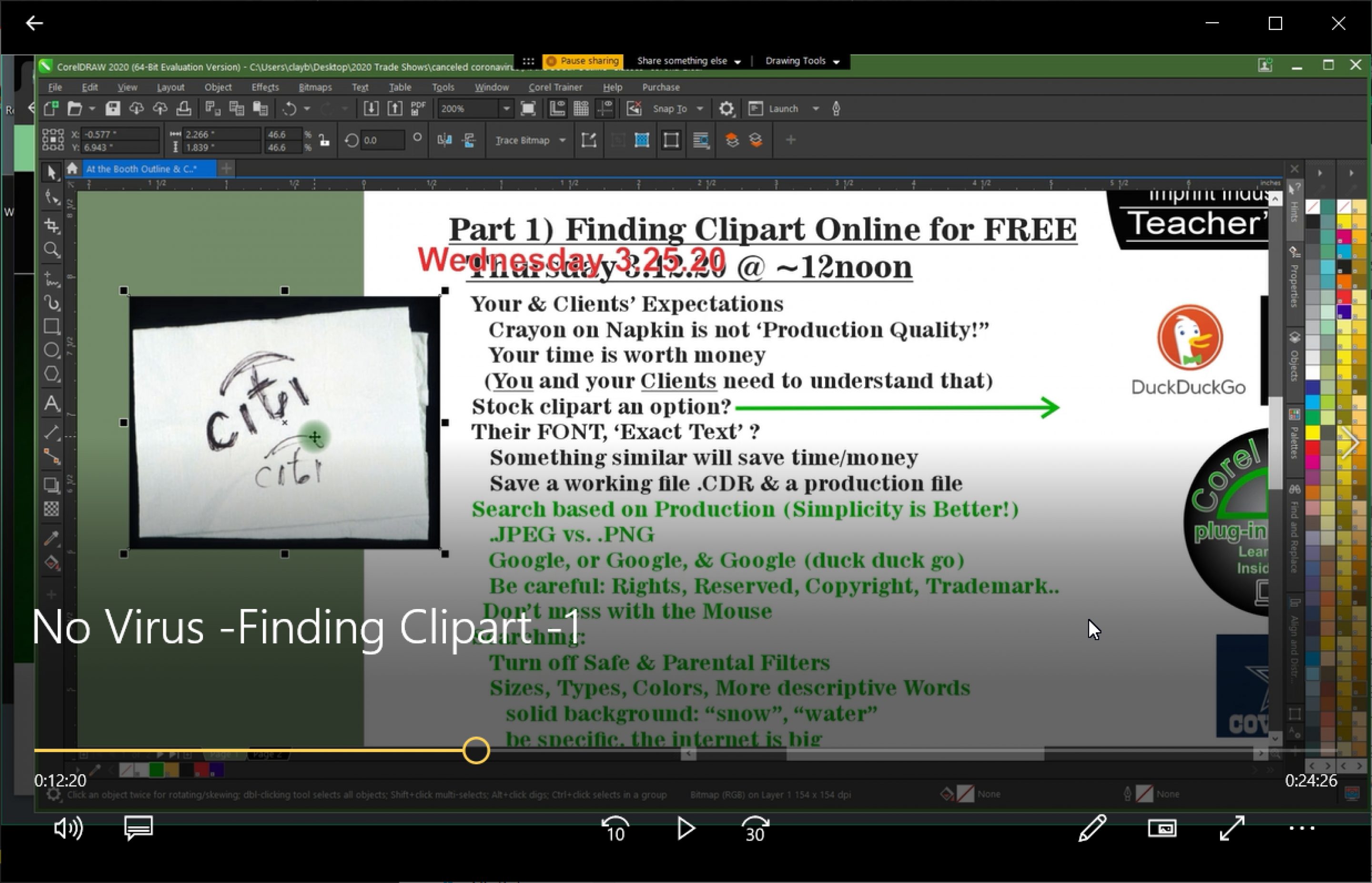 The new flu created in China has provided the fear necessary for our rulers to massively increase their control over us. The closure of all imprint industry events, as well as most of our businesses themselves, has forced us to present said content online. 2 of 2....
View Class