Description
CorelDRAW 2020 must be purchased with a Corel Trainer Membership or serial-number / activation code / license will not be emailed to you.
Professional graphic design software for Windows.
Also Available Directly through Corel.com at:
Only available to Corel Trainer Students with initial purchase of Membership, includes the Corel Trainer plug-in© software.
*CorelDRAW 2020 may not be compatible with your OTHER plug-ins or drivers. Previous version (CD2019) may be available.
Download (with updates) directly from Corel.com at: CorelDRAW 2020 web-page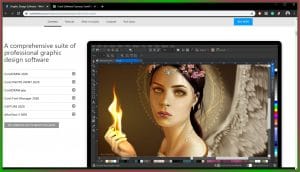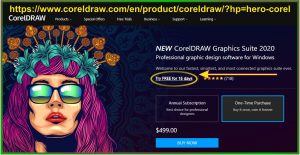 Serial Number / Activation will be emailed within 24 hours. Call 602-319-3503 with questions.