Description
This CorelDRAW 2020 must be purchased with a Corel Trainer Membership or serial-number / activation code / license will not be emailed to you.
Professional graphic design software for Windows.
Only available to Corel Trainer Students who purchase of AtoZ Membership, which currently includes the Corel Trainer plug-in© software 2.0 version.
AtoZ Membership
*CorelDRAW 2021 may not be compatible with your OTHER plug-ins or drivers. Previous versions (CD2019 or CD2020) may be available.
Also Available Directly through Corel.com at:
Download (with updates) directly from Corel.com at: CorelDRAW 2021 web-page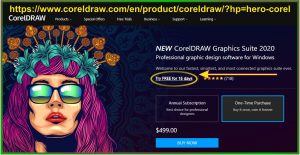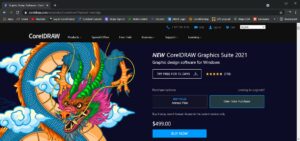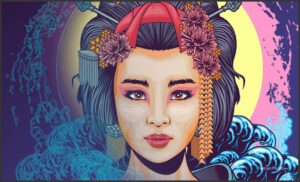 Serial Number / Activation will be emailed within 24 hours. Call 602-319-3503 with questions.